About The Learning Table

SEFAA's Learning Table is an opportunity for vendors to conduct subject matter presentations that include valuable information and help people with their day-to-day responsibilities and business operations. Join us for a feast of information as we discuss enticing topics to engage our members and elevate them within their industries.
Are you interested in learning about:
Insurance claims and policy coverages?
Vandalism and malicious mischief claim?
Recovering loss of use and loss of rent from an isurance claim?


Featured Speaker
ADJUSTERMAN LLC
is a Licensed Public Adjusting company that works for property owners – never work for insurance carriers. ADJUSTERMAN LLC is there for you the consumer to assist you in getting a full and fair settlement from your insurance carrier.

Program Facilitated by: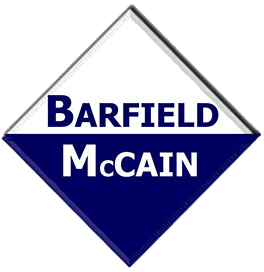 Barfield, McCain P.A.
is an AV-rated® real estate law firm that is recognized throughout Florida for providing superior, cost effective legal services to landlords, real estate investors, management companies, lenders, developers, associations and real estate professionals. Click Here to Learn More
Thank You To Our Premier Education Partners!