Back to Products & Services
Trivia Night Raffle Ticket
Contributions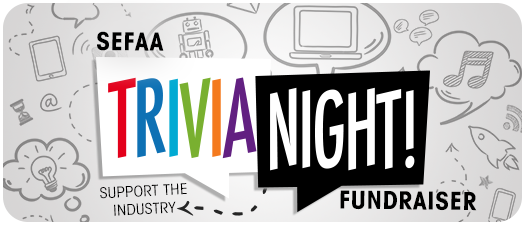 Increase your Winning Chances!
Purchase a $10 raffle ticket and enter for a chance to win additional prizes at SEFAA's Trivia Night. For each $10 you purchase you will increase your chances!
Please Note:
All proceeds will benefit NAAPAC. Winner will be announced at the end of the event. Must be present to win. Invoice must be paid with personal funds, no corporate payment will be accepted.
NAAPAC contributions are not tax-deductible. Federal law requires political committees to report the name, mailing address, occupation, and name of employer for each individual whose contributions aggregate in excess of $200 in a calendar year. All contributions to NAAPAC are voluntary. You may refuse to contribute without reprisal.
Good luck and thank you for your support of NAAPAC!
---