Back to Events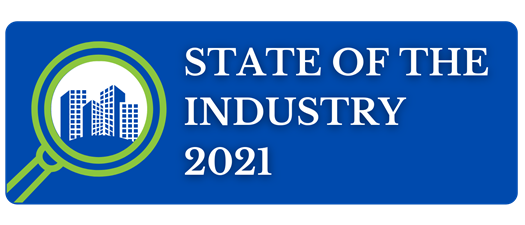 State of The Industry (Virtual)
Friday, January 8, 2021
Zoom Webinar - Instructions along with the link to access the presentation will be sent to registered attendees.
Event Details
State of The Industry
In this webinar, our industry experts will provide you important information and predictions on what the future holds for our industry.
During registration and the live webinar, you will have the opportunity to submit or present any questions you may have. Our esteemed panel will answer them live during the Q&A session of the webinar.
The Webinar Will Cover
What to expect in 2021
The impact on the industry due to COVID-19
Policy updates and changes affecting the industry
Development predictions
Meet our Panelists
Amanda Gill | Government Affairs Director, Florida Apartment Association (FAA)
Amanda has extensive experience working with elected officials and stakeholders to achieve goals at the local, state, and federal level.
Amanda's career began on Capitol Hill where she directed a policy portfolio and communications platform for members of Congress. Amanda later gained a passion for the multifamily industry and a strong sense of its unique public policy concerns while serving as the Public Relations and Communications Director for the Apartment Association of Greater Orlando from 2015-2016. Prior to joining FAA, Amanda was a Policy Advisor in the Michigan legislature where she directed the legislative and appropriations process for issues within her portfolio on behalf of the Speaker of the House. In her current role as the Government Affairs Director for FAA, Amanda implements comprehensive government relations strategies to accomplish industry-specific public policy goals and represents the Florida apartment industry in meetings with elected officials and interviews with the news media.
Amanda holds a Bachelor's degree in Political Science from Hillsdale College and a Master's in Government from Johns Hopkins University.
---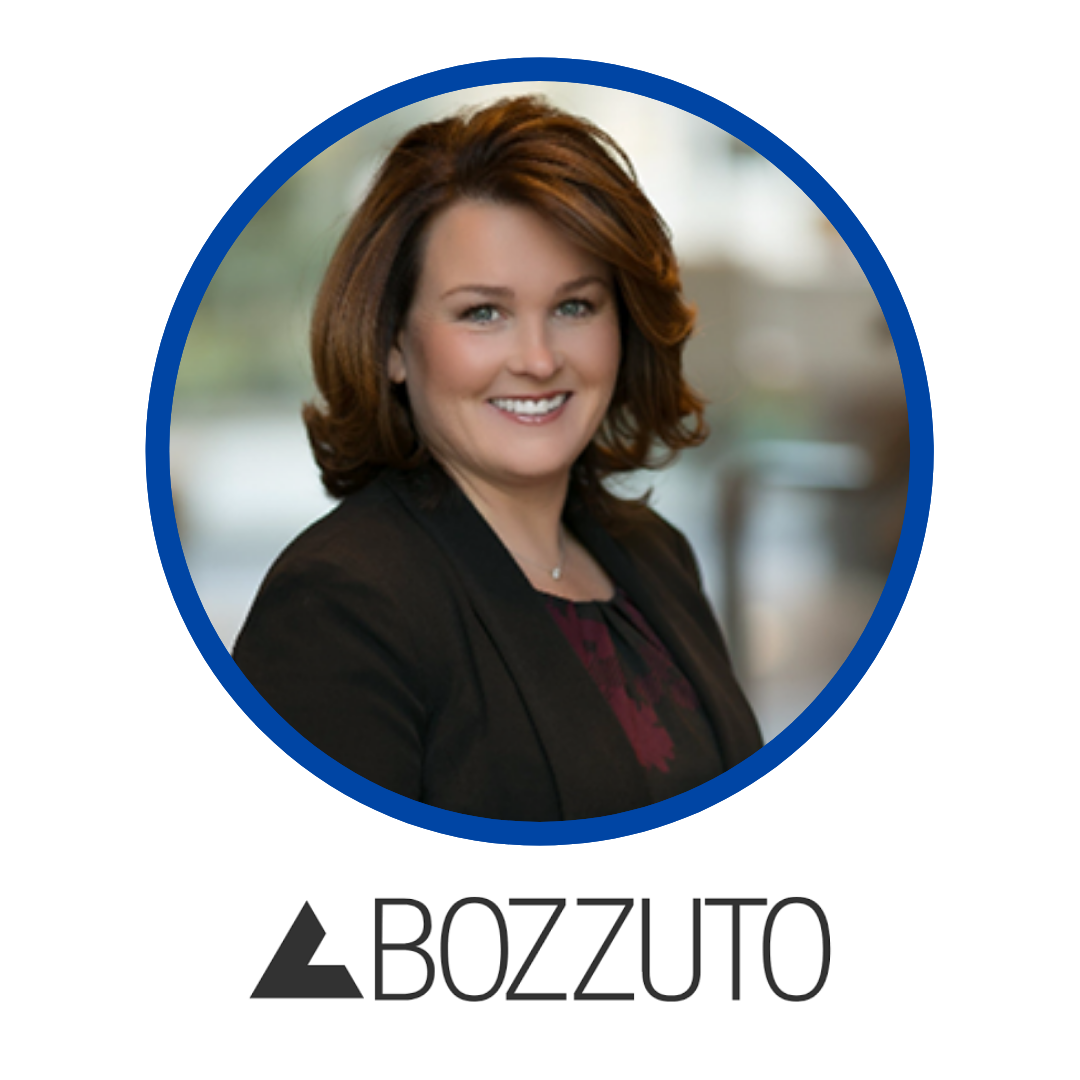 Keri Walker Pfeifer | Senior Vice President, Bozzuto Management Company | 2021 SEFAA President

Keri joined Bozzuto in 2009. She brings 20 years of property management experience to the Bozzuto team with a strong focus on the planning of new developments, execution of lease-up strategies and repositioning of value-add properties. She also has a history of building talented operations teams, whose concern and care for our customers have earned recurring rankings at the top of the industry for online reputation. Over the past nine years, Keri has been an integral leader in Bozzuto's market expansion efforts in New England. In 2017, she was chosen to lead the company's growth into the South Florida market. Keri currently oversees operations of over 6,000 units across 25 properties throughout South Florida, Connecticut, Maryland, and Washington, D.C.
Prior to her move to Florida, Keri led Operations and Business Development strategy for Bozzuto's New England portfolio, growing the company's presence to 8,000 units throughout Massachusetts and Connecticut. During her leadership in the north, Keri contributed to consultation for advisory services of award-winning new developments, oversaw lease-up strategies for 6,000 new units and captured the takeover of 18 properties. Keri continues to strengthen Bozzuto's presence in South Florida. In the past two years alone, she has overseen the takeover of five communities and the development of four new communities applying a high-touch level of service, knowledge of innovative operations technology, and creative marketing tactics.
---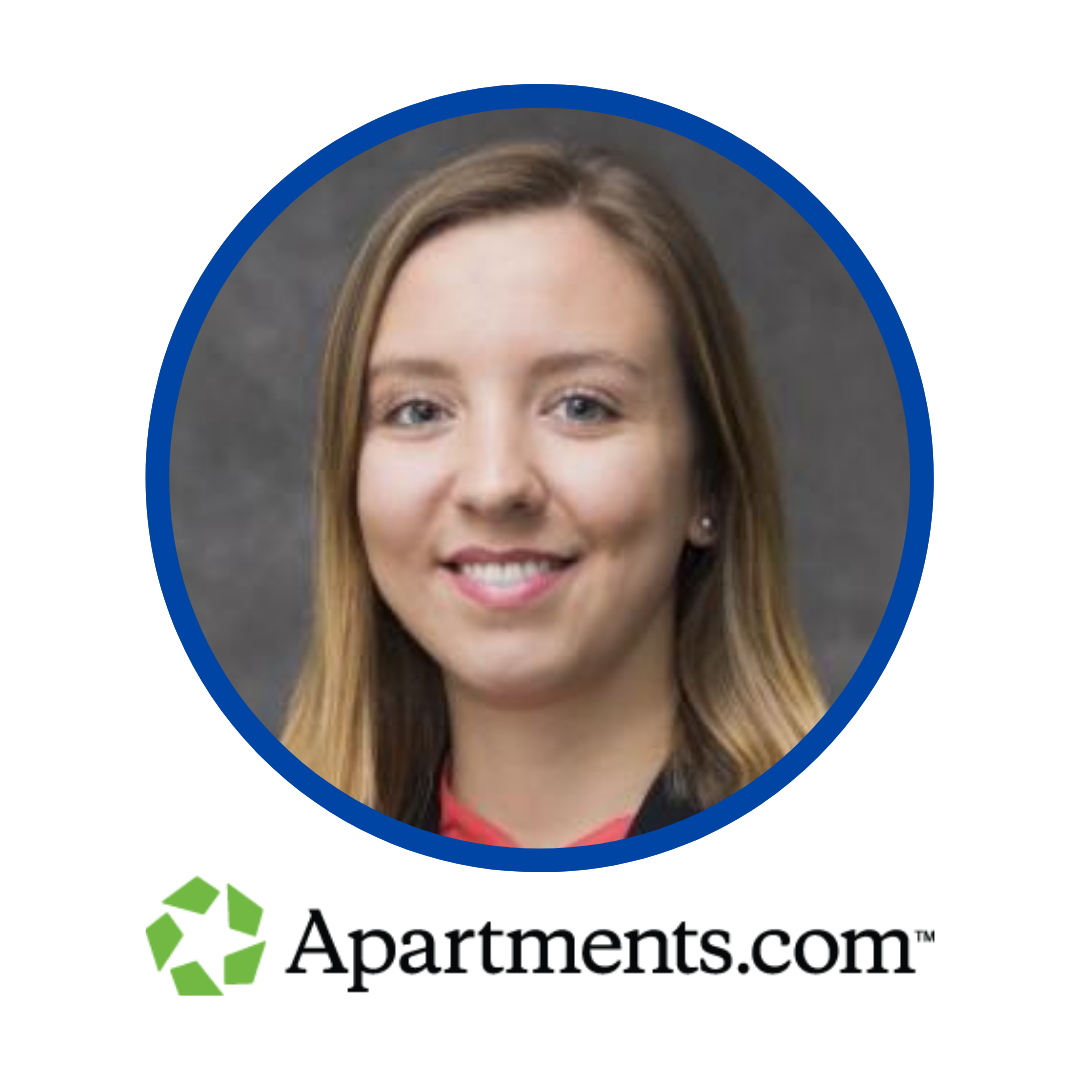 Erin Amon-Surlis | Senior Market Analyst, CoStar Group/Apartments.com

Erin is a Senior Market Analyst at CoStar Group, based in Tampa, Florida. Erin is responsible for writing and maintaining daily multifamily, office, industrial and retail market and submarket reports which inform decisions of developers, lenders, property managers, and investors both locally and globally. Erin works with a team of researchers to collect commercial real estate data, which she uses jointly with market interaction to analyze trends in rents, vacancies, demand drivers, construction activity, and investments across her markets and the submarkets within.
Erin earned her Bachelor's degree in Sociology and Psychology from Northeastern University in Boston, Massachusetts. She has been with CoStar Group since 2013, first based in Washington D.C. before moving to the United Kingdom and on to Florida. She has had the opportunity to cover a variety of markets including Austin, TX, Charlotte, NC and London, UK among others before landing in Florida.
---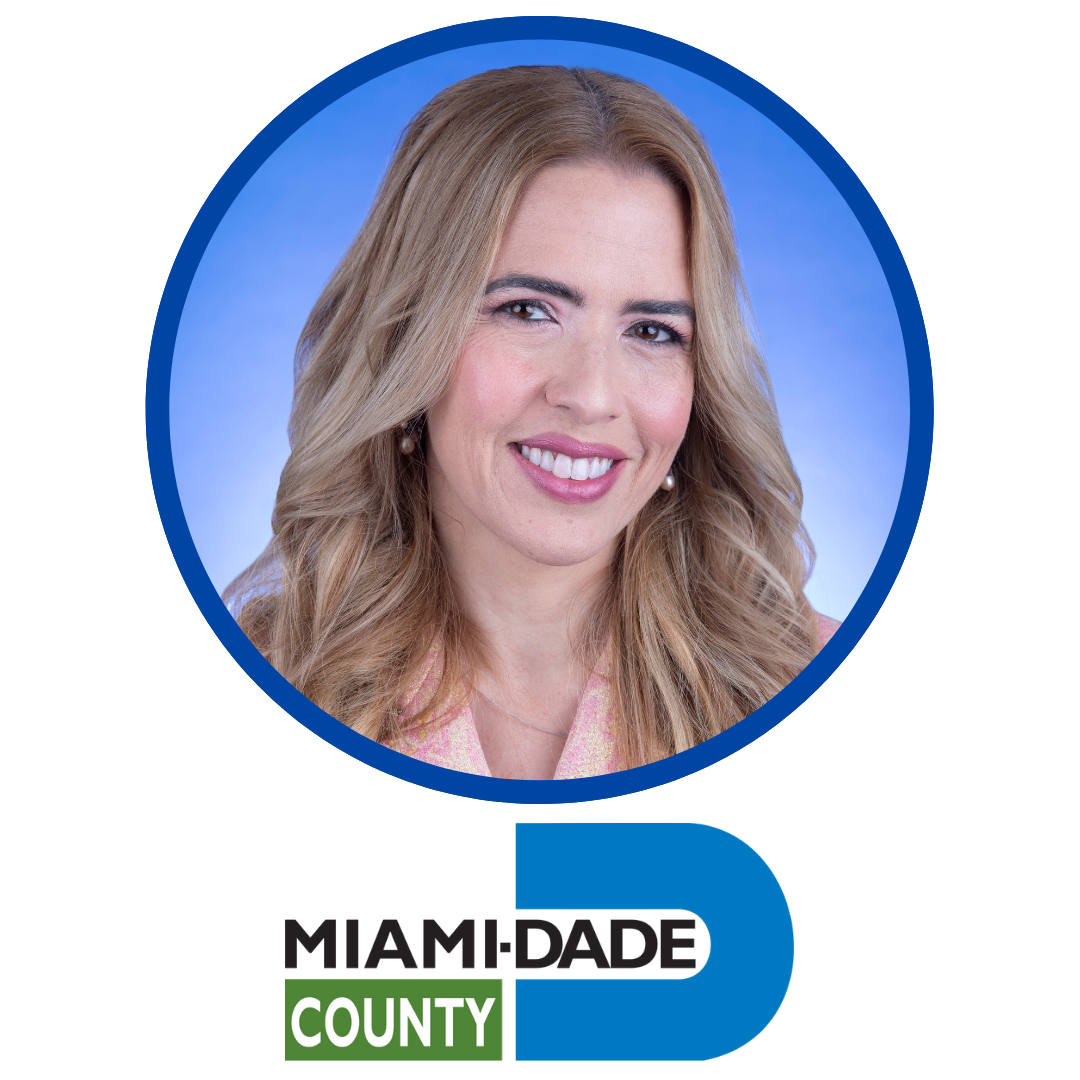 Commissioner Raquel A. Regalado | Miami-Dade County District 7
Raquel Regalado is the first Miami-born Hispanic woman elected to the Miami-Dade County Commission. Her entire career reflects a deep commitment to the people and issues that make Miami a place like no other. As a community leader, she is most known for her strong advocacy for disabled children and adults, housing, seniors, fixing school facilities and transportation. Ms. Regalado is admitted to practice law in Florida state courts and in the United States District Court for the Southern District of Florida. As a litigator, she has focused on corporate litigation, real estate, asset valuation and intellectual property.

Since 2008, Ms. Regalado has hosted several radio and television programs in Spanish that focus on informing listeners about local politics, public housing, immigration and social services. These include a daily program on La Poderosa 670 AM, from 2008 to 2018, and Esta Semana con Raquel, a weekly television show that aired throughout Florida from 2008 to 2017. Currently, Ms. Regalado co-hosts Hoy por Hoy on Radio Caracol 1260 AM and contributes editorials for Community Newspapers and El Diario de la Américas. Ms. Regalado's first foray into elected office was inspired by her two children, both on the autism spectrum. In 2010, dissatisfied with public education options for children with disabilities, she ran for and was elected to the Miami-Dade County Public School Board (M-DCPS) representing District 6. In her 6 years on the 9-member School Board, she championed programs and services for special needs children and adults, as well as the district's technology needs and became the face of a successful bond initiative to invest in updating and building public schools throughout Miami-Dade County.
---
Meet our Moderator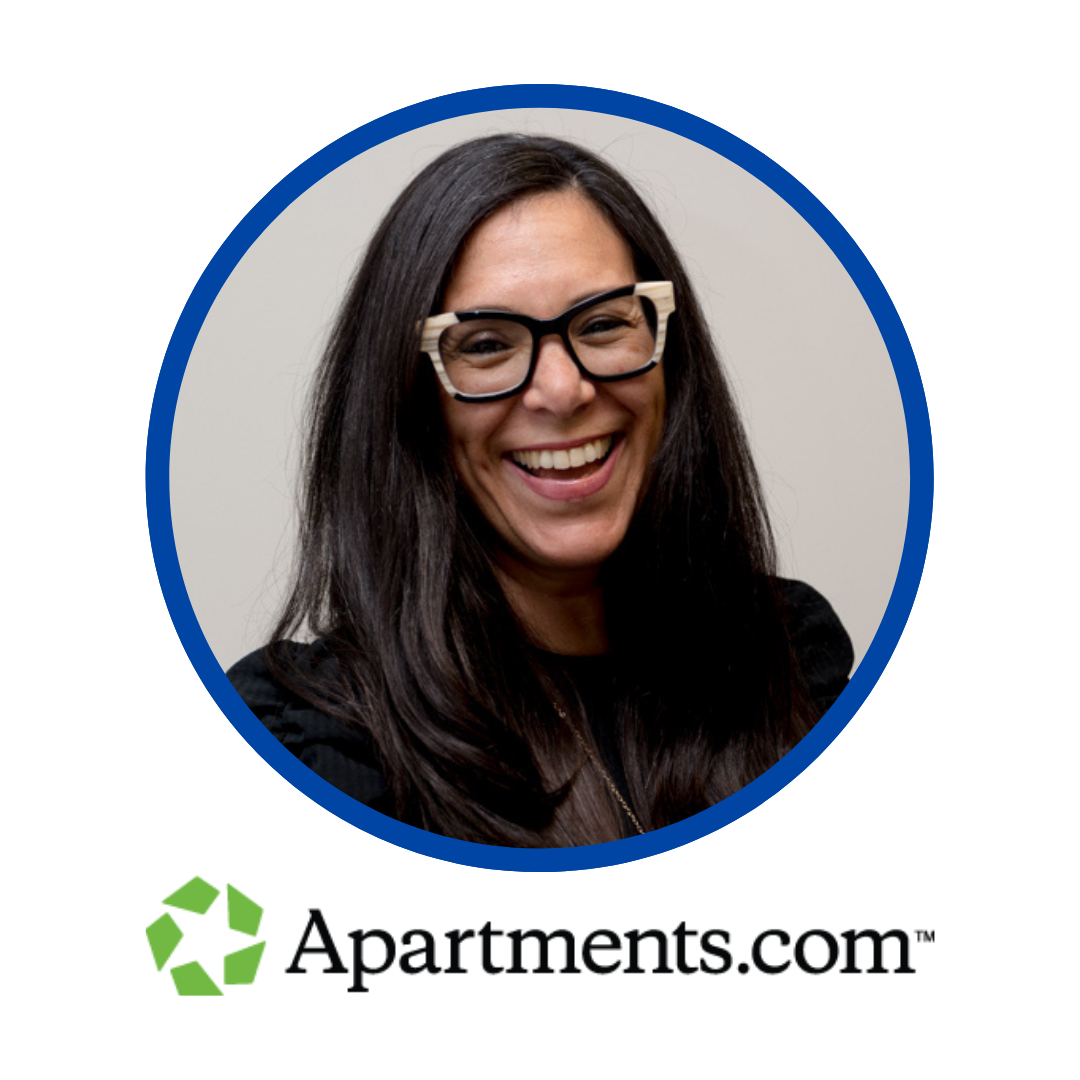 Dori Rones | Regional Director, CoStar Group/Apartments.com

---
For any questions, please contact events@sefaa.org

Agenda
January 8
8:50 AM - 9:00 AM

Check-in: Waiting Room will Open

9:00 AM - 10:00 AM

Panel Discussion

10:00 AM - 10:30 AM

Live Q&A
For More Information:
352 NE 3rd Avenue
Delray Beach, Florida 33444
800.627.7921