Back to Events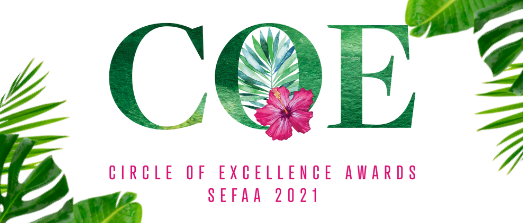 Circle of Excellence Awards Ceremony (Virtual)
Friday, November 19, 2021
Virtual Awards Ceremony - More details coming soon!
* Registration open until 11/18/21 at 11:59 PM ()
Event Details
Circle of Excellence Awards Ceremony!
The Circle of Excellence Awards Ceremony is the premier South Florida Apartment Industry awards celebration. This is THE event where we recognize apartment communities, companies, and individuals who have gone above and beyond for the success of the industry. The Circle of Excellence hosts hundreds of guests each year and is one of the largest apartment industry awards celebrations in the State of Florida. This celebratory event is focused on honoring an industry, a lifestyle, and a profession that makes the South Florida Apartment Industry one of the largest, fastest-growing and most successful in the nation.
Registration
Management & Communities: Complimentary
(Applicable for: Active Management companies, communities, event sponsors)
Management & Supplier Non-Members: $25.00
(Applicable for: Non-active Management companies, non-sponsoring suppliers, and communities)
Registration Open!
For groups of 10 attendees or more, let us do the registration for you!
Become a Sponsor

Packages are now available for members interested in showcasing their support and services! This will be a perfect opportunity for companies to gain significant brand recognition. Browse through our current prospectus and contact partnerships@sefaa.org if you have any questions!

Awards Information

Bringing a streamlined nomination process!
The Circle of Excellence Awards has 28 different nomination categories ranging from individual awards to apartment community/company awards to supplier categories. Each nomination category requires different supporting documentation. Nominations submitted without the supporting documents will not be eligible for judging or able to receive an award.

Click here to access a step-by-step on completing a nomination.
2021 Nominations are now closed.

Judging Process
The awards are judged by prestigious apartment industry experts who are known nationwide. Each nomination category is reviewed by multiple, hand-selected judges. Each judge completes their own scoring matrix, which is collectively evaluated and added up. The nominee then with the highest overall score wins the award for that category.
Nominations Criteria Checklist
Nomination Criteria checklists are provided for each nomination category. This checklist will include details regarding the specific criteria for each nomination and provide the scoring matrix that corresponds with each nomination. If supporting documents are not submitted towards the specific criteria, the nomination will not receive the points for that category.
Community Manager of the Year
Maintenance Supervisor of the Year
Regional/District Manager of the Year
Leasing Consultant of the Year
Assistant Manager of the Year
Maintenance Employee of the Year
Housekeeper/Groundskeeper of the Year
Maintenance Team of the Year
Community of the Year - Affordable
Community of the Year - Conventional
Community Exterior Curb Appeal of the Year
Community Amenities of the Year
Community Resident Activities of the Year
Community Model of the Year
Community Clubhouse of the Year
Lease-up of the Year
Best Online Presence
Community Renovation of the Year
Supplier Award Categories
---
*Event prices and dates are subject to change.
SEFAA Values Your Health & Safety: As certain events proceed as scheduled, the SEFAA Team is taking several measures to protect the health and well-being of our members. Please read below for our recommendations, along with specific protocol in place that aligns with the Centers for Disease Control's guidelines:
We kindly ask anyone that is feeling ill or exhibiting flu-like symptoms to please hold off on attending any SEFAA programs, out of respect for fellow members and participants.
Be mindful of everyone's space and ask before shaking hands or greeting a fellow member.
Complimentary tissues and hand sanitizer stations will be available on site. Attendees are encouraged to use proper hygiene and wash hands as frequently as possible.
Spaces that allow for open outside doors and windows will be utilized to increase air circulation in the area.
Venue staff will be responsible for cleaning and disinfecting all areas (e.g., offices, bathrooms, and common areas), focusing especially on frequently touched surfaces.
Signs that promote the daily practice of preventive actions will be featured during on-site programs.
CANCELLATION POLICY: Cancellations and No-Shows are still responsible for payment. If you cannot attend the event, please remember that your registration is transferable for the same event. If you send someone to replace the original registrant, please ask that person to give the name of the person they are replacing at check-in. This will help prevent double billing.
Accounts Receivables: If your account is past due 60 or more days, you will not be able to register for any of our upcoming programs, seminars or educational events until your account is brought up to current. Account can be brought current through Member Compass or calling the SEFAA office at 561-447-0696.
For More Information:
352 NE 3rd Avenue
Delray Beach, Florida 33444
800.627.7921
SEFAA Gives Back

The Community Service Committee will be supporting Broward Partnership with the collection of monetary donations and Amazon wishlist purchases.
The Broward Partnership was founded in 1999 to help individuals and families find their way back from homelessness. They're a comprehensive homeless services provider created to rebuild broken lives, most of which still have plenty of potential to succeed, find happiness, and be productive members of society.
Presenting Sponsor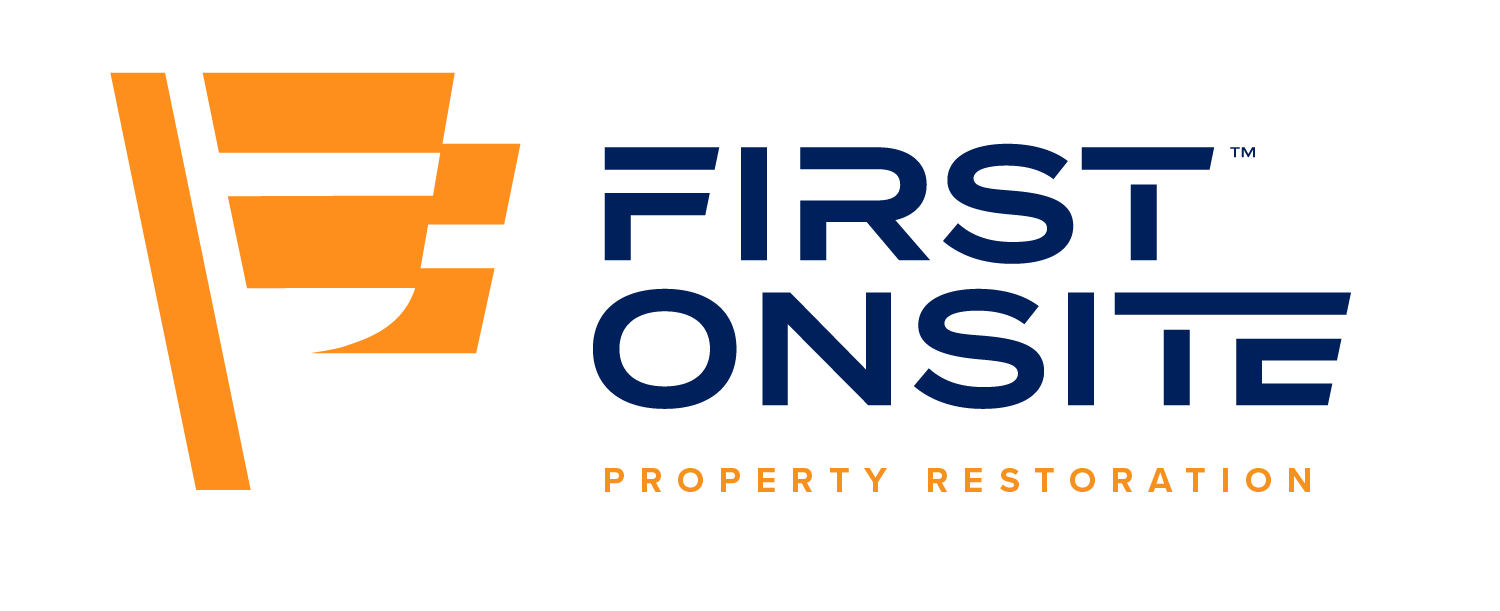 Platinum Sponsors
Gold Sponsors
Bronze Sponsors