Back to Events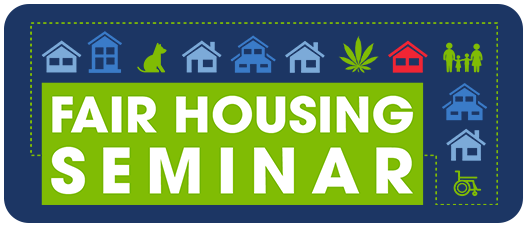 Fair Housing (Webinar) - ENGLISH SESSION
Thursday, April 22, 2021
Webinar - Instructions along with the link to access the presentation will be sent to registered attendees.
* Registration open until 4/21/21 at 4:00 PM (EDT)
Event Details
Fair Housing English Session
SEFAA is proudly teaming up with speaker Pedro E. Vermales to bring back our upcoming Fair Housing Seminar to the comfort of your own office space or home! Hosted through a special webinar format, attendees will be able to view the live presentation in English.
Take advantage of this opportunity to earn 4 CECs while receiving valuable information on the latest developments and news surrounding Fair Housing. The interactive session will cover a wide range of Fair Housing fundamentals, discuss current hot-button issues, and allow attendees to participate in live Q&A. 
New This Year!
This year we are bringing special guests from tri-county Fair Housing Organizations to share with us some insight on the most common complaints/cases they receive from the tenant's side and ways to avoid these violations. This year we will bring a different perspective...the other side of the coin.
Who Should Attend
Regional and Property Managers
Operating and Leasing staff
Maintenance and Housekeeping/Groundskeeping staff
All levels of Management, Community, and suppliers are welcome!
What You Will Learn
Do not miss this interactive, informative seminar that will provide a more comprehensible understanding of fair housing, as well as offer in-depth knowledge of the equal opportunity mandate critical to professional residential property management, in addition to leasing, property, and customer service operations.
HOT TOPICS
Attendees will actively learn about:
The Seven Protected Classes

Harassment in the Workplace

Advertising and Website Accessibility

Proper Documentation and Recording
Meet the Instructor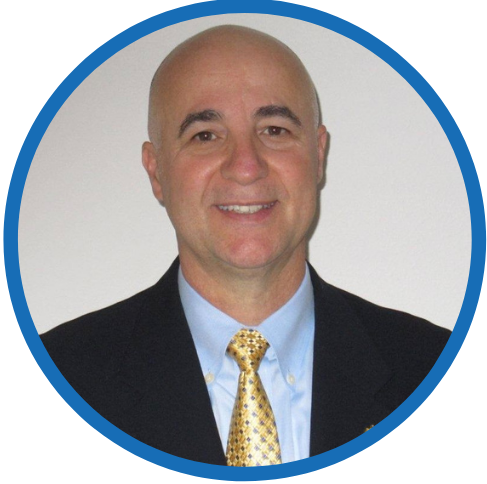 Pedro E. Vermales, CPM, FHS, COS |
FACTS for Apartments
Join us for our annual Fair Housing Seminar featuring Pedro E. Vermales, CPM, FHS, COS, FACTS for Apartments. With over 35 years of experience in all aspects of the real estate industry, Mr. Vermales has successfully managed market and affordable housing communities, office buildings and shopping centers. He is an active member and has chaired various national and local real estate association committees. He has been an instructor of real estate finance, maintenance, human resources, marketing, and fair housing for IREM since 1994. Additionally, he has over 25 years of bilingual international teaching experience. Pedro is a subject matter expert on fair housing and the multifamily housing industry. 
Meet our Guest Panelists
Representing Miami Dade & Broward County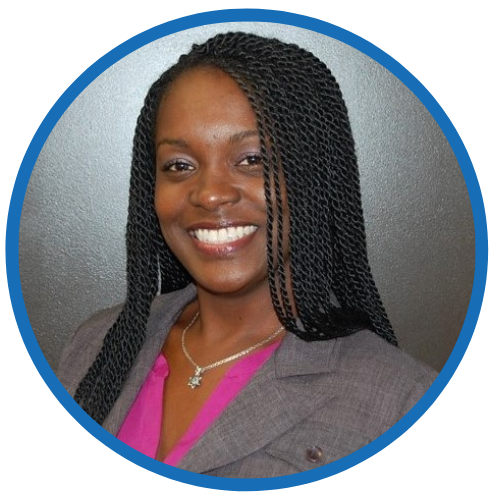 Charmaine Williams | Education & Outreach 
Hope, Inc.
Charmaine Williams is HOPE's Broward County Education & Outreach Coordinator.  Before joining HOPE staff, she was the Financial Education Outreach Coordinator at Consolidated Credit for four years.  She is a certified financial counselor and has received specialized training from NeighborWorks and La Raza (NCLR), the largest national Hispanic civil rights and advocacy organization in the United States.  In 2016 she was trained as a tester for HOPE, Inc., which she did for two years before entering a full-time position with the organization.  Charmaine has attended the Fair Housing School hosted by the National Fair Housing Alliance in Pasadena, CA in 2019. She provides fair housing presentations to the public and to housing providers at workshops, classes, seminars, and training throughout Broward County.
Representing Palm Beach County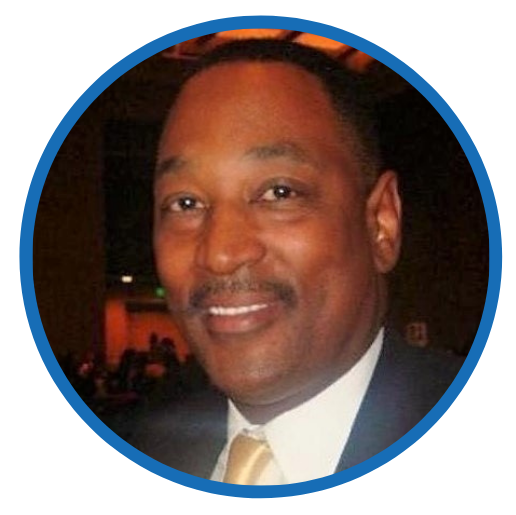 Vince Larkins | President & CEO 
Fair Housing Center of the
Greater Palm Beaches
Vince Larkins is co-founder and President/CEO of the watchdog Fair Housing Center of the Greater Palm Beaches, Inc. (FHC). The FHC is nationally known for assisting in over 6 Million Dollars in financial recovery for victims of housing discrimination. The FHC has trained hundreds of housing providers on their obligations since 2000. Most importantly, over 20,000 housing units have been opened on an equal opportunity basis throughout the State of Florida. Learn more.
Price
All registered attendees will receive a certificate of completion including their 3 CEC after the training. Attendance is required in order to receive continuing education credits. 
Members: $45.00
Non-Members: $65.00
NOTE: The webinar is exclusive for only paid registrants. Attendees that sign up will receive instructions along with a unique code to access the presentation.
For groups of 10 attendees or more, let us do the registration for you!
*Event prices and dates are subject to change
CANCELLATION POLICY: Cancellations and No-Shows are still responsible for payment. If you cannot attend the event, please remember that your registration is transferable for the same event. If you send someone to replace the original registrant, please ask that person to give the name of the person they are replacing at check-in. This will help prevent double billing.

Accounts Receivables: If your account is past due 60 or more days, you will not be able to register for any of our upcoming programs, seminars or educational events until your account is brought up to current. Account can be brought current through Member Compass or calling the SEFAA office at 561-447-0696.
Agenda
April 22
8:45 AM - 9:00 AM

English Session Check-in: Waiting Room will Open

Please note the live webinar will start promptly at 9:00 AM
9:00 AM - 1:00 PM

Fair Housing Seminar - ENGLISH SESSION
For More Information:
352 NE 3rd Avenue
Delray Beach, Florida 33444
800.627.7921
Thank You to Our Sponsors!
PRESENTING SPONSOR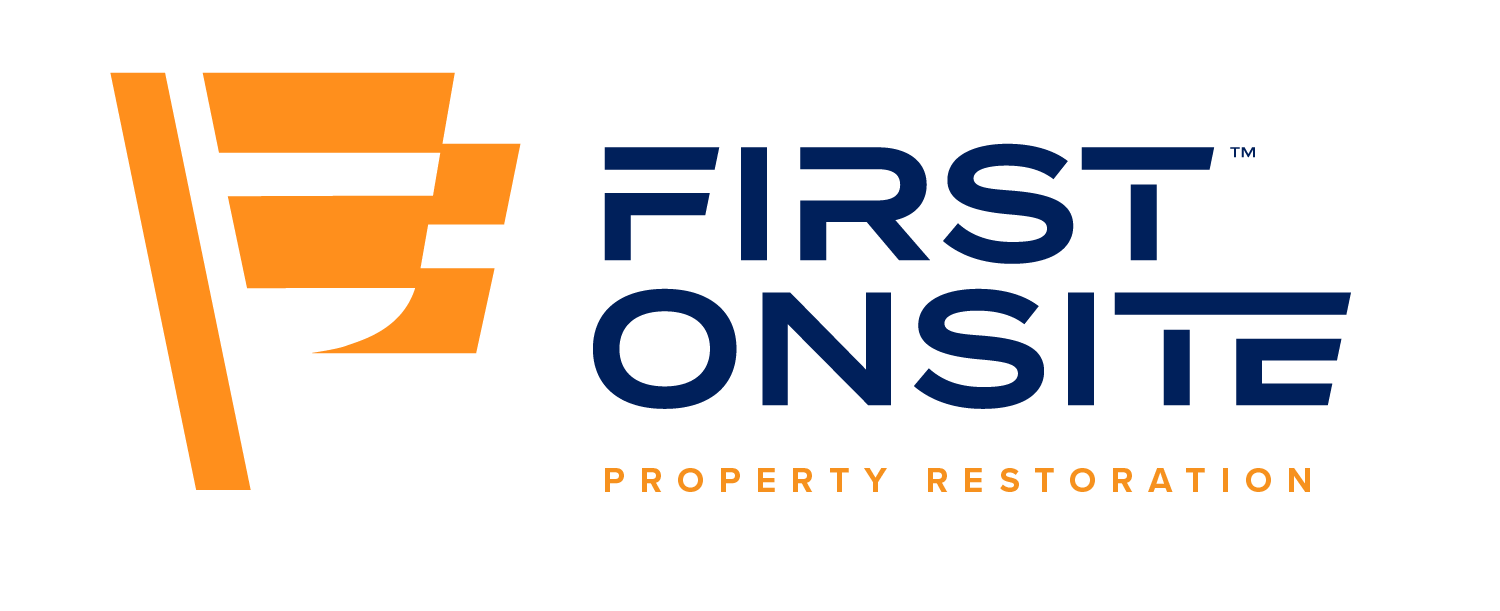 PREMIER EDUCATION PARTNER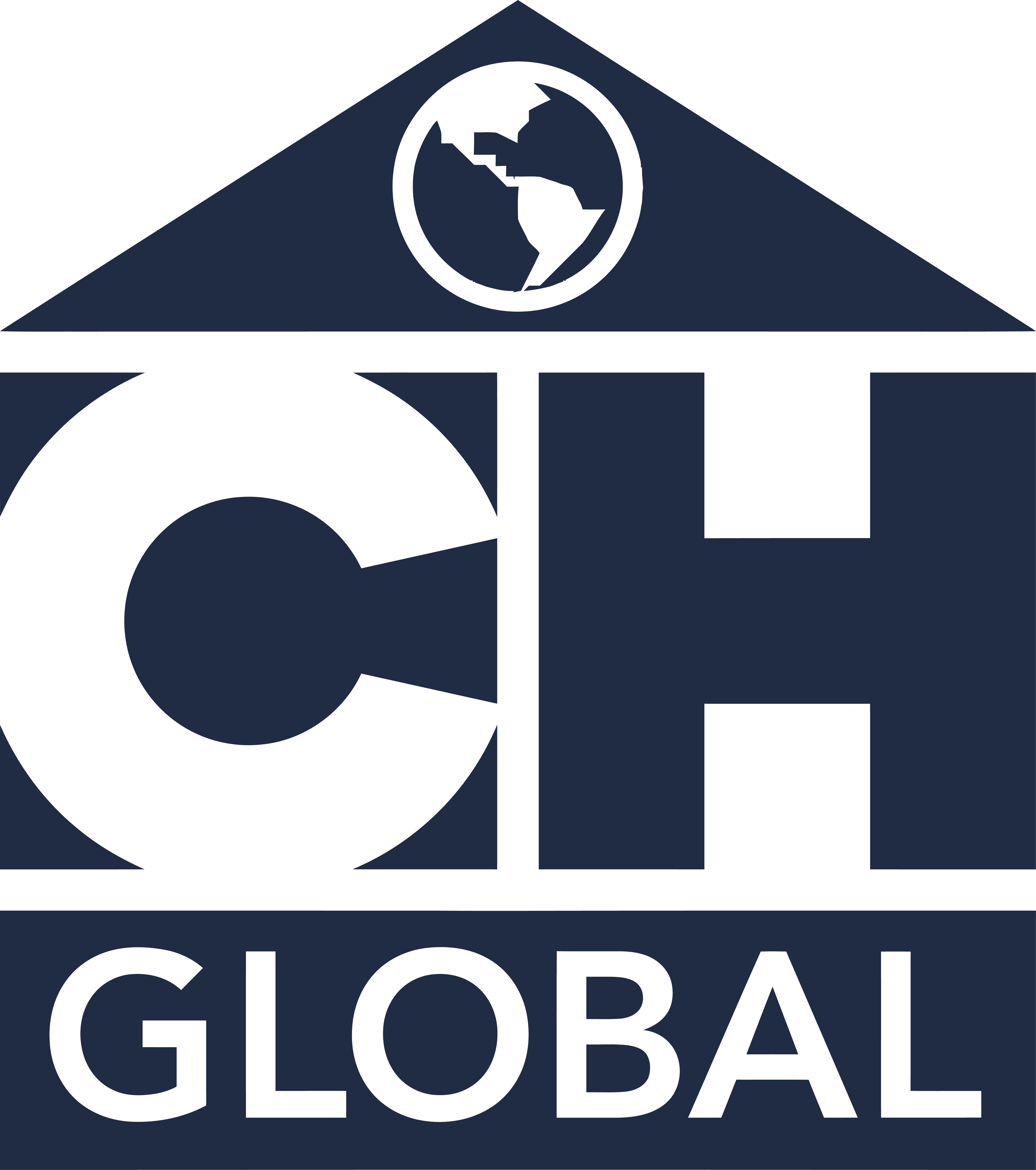 ---
SEFAA Gives Back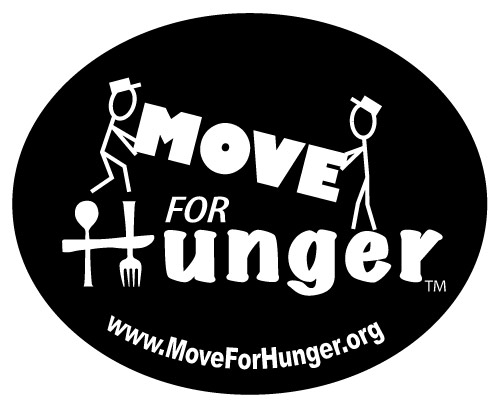 The Community Service Committee is supporting Move for Hunger, a national non-profit organization that has created a sustainable way for multi-family apartment communities to reduce food waste and fight hunger. They're working with more than 1,500 apartment communities across the United States to make moving out a more sustainable and socially-responsible process. Move For Hunger provides your residents with the opportunity to donate their food when they move.
To date, Move For Hunger has collected more than 17 million lbs. of food and provided more than 14 million meals to families who are facing hunger. Many of the leaders in the multi-family industry, including several members of the Southeast Florida Apartment Association, are already supporting this cause.
This year, we will be hosting a Food Drive and Fundraiser to help feed families in need. For the Food Drive, we encourage you to collect non-perishable food items over the course of April. At the end of the month, you will have the opportunity to either bring your collection to our drop off location OR arrange for one of our transportation partners to pick up your donations and deliver them to the local food bank. For the Fundraiser, you can visit our webpage and contribute a monetary donation to help fund future meals!

If you are interested in partnering with Move for Hunger, please visit MoveForHunger.org or email Bridget Foley to learn more about how you can support their mission to reduce food waste and fight hunger.