Back to Events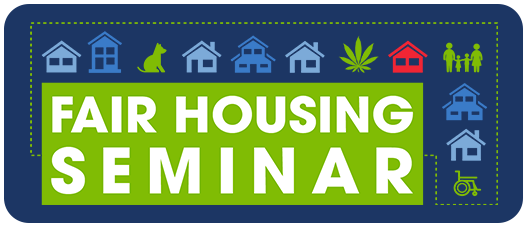 Fair Housing (Webinar)
Thursday, January 27, 2022
Webinar - Instructions along with the link to access the presentation will be sent to registered attendees.
* Registration open until 1/26/22 at 12:00 PM ()
Event Details
Fair Housing Seminar
SEFAA is once again proudly teaming up with outstanding speaker Pedro E. Vermales for our upcoming Fair Housing Seminar, who will present to us on the topic of "How it's Changed."
Take advantage of this opportunity to earn 3 CECs while receiving valuable information on the latest developments and news surrounding Fair Housing. The interactive session will cover a wide range of Fair Housing fundamentals, discuss current hot-button issues, and allow attendees to participate in live Q&A.
Panelists
This time we are bringing back special guests from tri-county Fair Housing Organizations to share with us some insight on "How it's Changed" from the tenant's side and from their unique perspectives.
Who Should Attend
Regional and Property Managers
Operating and Leasing staff
Maintenance and Housekeeping/Groundskeeping staff
All levels of Management, Community, and suppliers are welcome!
What You Will Learn
Do not miss this interactive, informative seminar that will provide a more comprehensible understanding of fair housing, as well as offer in-depth knowledge of the equal opportunity mandate critical to professional residential property management, in addition to leasing, property, and customer service operations.
Attendees will actively learn about:
The Seven Protected Classes

Harassment in the Workplace

Advertising and Website Accessibility

Proper Documentation and Recording
Meet the Speakers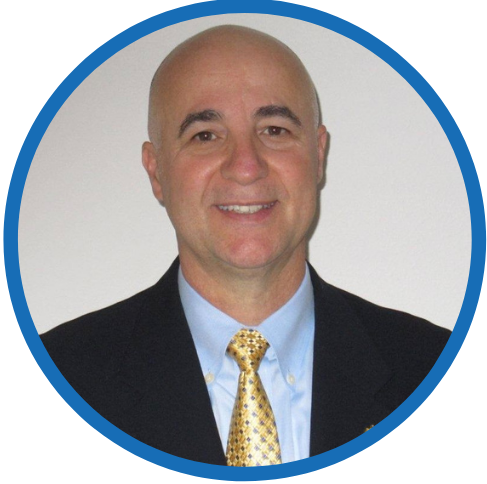 Pedro E. Vermales, CPM, FHS, COS |
FACTS for Apartments
Join us for our annual Fair Housing Seminar featuring Pedro E. Vermales, CPM, FHS, COS, FACTS for Apartments. With over 35 years of experience in all aspects of the real estate industry, Mr. Vermales has successfully managed market and affordable housing communities, office buildings and shopping centers. He is an active member and has chaired various national and local real estate association committees. He has been an instructor of real estate finance, maintenance, human resources, marketing, and fair housing for IREM since 1994. Additionally, he has over 25 years of bilingual international teaching experience. Pedro is a subject matter expert on fair housing and the multifamily housing industry.
Representing Palm Beach County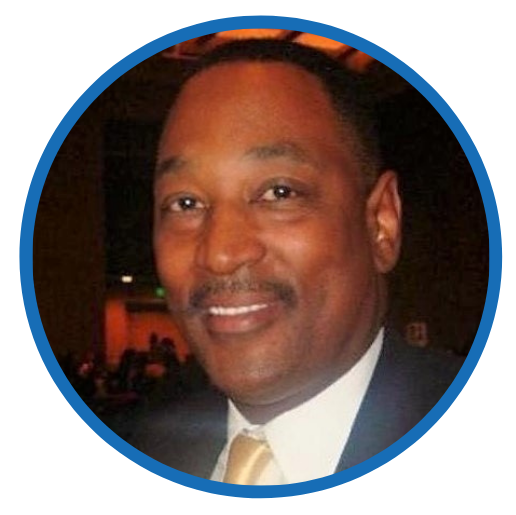 Vince Larkins | President & CEO
Fair Housing Center of the
Greater Palm Beaches
Vince Larkins is co-founder and President/CEO of the watchdog Fair Housing Center of the Greater Palm Beaches, Inc. (FHC). The FHC is nationally known for assisting in over 6 Million Dollars in financial recovery for victims of housing discrimination. The FHC has trained hundreds of housing providers on their obligations since 2000. Most importantly, over 20,000 housing units have been opened on an equal opportunity basis throughout the State of Florida. Learn more.
Representing Broward & Miami-Dade County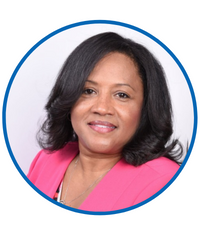 Keenya Robertson | President & CEO
HOPE Fair Housing Center for Broward and Miami-Dade
From 1998 to 2007, Mrs. Robertson served as HOPE's Vice President of Fair Housing Programs, overseeing all education, outreach, and enforcement activities conducted by the organization. She developed the curriculum for and taught a Fair Housing & Fair Lending course at Miami-Dade College, as part of Fannie Mae's Mortgage Finance Program. Prior to her tenure at HOPE, Mrs. Robertson was a Staff Attorney for the Georgia Advocacy Office's Protection and Advocacy for Individual Rights (PAIR) Program where she represented the interests of persons with disabilities in guardianship, housing, employment, public accommodation, and entitlement issues. She also worked for Metro Fair Housing Services, Inc. in Atlanta as the Project Director & Attorney for their Southern Regional Fair Housing Organizing Project that resulted in the creation of four new private enforcement programs in previously underserved areas of Arkansas, Mississippi, and Georgia.
Price
All registered attendees will receive a certificate of completion including their 3 CEC after the training. Attendance is required in order to receive continuing education credits.
Members: $55.00
Non-Members: $75.00
*Event prices and dates are subject to change
CANCELLATION POLICY: Cancellations and No-Shows are still responsible for payment. If you cannot attend the event, please remember that your registration is transferable for the same event. If you send someone to replace the original registrant, please ask that person to give the name of the person they are replacing at check-in. This will help prevent double billing.

Accounts Receivables: If your account is past due 60 or more days, you will not be able to register for any of our upcoming programs, seminars or educational events until your account is brought up to current. Account can be brought current through Member Compass or calling the SEFAA office at 561-447-0696.
Agenda
January 27
8:45 AM - 9:00 AM

Check-in: Waiting Room will Open

9:00 AM - 9:30 AM

Opening Remarks and 2022 Board Induction

9:30 AM - 1:00 PM

Fair Housing Seminar
For More Information:
352 NE 3rd Avenue
Delray Beach, Florida 33444
800.627.7921