Back to Events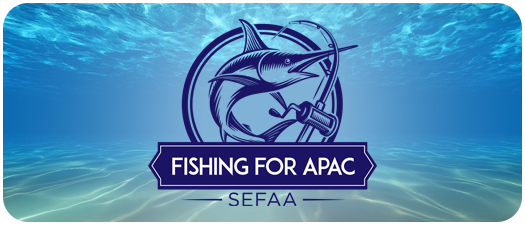 Fishing Tournament for APAC
Thursday, June 1, 2023
Event Details

Fishing for APAC!
Join SEFAA's fifth Annual Fishing Tournament "Fishing for APAC" as we gather together for friendly competition and fun on the water, all in support of the Apartment Political Action Committee (APAC)!
Fishing Tournament – Fishing Headquarters
301 Seabreeze Blvd.
Fort Lauderdale, FL 33316
Price includes:
Fishing tournament entry fee
Fishing tackle and gear
Lunch box and beverages onboard
FREE Captain's Party admission ticket
Appetizers and drinks during the VIP hour
Tournament gift bag
Opportunity to win cash prizes and a Yeti Cooler!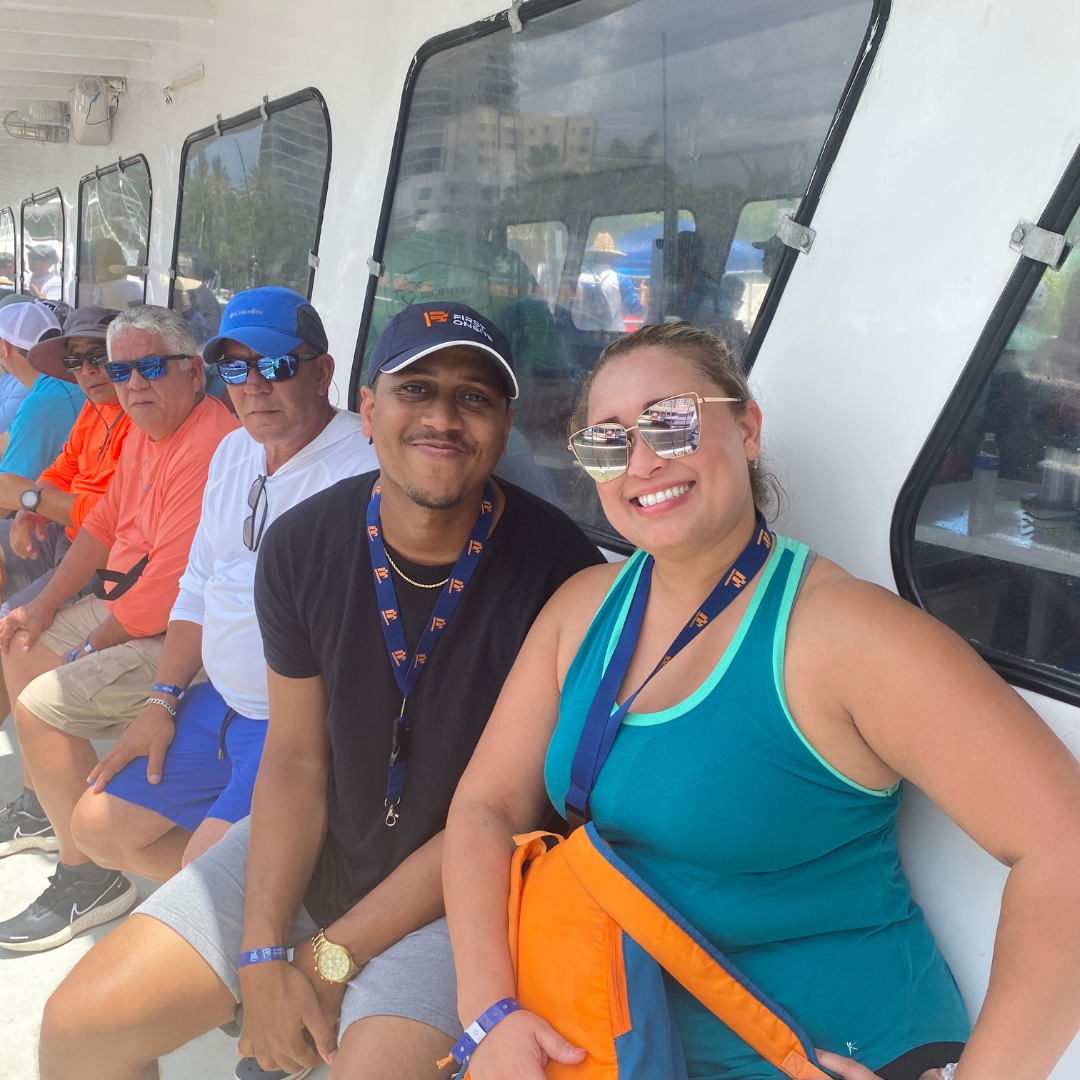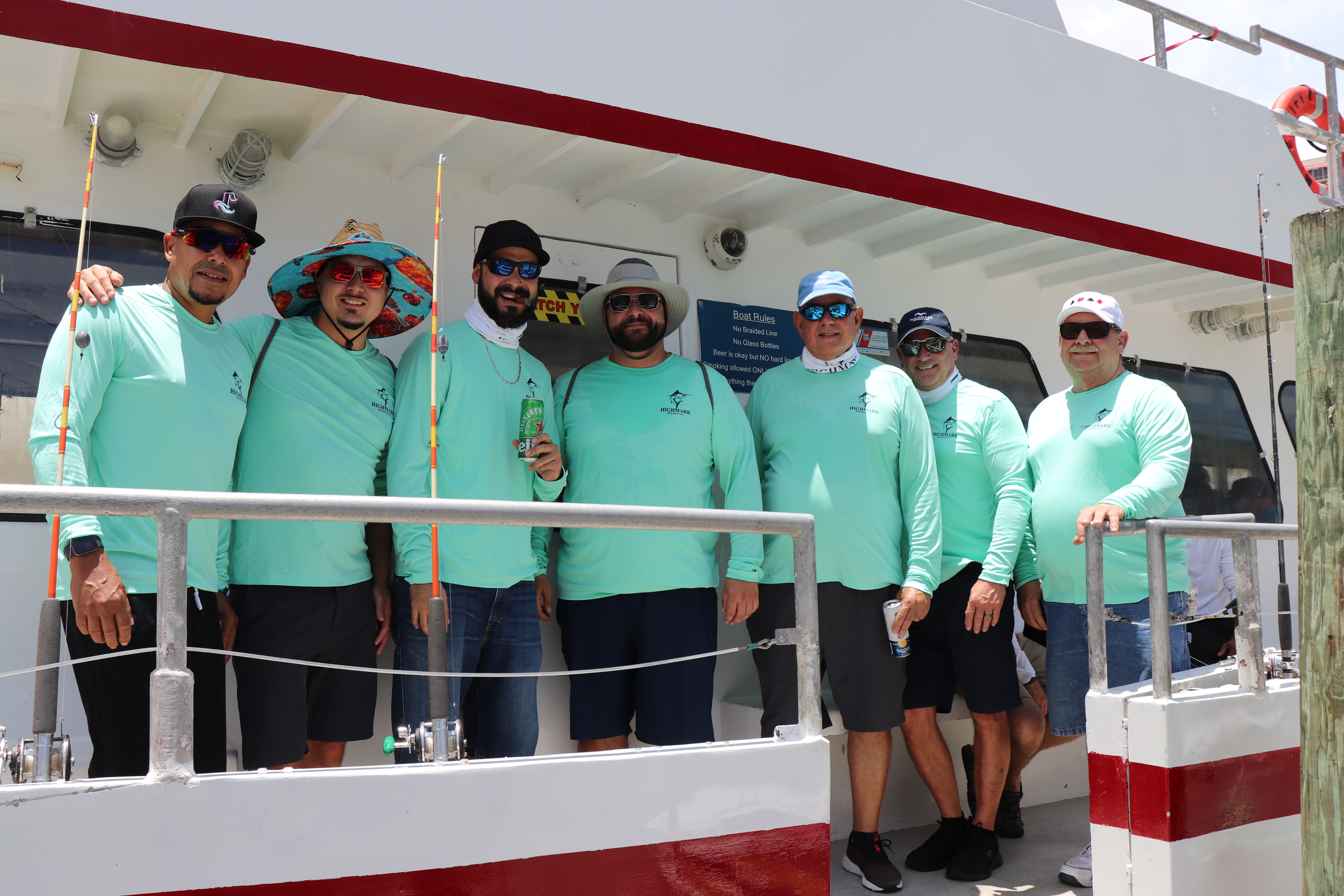 Reel In Some Prizes:
We're giving away $300 in gift cards! A winner from each boat will be chosen for the following categories.
Heaviest Fish - $100
Most Fish - $100
Coolest Fish - $100
Parking (Pre-Paid only)
The parking garage is located at:
200 Las Olas Circle
Fort Lauderdale, FL 33316
Parking passes will be given out from 1 pm and are only valid till 8 pm for guests that purchased the ticket with parking. 
Become a Sponsor
The Fishing for APAC is a perfect opportunity for companies to gain significant brand recognition. Please contact partnerships@sefaa.org if interested!
SEFAA Values Your Health & Safety: 
As certain events proceed as scheduled, the SEFAA Team is taking several measures to protect the health and well-being of our members. Please read below for our recommendations, along with a specific protocol in place that aligns with the Centers for Disease Control's guidelines: 
We kindly ask anyone that is feeling ill or exhibiting flu-like symptoms to please hold off on attending any SEFAA programs, out of respect for fellow members and participants.
Be mindful of everyone's space and ask before shaking hands or greeting a fellow member.
Complimentary tissues and hand sanitizer stations will be available on site. Attendees are encouraged to use proper hygiene and wash hands as frequently as possible.
Attendees are encouraged to use face masks unless the venue requires otherwise. 
Proper hygiene and washing hands as frequently as possible, are also advised.
Spaces that allow for open outside doors and windows will be utilized to increase air circulation in the area.
Venue staff will be responsible for cleaning and disinfecting all areas (e.g., offices, bathrooms, and common areas), focusing especially on frequently touched surfaces.
Signs that promote the daily practice of preventive actions will be featured during on-site programs.
CANCELLATION POLICY: Cancellations and No-Shows are still responsible for payment. If you cannot attend the event, please remember that your registration is transferable for the same event. If you send someone to replace the original registrant, please ask that person to give the name of the person they are replacing at check-in. This will help prevent double billing.
Accounts Receivables: If your account is past due 60 or more days, you will not be able to register for any of our upcoming programs, seminars or educational events until your account is brought up to current. Account can be brought current through Member Compass or calling the SEFAA office at 561-447-0696.
Agenda
June 1
12:50 PM - 1:20 PM

Check-In

Catch My Drift will set sail promptly at 1:30pm.
1:20 PM - 1:30 PM

Boat Boarding

1:30 PM - 5:30 PM

Fishing Tournament

Sailing out of Fishing Headquarters, Fort Lauderdale 301 Seabreeze Blvd. Fort Lauderdale, FL 33316
6:00 PM - 8:00 PM

Captain's Party

Spazio's - 239 S Fort Lauderdale Beach Blvd, Fort Lauderdale, FL 33316
For More Information:
352 NE 3rd Avenue
Delray Beach, Florida 33444
800.627.7921
THANK YOU TO OUR SPONSORS!
Boat Sponsor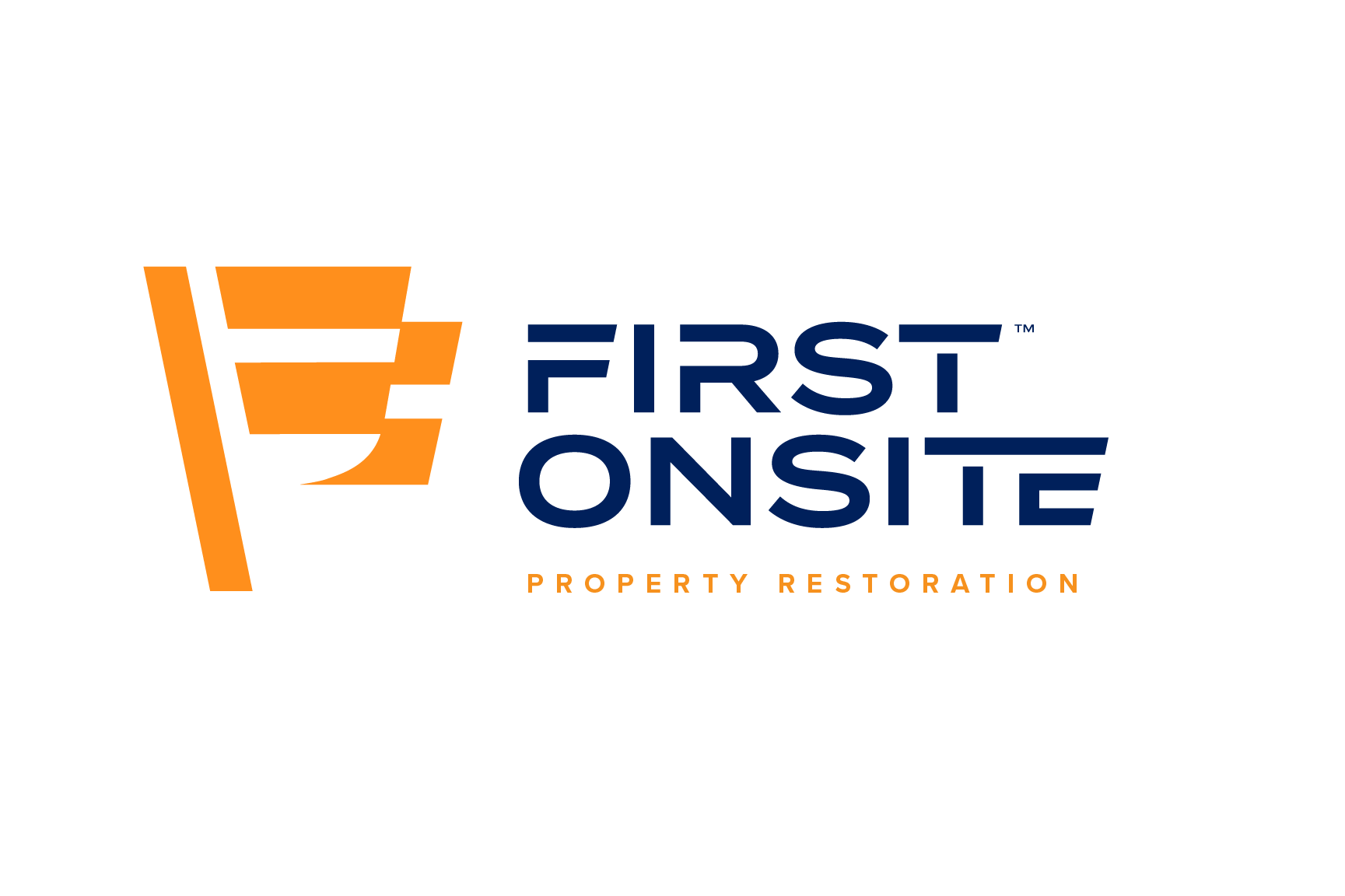 Captain's Party Sponsor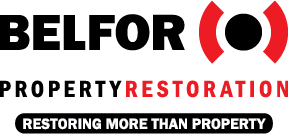 Tournament Gift Sponsor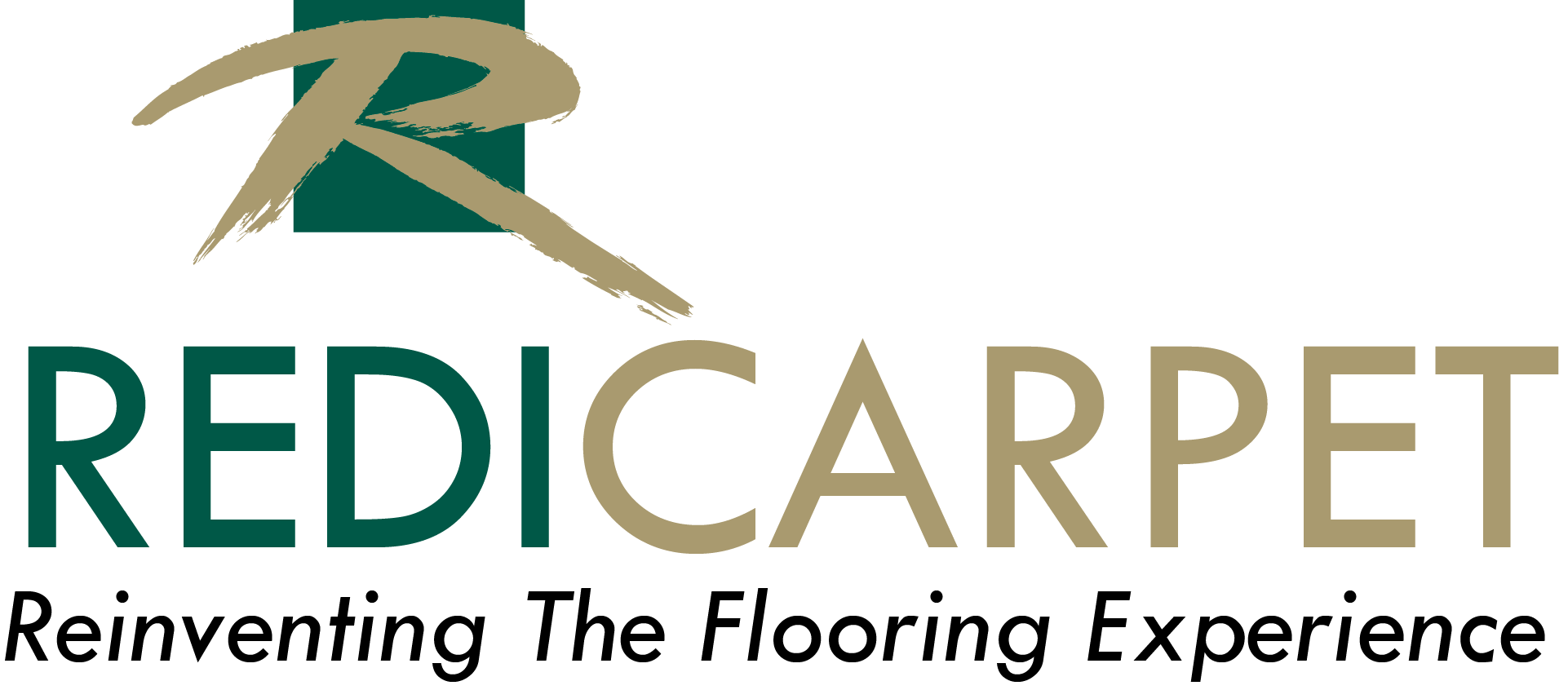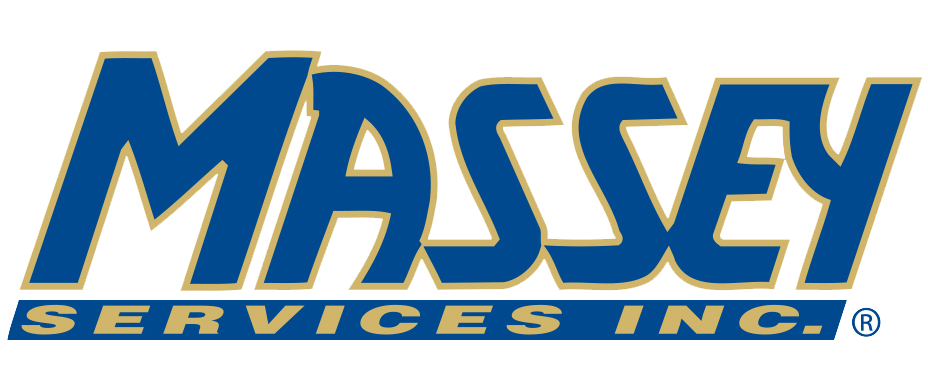 Giveaway Sponsor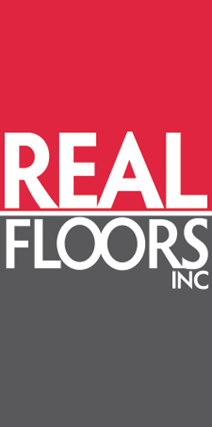 Lunch Sponsor

Bar Sponsor

Awards Sponsors
       

Welcome Drink Sponsor
Parking Sponsors
What is APAC?
The main goal of APAC is to help advance the interest of their members through political advocacy at state and local government levels. The purpose is to increase funds and select candidates that support and want to make a difference on interests and issues within the community. One of the main bills APAC has passed is the HB 535, which allows CAMTs to work on HVAC, AC, and water heaters. Another main objective of APAC is to create housing funds without raising taxes; the organization strives to provide safe and affordable housing for the community.


What is PAC?
The purpose of a political action committee (PAC) is simple: to raise funds and elect candidates who understand and support our issues and interests. 
Why Should I Get Involved?
The ability of apartment owners to continue to provide safe, affordable rental housing to our residents, and deliver valued services to them – while doing this effectively, efficiently, and profitably – rests on the continued financial strength of APAC and NAAPAC. Our involvement offers us a seat at the table, increased credibility and influence, and of course continued success within the industry.