Back to Events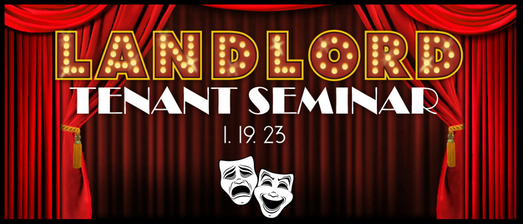 Landlord Tenant Seminar & Board Induction 2023
Thursday, January 19, 2023
Event Details
Event is Sold OUT! Sign up for the waitlist - Click Here
Registration:
The event is sold out. Pre-registered attendees can start to check in at 8:30 am. Doors open at 9 am to the ballroom.
Ticket Substitutions:
All ticket substitutions need to be done onsite at the event. Please let the registration person know when you are checking in what person's first and last name you are replacing.
Parking:
Valet Parking is $10.00 per car. There is no self-parking at the venue.
SEFAA's Give Back Quarter 1:
This season SEFAA's Community Service Committee is partnering with Hatching Hope. Hatching Hope provides disaster relief and humanitarian aid to those displaced from their apartment by a disaster, with a focus on long term recovery.
Speaker:
Law Offices of Michael D. Birnholz, P.A.
Housing Law Specialists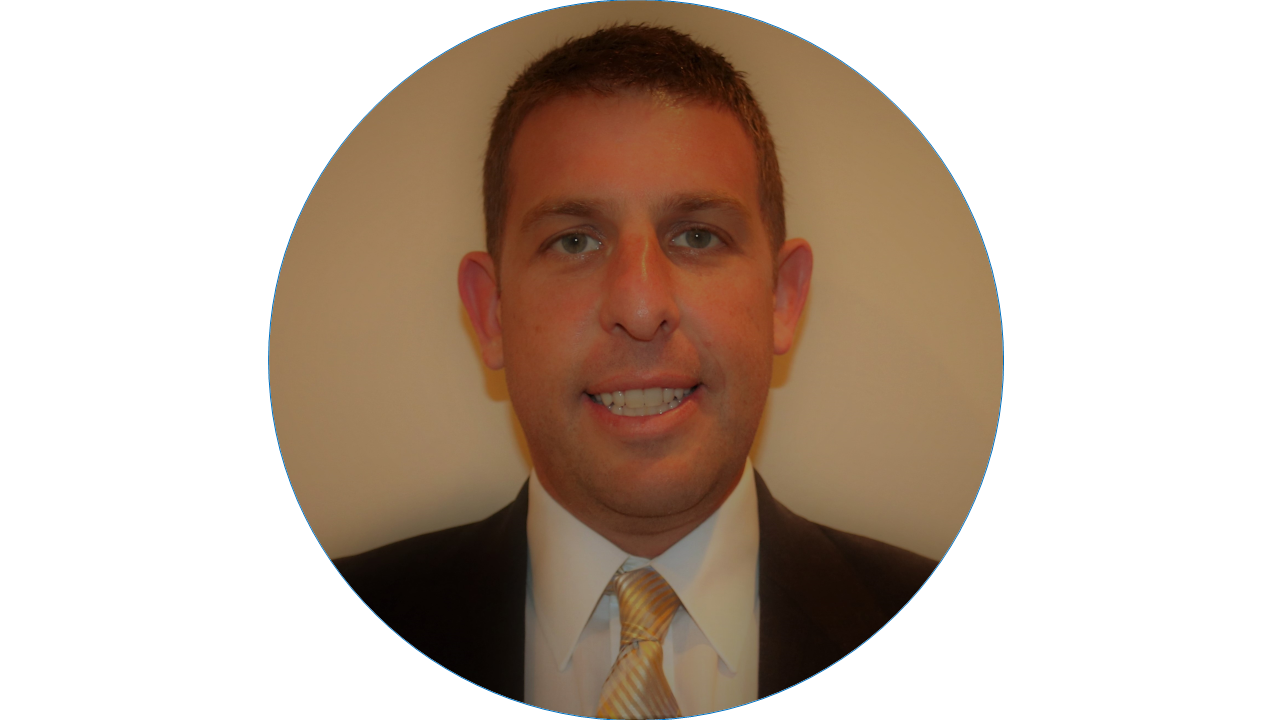 Michael D. Birnholz
Michael D. Birnholz, Esq. is a graduate of Cornell University (BS 1995) and the University of Miami School of Law (JD 2000). From 2000 to 2004, Mr. Birnholz was a Staff Attorney with Legal Services of Greater Miami, Inc. where he specialized in Housing law.
In 2004, Mr. Birnholz founded his own firm, the Law Offices of Michael D. Birnholz, P.A., and has been in private practice ever since. Mr. Birnholz specializes in Landlord-Tenant and Condominium and Association law. Specifically, he represents landlords in residential and commercial eviction cases and he represents condominium and homeowners' associations in general matters and in the collection of unpaid assessments, including the filing of Claims of Lien and foreclosure lawsuits.
Since January 2016, Mr. Birnholz has been an Adjunct Faculty member at the Florida International University College of Law where he is the Supervising Attorney for Housing-related matters for the Medical-Legal Partnership Clinic. Mr. Birnholz is a frequent speaker and presenter to various community groups and associations and has appeared on radio and television to discuss various housing law matters.
---
For any questions, please contact events@sefaa.org
*Event prices and dates are subject to change.
CANCELLATION POLICY: Cancellations and No-Shows are still responsible for payment. If you cannot attend the event, please remember that your registration is transferable for the same event. If you send someone to replace the original registrant, please ask that person to give the name of the person they are replacing at check-in. This will help prevent double billing.
Accounts Receivables: If your account is past due 60 or more days, you will not be able to register for any of our upcoming programs, seminars or educational events until your account is brought up to current. Account can be brought current through Member Compass or calling the SEFAA office at 561-447-0696.
Agenda
January 19
8:30 AM - 9:30 AM

Registration Opens

9:30 AM - 10:00 AM

Board Induction

10:00 AM - 12:30 PM

Landlord Tenant Seminar

12:30 PM - 1:00 PM

Lunch

1:00 PM - 3:00 PM

Landlord Tenant Seminar
For More Information:
352 NE 3rd Avenue
Delray Beach, Florida 33444
800.627.7921
For any questions, please email info@sefaa.org
Thank You to Our Sponsors
Presenter
---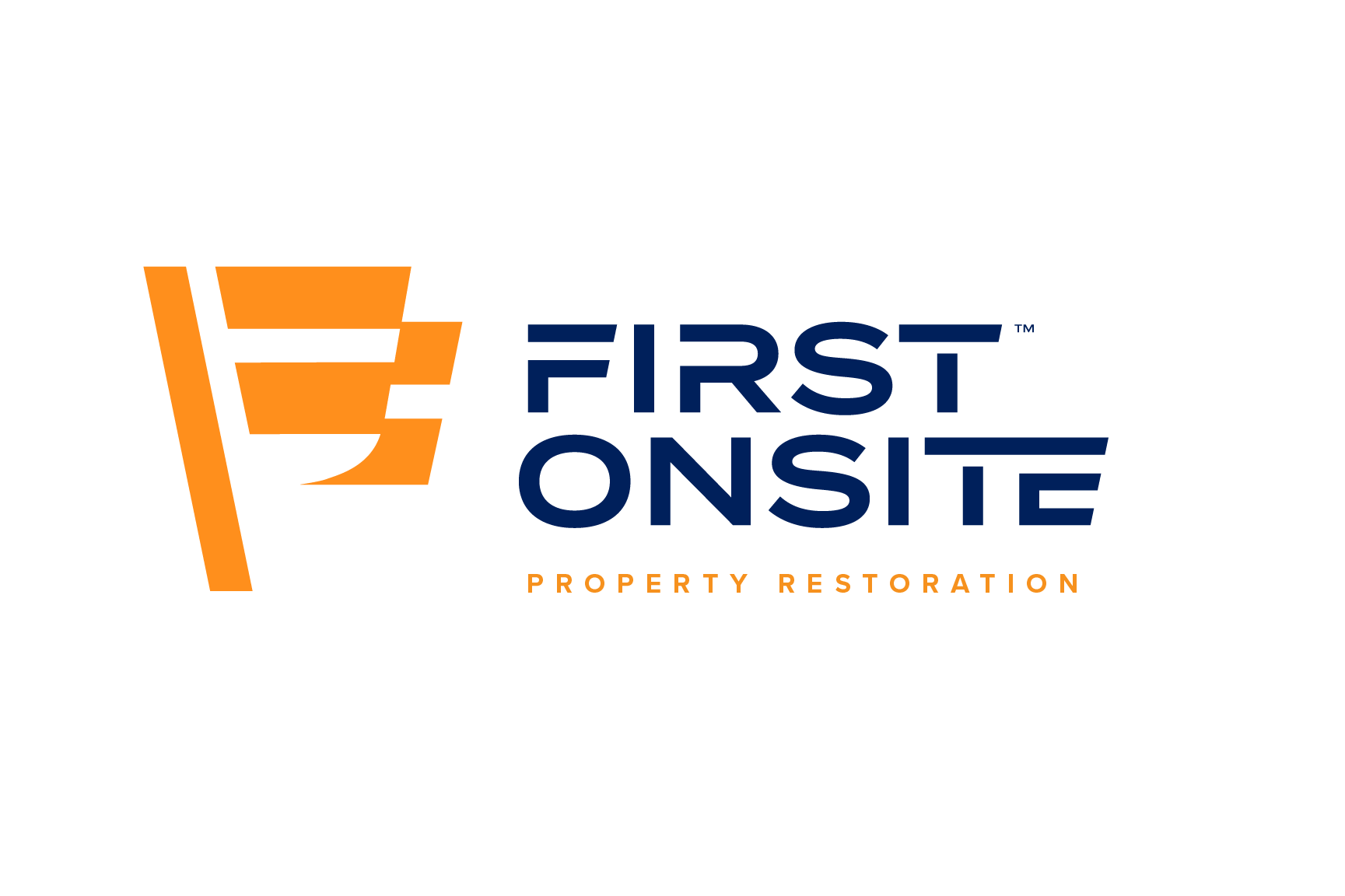 ---
---

What is PAC?
The purpose of a political action committee (PAC) is simple: to raise funds and elect candidates who understand and support our issues and interests.
Why Should I Get Involved?
The ability of apartment owners to continue to provide safe, affordable rental housing to our residents, and deliver valued services to them – while doing this effectively, efficiently, and profitably – rests on the continued financial strength of APAC and NAAPAC. Our involvement offers us a seat at the table, increased credibility and influence, and of course continued success within the industry.