Back to Events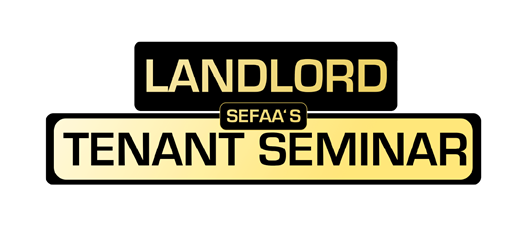 Landlord Tenant Seminar & Board Induction 2024
Thursday, January 18, 2024
* Registration open until 1/16/24 at 4:00 PM (EST)
Event Details
Registration:
Pre-registered attendees can start to check in at 8:45 am. Doors open at 9:00 am to the room.
Parking:
Free on-site parking
What Will You Learn?
Landlord Basics
- 3 day – Complaints from residents who involve their lawyers
- 7 day – Airbnb (blue moon addendum)
- Violence against women act/management getting into issues they should not be involved in (tenant/tenant)/Roommate release/modifications to lease
- What is considered Rent
- Notices to enter & notices to cure
- Landlord warnings
- Rights to access (Myka's law), deceased access, power of attorneys/court order
- Security Deposit and Advance Fees in Lieu of security deposit
- Abandonment and Skips – summary of move outs
- Smoking/Medical Marijuana
- Notice to increase rents – different in county
Leases
- Liquidated damages/termination fees/renewal provision
- Blue Moon
Eviction
- Eviction Process
Legislative
- Legislative Updates
- Security deposits
Premise Liability
- Premise Liability
Fair Housing Basics
- Lawful sources of income
- Modification vs accommodation
- Basic protected classes
- ESA and Service Animals
- Affordable Housing – 30-day notice (case); Section 8; rental assistance; tax credit property for programs; 45 day rule
Home-based Business
- Mixed Use Buildings (Commercial vs Residential lease) /Home based businesses
International Tenants
- Disclosure of fees
Hot Button
- Identity Theft/Fraud – fake cashier checks/Bank checks – CheckPoint ID to be a vendor
Speakers:
Kaye-Ann Baxter, P.A. - Attorney - Kaye Baxter, P.A.
South Florida law firm practicing in the areas of Landlord-Tenant, Real Estate and General Civil Litigation.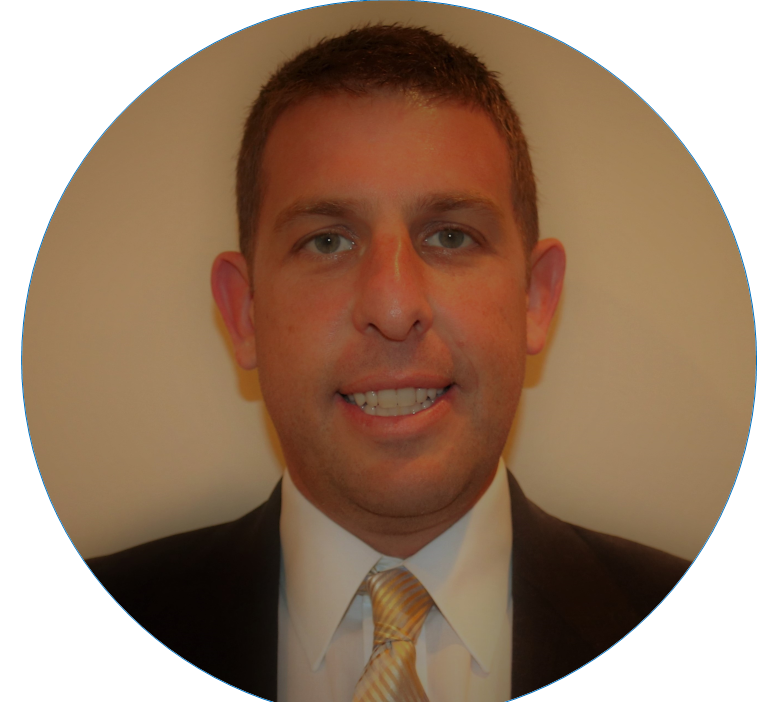 Michael Birnholz - Attorney - Law Offices of Michael D. Birnholz, P.A.
Michael D. Birnholz, Esq. is a graduate of Cornell University (BS 1995) and the University of Miami School of Law (JD 2000). From 2000 to 2004, Mr. Birnholz was a Staff Attorney with Legal Services of Greater Miami, Inc. where he specialized in Housing law.
In 2004, Mr. Birnholz founded his own firm, the Law Offices of Michael D. Birnholz, P.A., and has been in private practice ever since. Mr. Birnholz specializes in Landlord-Tenant and Condominium and Association law. Specifically, he represents landlords in residential and commercial eviction cases and he represents condominium and homeowners' associations in general matters and in the collection of unpaid assessments, including the filing of Claims of Lien and foreclosure lawsuits.
Since January 2016, Mr. Birnholz has been an Adjunct Faculty member at the Florida International University College of Law where he is the Supervising Attorney for Housing-related matters for the Medical-Legal Partnership Clinic. Mr. Birnholz is a frequent speaker and presenter to various community groups and associations and has appeared on radio and television to discuss various housing law matters.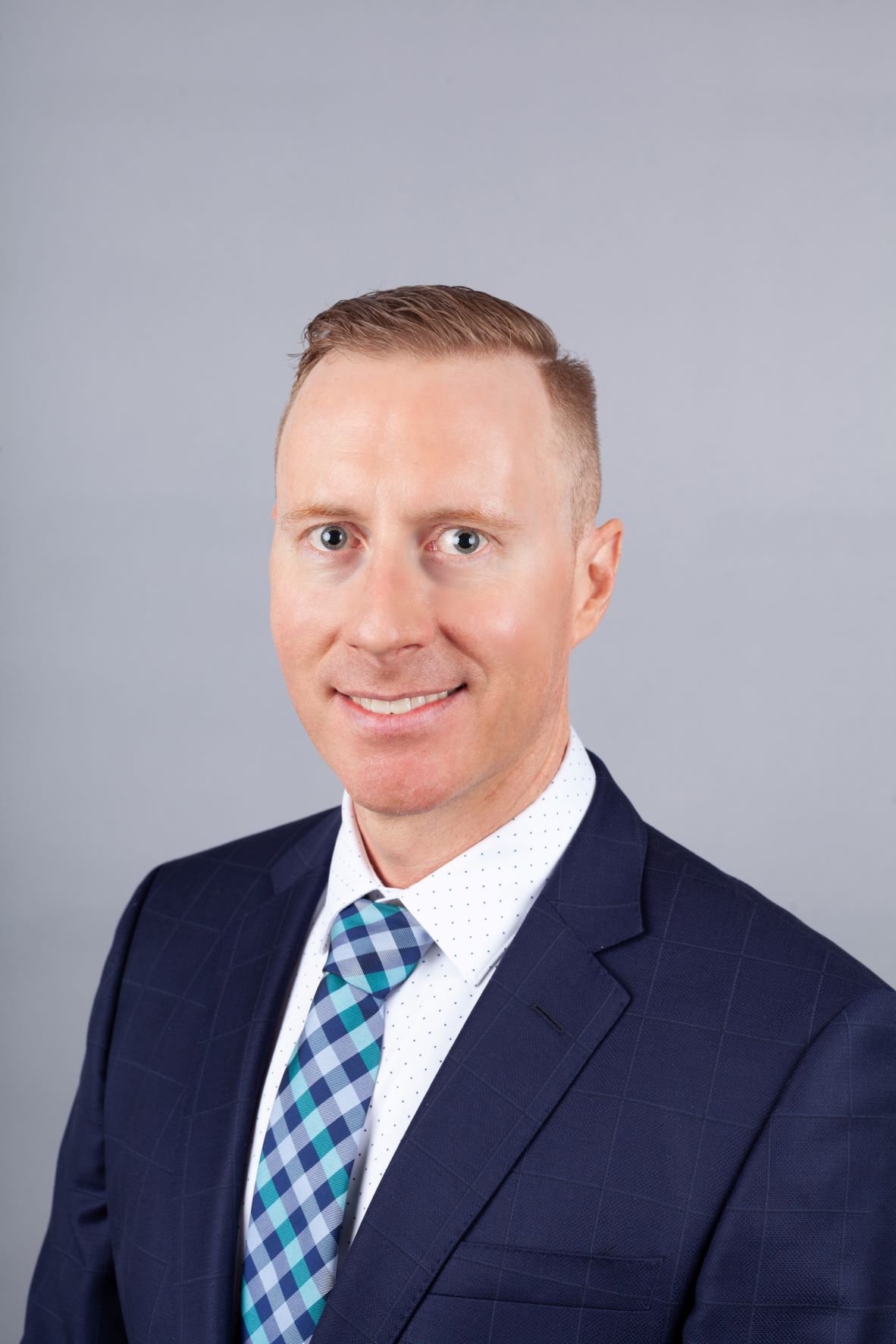 Ryan McCain - Partner/ Attorney - Barfield, McCain, Ayoub, P.A.
Ryan R. McCain, Esq. is a partner at Barfield McCain Ayoub, P.A. Ryan is certified by The Florida Bar as a Board Certified Real Estate Lawyer. Board certification is The Florida Bar's highest level of evaluation of the competency and experience of attorneys and identifies Mr. McCain's special knowledge, skills and proficiency in the area of Real Estate, as well his reputation for professionalism and ethics.
Ryan proudly serves as volunteer legal counsel for the Florida Apartment Association (FAA) and the South East Florida Apartment Association (SEFAA). The National Apartment Association (NAA) further retains Mr. McCain as local Florida counsel to conduct annual reviews and modifications to its Florida state-wide lease package and local legal issues.
Ryan was honored to be inducted into the FAA's Hall of Fame in 2023. SEFAA has also awarded Ryan with both the President's Award and Associate Volunteer of the Year Award with FAA. He has been published on numerous occasions in FAA's Multifamily Florida quarterly publication and frequently teaches Landlord-Tenant legal seminars, Fair Housing legal seminars and Certified Apartment Management (CAM) seminars to property management companies and property managers throughout the State of Florida.
Ryan has been representing apartment owners, landlords, asset managers, and property management companies since 2006. Ryan obtained his Juris Doctor degree from Stetson University College of Law in 2006 graduating cum laude. While at Stetson University College of Law, Mr. McCain was a senior associate for the Stetson Law Review, served as a Federal Judicial Intern to the Honorable Magistrate Judge Elizabeth Jenkins in the Middle District of Florida, and was a member of the Phi Delta Phi Honors Fraternity.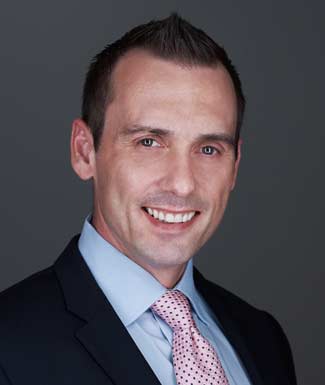 Michael Swistak - Attorney - Swistak Levine, Professional LLC
Mr. Swistak is a partner at Swistak Levine, P.L., and concentrates his practice in the representation of landlords and property managers of apartment and manufactured housing communities throughout Florida. He has significant experience with the legal issues landlords and property managers face in the operation and management of rental property, including the collection of rent, termination of tenancies, defense of fair housing and disability discrimination complaints, and tenant bankruptcy proceedings. Mr. Swistak also assists clients in drafting leases, community rules, legal notices, and related documents, as well as counseling all aspects of residential property management.
Mr. Swistak graduated from James Madison College at Michigan State University with a B.A. in 2001, graduating Phi Beta Kappa, and received a J.D. from DePaul University College of Law in 2004. While at DePaul, Mr. Swistak was a member of the Appellate Moot Court Society, competing in national moot court competitions.
Mr. Swistak is admitted to practice in all Florida, Illinois, and Michigan state courts, the U.S. District Court for the Southern, Middle, and Northern District of Florida, the U.S. District Court for the Eastern District of Michigan, the U.S. District Court for the Northern District of Illinois, the U.S. Bankruptcy Court for the Southern and Middle District of Florida, Eastern District of Michigan, and Northern District of Illinois.
Mr. Swistak enjoys spending time with his son, Hunter, and golfing.
SEFAA's Give Back Quarter 1:
Details to come
---
For any questions, please contact events@sefaa.org
*Event prices and dates are subject to change.
CANCELLATION POLICY: Cancellations and No-Shows are still responsible for payment. If you cannot attend the event, please remember that your registration is transferable for the same event. If you send someone to replace the original registrant, please ask that person to give the name of the person they are replacing at check-in. This will help prevent double billing.
Accounts Receivables: If your account is past due 60 or more days, you will not be able to register for any of our upcoming programs, seminars or educational events until your account is brought up to current. Account can be brought current through Member Compass or calling the SEFAA office at 561-447-0696.
Agenda
January 18
8:45 AM - 9:30 AM

Registration Opens

9:30 AM - 10:00 AM

Board Induction

10:00 AM - 12:30 PM

Landlord Tenant Seminar

12:30 PM - 1:00 PM

Lunch

1:00 PM - 3:30 PM

Landlord Tenant Seminar
For More Information:
352 NE 3rd Avenue
Delray Beach, Florida 33444
800.627.7921
For any questions, please email info@sefaa.org
Thank You to Our Sponsors
Presenter
---
---
---

What is PAC?
The purpose of a political action committee (PAC) is simple: to raise funds and elect candidates who understand and support our issues and interests.
Why Should I Get Involved?
The ability of apartment owners to continue to provide safe, affordable rental housing to our residents, and deliver valued services to them – while doing this effectively, efficiently, and profitably – rests on the continued financial strength of APAC and NAAPAC. Our involvement offers us a seat at the table, increased credibility and influence, and of course continued success within the industry.