SEFAA's Government Affairs Director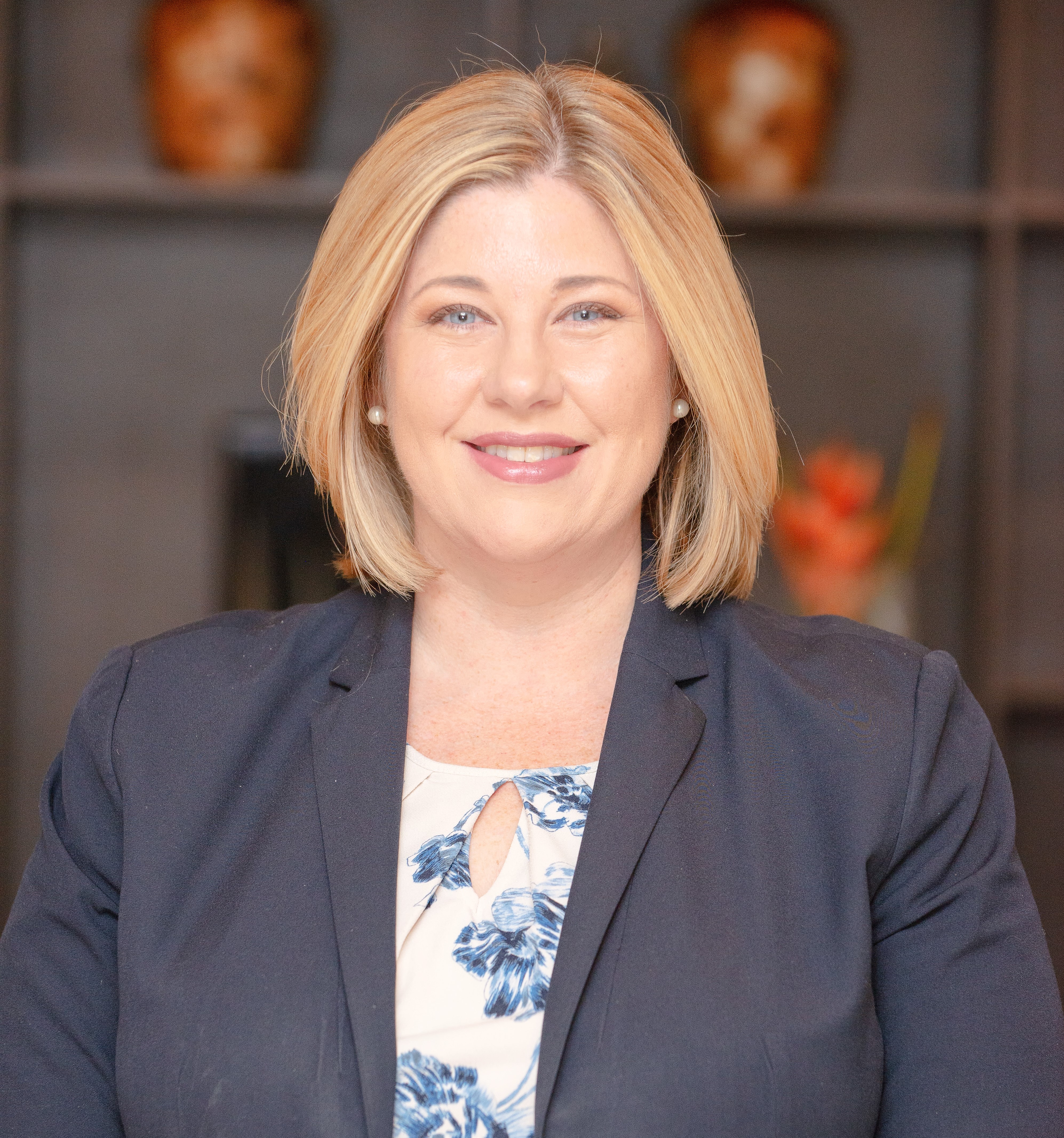 Kelly Mallette
Senior Director of Government Affairs
Ronald L. Book, P.A.
The South East Florida Apartment Association (SEFAA) is eager to welcome a new partnership to its organization. Florida-based law firm Ronald L. Book, P.A. has been selected to support SEFAA's legislative responsibilities and outreach initiatives with their members' best interests in mind. Leading the department as Government Affairs Director is Kelly Mallette.

"Kelly offers deep and broad experience from her respective field and will provide SEFAA with the necessary expertise to advance the association forward," states Executive Director of SEFAA, Francesca Radabaugh.

As Government Affairs Director, Mallette will be responsible for providing legislative counsel and guidance to the South Florida region of apartment professionals. Mallette will also focus on establishing and maintaining relationships with elected/appointed individuals to strengthen the association's position as a trusted and expert leader for the multifamily housing industry.

The firm brings over a decade of experience in multifamily housing through its representation of the Florida Apartment Association (FAA). Over the years, their legislative efforts have spanned across: affordable housing, landlord-tenant law, fire safety, housing codes, and more. With a deep understanding of state issues, the firm now hopes to bring this same level of service to SEFAA, serving as the association's voice.

"With all of the discussion about housing in South Florida, SEFAA has an important role to play," said Mallette. "We look forward to bringing their message to local policymakers and continuing to build relationships with stakeholders for the benefit of the multifamily housing industry."

Currently serving as Senior Director of Government Affairs with Ronald L. Book, P.A., a position she will continue to occupy, Mallette has a strong legislative and municipal background. In her current role, Mallette focuses on advocacy services for numerous clients. She has been instrumental in advocating for substantive changes which are now considered Florida law.

"SEFAA is excited to welcome the services of Ronald L. Book, P.A. We have a commitment to preserve the investments of our members, and we remain dedicated to helping them achieve greater goals," said 2020 SEFAA President, Kristi Novak.

The above information was originally published on February 11, 2020, in an official press release.
VIEW THE OFFICIAL PRESS RELEASE
For more information, contact Kelly Mallette at governmentaffairs@sefaa.org.