Hurricane Preparedness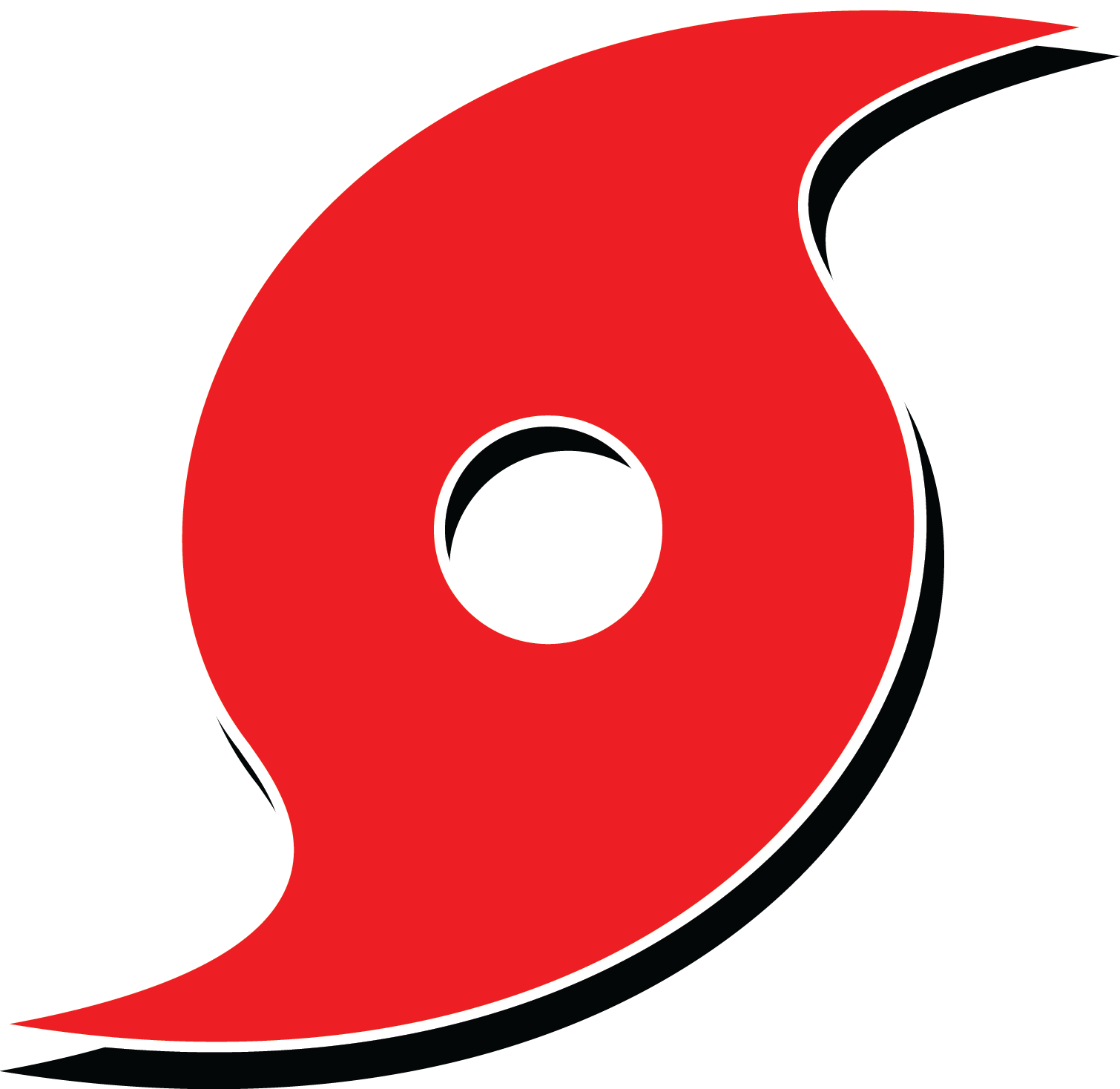 In light of the National Hurricane Center's determination placing the South Florida area within the potential path of Hurricane Dorian, it has become necessary to alert our members to take proper precaution and prepare for impact.
SEFAA strongly urges you to take all preventive measures to protect your company, your residents and your communities. Please find below key resources that are important for you to review.
*All direction contained here is for informational purposes only. Please follow the direction of your local and state governments and your management companies.
---
Sample Hurricane Announcement Letter
To view the most recent storm forecast, please click here. The NHC will provide updated graphics following each advisory.
To view an official hurricane preparedness guide, please see below for listings according to each county.
To view an updated list of local hurricane shelters, please click here. Shelters are mapped out for Broward, Palm Beach and Miami-Dade counties.
To view the Emergency & Disaster Library proposed by the National Apartment Association (NAA), please click here.
Finally, SEFAA Supplier Members are available to help with any emergency needs your communities might have. Please click here to view the Supplier Guide that outlines each industry product and/or service.
If you any questions, comments or concerns, please contact us at (800) 627-7921 or email us at info@sefaahq.org
---
IMPORTANT CONTACT INFORMATION
General Information
National Hurricane Center
www.nhc.noaa.gov
Federal Emergency Management Agency (FEMA)
www.fema.gov
Tel: 800-621-3362
Florida Division of Emergency Management
www.floridadisaster.org
Tel: 850-413-9969
County Hotlines
Broward County
Tel: 954-831-3900
Palm Beach County
Tel: 561-712-6400
Miami-Dade County
Tel: 305-468-5900
Monroe County
Tel: 800-955-5504
Red Cross Chapters
Broward County
Tel: 954-797-3800
Palm Beach County
Tel: 561-833-7711
Miami-Dade and Monroe County
Tel: 305-644-1200
Utilities
Florida Power and Light Outages (FPL)
Tel: 800-468-8243
Comcast
Tel: 800-934-6489
Verizon
Tel: 800-837-4966
AT&T Repair Center
Tel: 877-737-2478
Insurance
Florida Insurance Council (FIC)
www.flains.org