Hurricane Preparedness
Hurricane season occurs from June 1 - November 30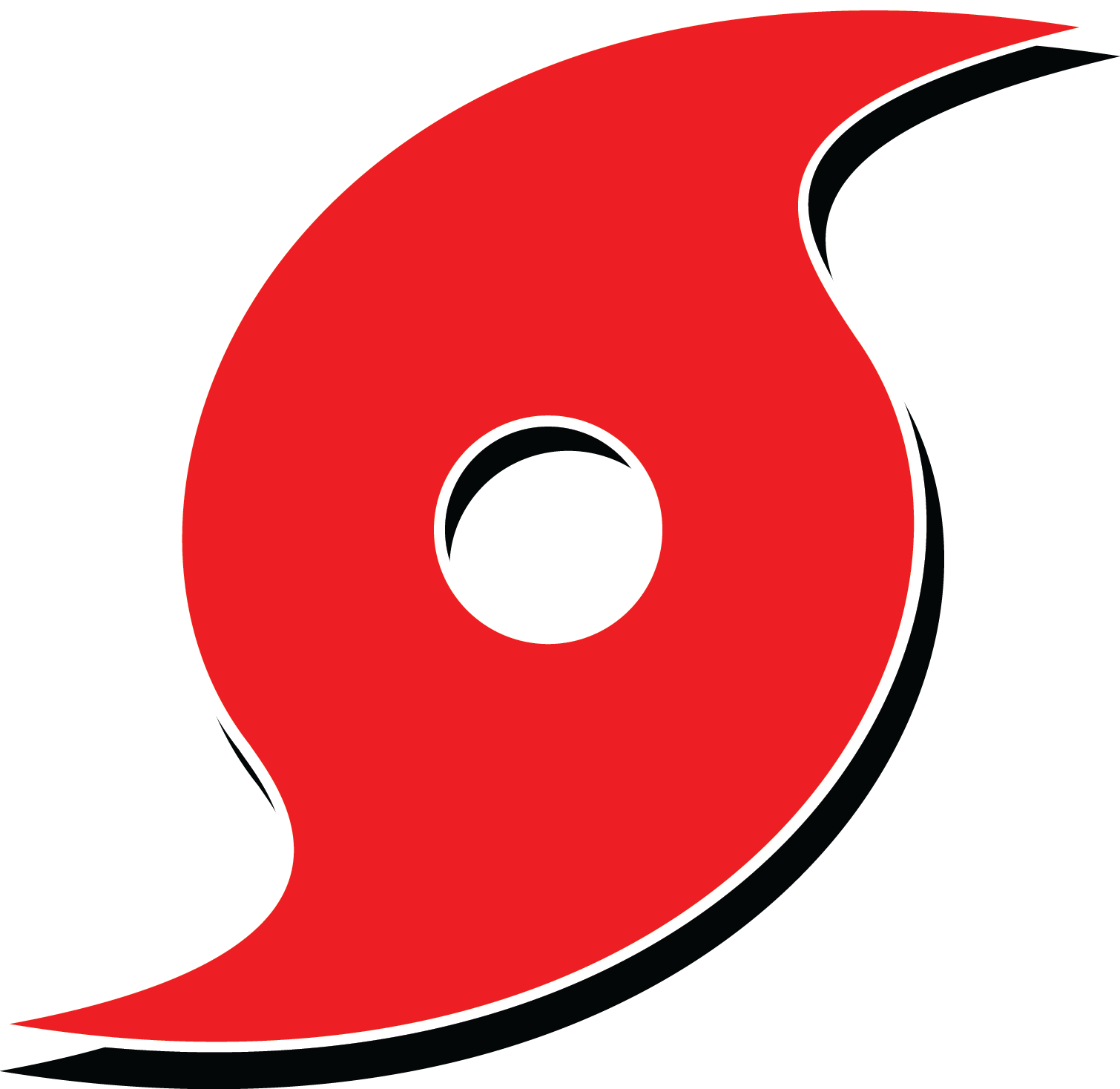 Hurricane season occurs from June 1 to November 30. The peak typically takes place from mid-August to late October. In an effort to inform our members, provide proper precaution and prepare for potential impact, SEFAA has instituted this page to serve as a central resource.
SEFAA strongly urges you to take all preventive measures to protect your company, your residents, and your communities. Please find below key resources that are important for you to review and share with fellow colleagues.
*Note: The following resources and information are provided for general and informational purposes only. This information is subject to change. Please check back for updates and follow the direction of your local and state governments and your management companies.
---
PREPAREDNESS RELATED TO COVID-19 & TRAVELING
---
STORM FORECAST & UPDATES
To view the most recent storm forecast, please click here. NHC will provide updated graphics for each advisory.
The Florida International University (FIU) has created a Storm Surge Simulator to visualize the potential effects on your home or business.

HURRICANE PREPAREDNESS GUIDE & SHELTERS
To view an official hurricane preparedness guide, please see below for listings according to each county.
| | |
| --- | --- |
| BROWARD COUNTY | PALM BEACH COUNTY |
| MIAMI-DADE COUNTY | MONROE COUNTY |

To view an updated list of Florida hurricane shelters, please click here. Select your county to view updated shelters.
To view the Emergency & Disaster Library proposed by the National Apartment Association (NAA), please click here.


FOR APARTMENT COMMUNITIES
Below are links to sample letters to send in preparation for hurricane season:
Below is a link to a sample letter to send in the event of an approaching storm.
In case you missed it, SEFAA hosted a Webucation program focused on Hurricane Preparedness in the Era of COVID-19. To watch the session on-demand, simply login and click to view the full recording.
Finally, SEFAA Supplier Members are available to help with any emergency needs your communities might have. Please click here to view the Supplier Guide that outlines each industry product and/or service.
---
BUSINESS GUIDANCE
---
IMPORTANT CONTACT INFORMATION
If you any questions, comments, or concerns, please contact us at (800) 627-7921 or email us at info@sefaahq.org
---