Back to Supplier Guide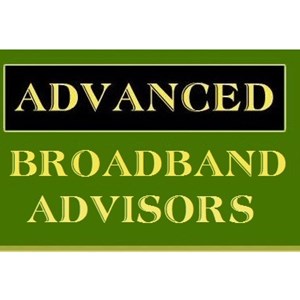 Advanced Broadband Advisors
Company Overview
With over 25 years experience in the Broadband Industry, we have the know-how to negotiate a Fiber To The Home network at no cost to the owner. In addition we help negotiate a truly high speed internet bulk, along with a sensible skinny cable package for the ultimate broadband experience that will make your community a preferred living destination.

Many of our services will not cost you anything and will reap huge rewards for your management company. Lets set up a 15-20 min virtual meeting and we'll show you just how much revenue we can add to your monthly bottom line.

In addition we go well beyond broadband with improving your cellular reception quality, Smart Building technology, Cloud Services, SD-WAN, Virtual PBX and much more.
Supplier Member
---
Areas of Expertise
Consulting Services, Data Services, Fire Safety Equipment & Service, Telecommunications