Back to Supplier Guide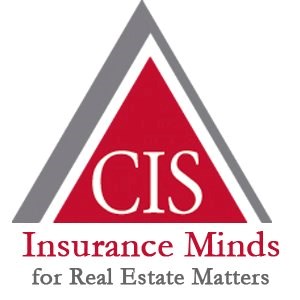 Commercial Insurance Solutions
Company Overview
Commercial Insurance Solutions (CIS) is a full service commercial insurance brokerage and risk management firm completely focused on the unique operations of the commercial real estate industry. We offer a fleet, streamlined, and responsive organizational structure and a results-obsessed culture dedicated to producing bottom line results for our clients. CIS is an Acrisure Agency Partner (www.acrisure.com) making us one of the top 7 privately held insurance and benefits agencies in the United States.

Our mission in this industry remains the driving force behind our daily goal —
to be F.A.S.T.

» Focused – We focus on one thing and do it better than anyone
else. We are in the real estate investment property insurance/risk
management business…period. All day, every day our concentration
and attention is on protecting commercial real estate properties and
their owners. We do this without distraction and with a relentless
and tireless spirit.

» Agile – In the way only the fleet and nimble can be,
we stay close to the client and in tune with changing market
conditions. Our structure is streamlined and efficient which
allows us to be incredibly responsive to the needs of our clients.

» Strong Culture – We offer a results-obsessed culture
dedicated to producing bottom line results. "A demand for
excellence with a sense of urgency" describes the cultural dynamic
in the firm. Our core values—integrity, accountability, excellence,
honesty, passion and service—underpin all decisions, great and small.

» TOP OF LEAGUE PERFORMERS – Our 'Industry IQ' is
unmatched. We have an experienced and talented team that
provides highly valued services to property owners, managers,
and developers of all sizes with assets located throughout the
United States. We're dedicated, detail-oriented, and driven to succeed.


Supplier Member
---
Areas of Expertise
Insurance Services, Risk Management