Back to Supplier Guide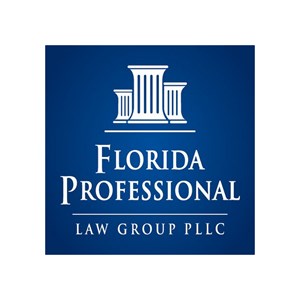 Florida Professional Law Group
Organization Overview
Florida Professional Law Group (FLPLG) assists Association Communities with new, delayed, underpaid, and denied property insurance claims. We fight insurance companies to help Service Providers or property owners recover all the money owed to them. Our goal is to enable customers to make all the necessary repairs. We handle residential and business cases with new, underpaid, and denied claims. We may be able to reopen a claim up to 5 years from the date of loss, even if the claim has been partially paid. More information available online at http://flplg.com.
Member-to-Member Discount
Free Policy Review, Free Property Damage Inspection, 5% Discount on Legal Representation Fee
Just mention SEFAA to get your offer. Beyond helping with new property damage claims, we are able to re-open past claims up to 5 years from the date of loss. Was your claim denied or underpaid? Reach out today: 800-529-4141 or claims@flplg.com.
Supplier Member
---
Areas of Expertise
Attorney & Legal Services