Back to Supplier Guide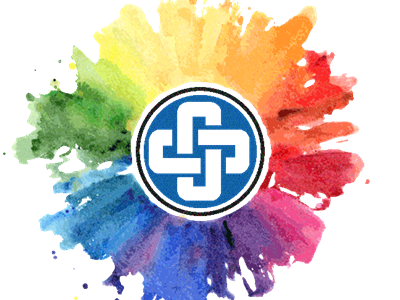 Organization Overview
Custom Printing Solutions with Exceptional Service.

Printing is in our blood. Since 1975, and for three generations, Jones Printing Service, Inc. (JPS) has been exceeding clients' expectations, utilizing state-of-the-art equipment to produce more printed material on a tighter turnaround time. In a highly competitive market, JPS has continued to sustain growth for over 40 years. Our success is attributed to a continuous investment in an outstanding team, enabled with leading edge technologies to adapt quickly to the changing needs of our clients.

We're not just a printer. We are problem solvers. We offer solutions to your printing questions and conundrums. From our master designers to our efficient and effective printing solutions, we are your value-added branding, design and print partner.

Call us perfectionists. Call us OCD. We don't care. We work tirelessly to ensure your pieces are created perfectly.

Jones Printing Service, Inc. also maintains a strong commitment to environmentally responsible practices and seeks to be a leader in the area of sustainability. We aim to reduce our environmental footprint through continuous improvement in our own operations and in our choice of suppliers.
Supplier Member
---
Areas of Expertise
Advertising/Marketing Services & Software, Consulting Services, Other, Postal Services