Back to Supplier Guide
Professional Bio
Integrated Turf Care (ITC) has been a premier commercial landscaping, tree, and irrigation company serving the communities of Broward, Palm Beach, and Miami-Dade Counties for over 30 years. We are committed to delivering an unparalleled service experience to our esteemed clients by remaining at the forefront of scientific discoveries, technological innovations, and industry-leading practices.

At ITC, we understand the importance of staying updated with the latest advancements in landscaping, tree care, and irrigation. Our management team is consistently apprised of these advancements and incorporates them into our services, guaranteeing the utmost quality. Our vision is to lead the commercial services segment with industry-best practices and create an ecosystem that serves end-to-end client needs.

We believe in creating a service process that is tailored to each client. Our approach to diagnosis and treatment is far from the traditional trial-and-error method. Instead, we employ a sophisticated and all-encompassing methodology that involves engaging esteemed soil botanists to conduct extensive soil examination and testing. This scientific approach allows us to identify the primary source of the problem and propose a comprehensive resolution to any landscaping concern, ensuring the most effective and long-lasting solution.

At ITC, we take pride in our unwavering commitment to excellence and delivering exceptional services to our clients. Our team of experts works tirelessly to ensure that your commercial landscape, tree, and irrigation needs are met with the utmost professionalism and attention to detail. Choose ITC for all your commercial landscaping, tree, and irrigation needs, and experience the difference in our unparalleled service.
Apartment Community/Company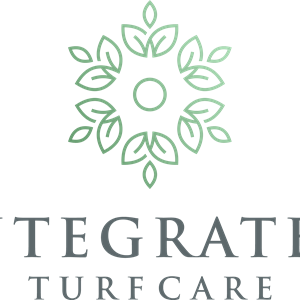 Integrated Turf Care
12356 Wiles Road
Coral Springs, FL 33076
United States
954.341.3848
http://www.integratedturfcare.com
Supplier Member
---