Back to Supplier Guide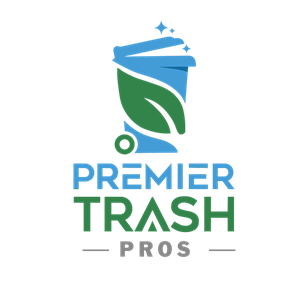 Organization Overview
Premier Trash Pros is South Florida's trusted valet trash partner that specializes in working with multi-family communities, student housing, and assisted living communities. Premier Trash Pros was established to support property management companies and allow them and their maintenance staff to focus on the needs of their residents and their operations rather than the trash around the community. We are committed to delivering a dependable and professional service to your community that everyone will appreciate by not only collecting all waste and recyclables from residents' doorsteps, but from pet waste stations, and community garbage cans as well.

As residents set their waste bags outside their door in a provided trash bin, our experienced and well-trained team comes by and picks them up so the residents do not have to drag their trash down to the dumpster. Residents in multi-family communities have access to first-rate amenities such as a pool, fitness center, coffee shop, etc, so why not add this amenity for them. Providing residents access to this wonderful amenity strengthens residential retention, enhances your Net Operating Income, and helps you attract high-quality prospects. Our initiative is designed so that the property owners or managers incurs no costs as Premier Trash Pros will take care of all start up costs and enjoys an additional stream of income.

Premier Trash Pros also offers property managers with real-time access to activity during service hours via a community property portal, so you can know exactly what is happening without having to be there.
View

Profile
Michael Gonzalez
CEO / Co-Owner
View

Profile
Supplier Member
---
Areas of Expertise
Utility Services, Waste Removal Services