Back to Supplier Guide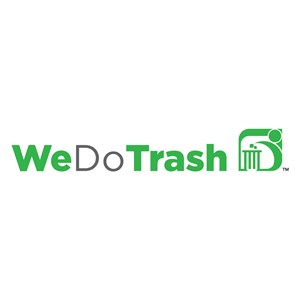 Organization Overview
Since the inception in 2015, our focus has remained on how we can positively
impact multifamily by creating a driven "willing to get your hands dirty"
culture and doubling down on customer experience.
Our partners represent 130+ years of multifamily experience in
products/services, property management, development, and ownership.
Through our veteran-led team and the trust of our owner/management company
partners, we've been able to grow to now servicing more than 50,000 units across 8 states.
View

Profile
Lori Trainer
cam,, caps
National Account Manager
Supplier Member
---
Areas of Expertise
Concierge Services, Contracting Services, Other, Residential Services, Waste Removal Services