Maintenance Supervisor- Lincoln Property Company
Maintenance Supervisor- Lincoln Property Company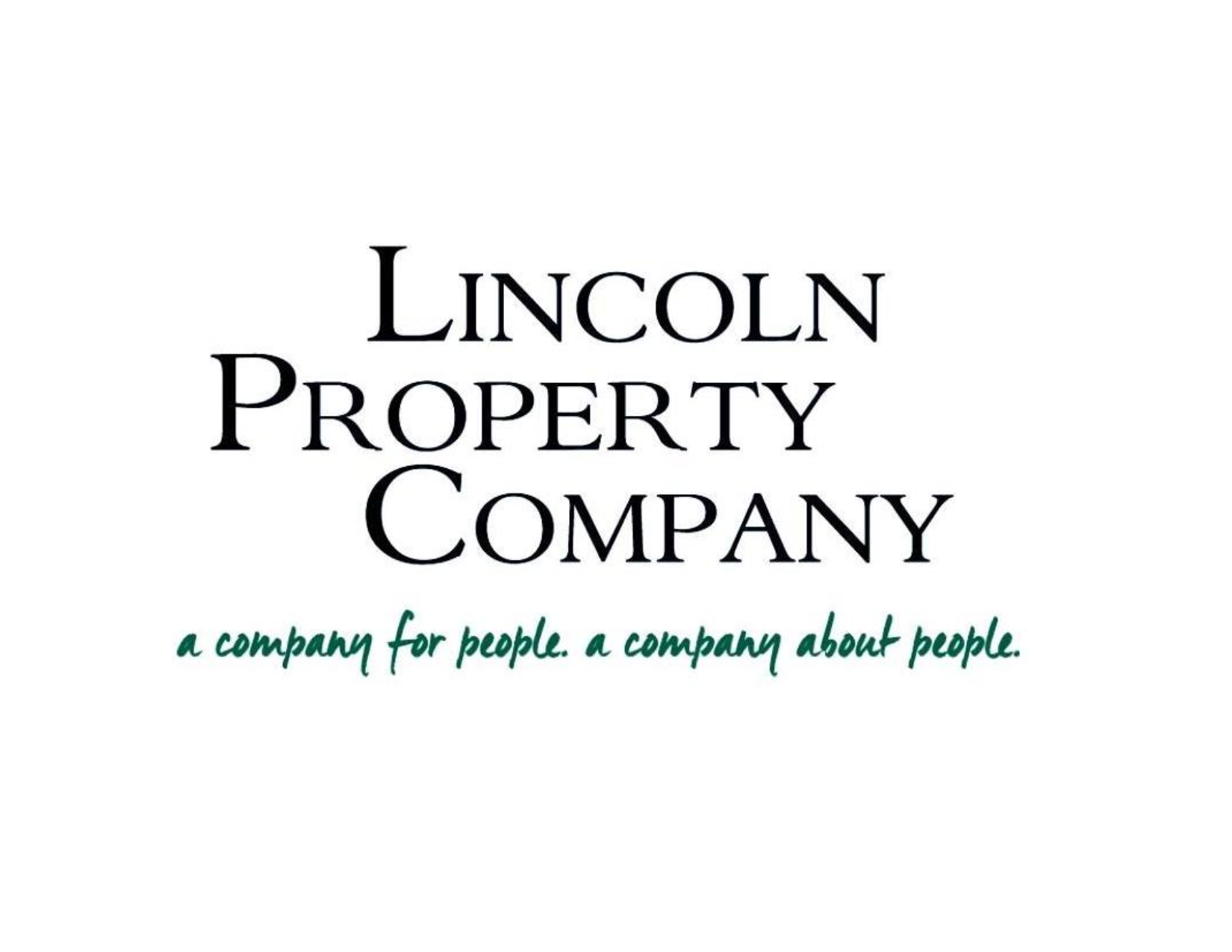 Position Description: Lincoln Property Company is currently hiring for a Maintenance Supervisor to oversee the general maintenance of the apartment community.
Responsibilities:
Troubleshoot and perform all necessary repairs to the apartment community, including plumbing, HVAC, carpentry and electrical. Installation of new appliances as needed.
Ensure resident requested service orders are completed on a timely basis.
Assist in maintaining the exterior of the property to provide clean and acceptable curb appeal at all times.
Oversee and manage the maintenance budget.
Comply with all OSHA regulations and health, safety and environmental laws.
Manage and train the Service Technician and Groundskeeper staff effectively.
Requirements:
High school diploma or equivalent is required
Strong knowledge in troubleshooting and repairing HVAC systems
HVAC certification is required
A valid drivers license required
Qualifications: A minimum of 1-2 years of related experience. Excellent verbal and written communication skills. Ability to multitask, stay organized, and meet deadlines. Able to be on-call for responding to after-hours emergencies.Must be able to lift up to 100 lbs.
Application Instructions/Contact Information:
Apply today by visiting: https://jobs-lincolnapts2.icims.com/jobs/5060/lpc---lead-service-technician-or-maintenance-supervisor/job