Marina del Mar: Service - Punch Technician
Marina del Mar: Service - Punch Technician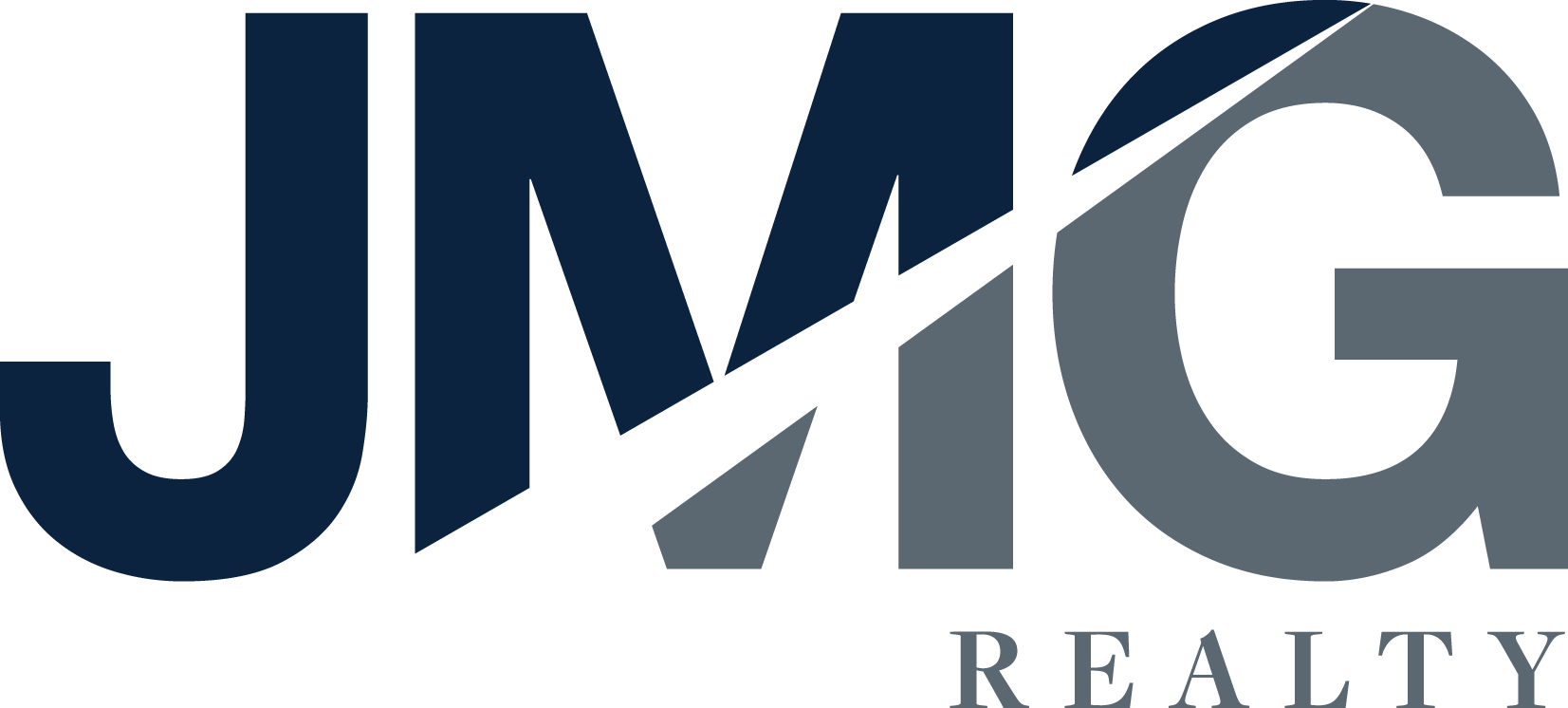 Position Description: Responsible for maintaining the physical condition and appearance of the community. Provide timely and courteous
response to resident service requests.
Responsibilities:
Prepare vacant apartments for new occupancy.
Complete work orders on a priority basis.
Be able to effectively communicate with residents, staff, and other suppliers.
Communicate with residents and co-workers with courtesy and efficiency.
Must have access to reliable transportation
Requirements: Work with multiple deadlines, maintaining efficiency and control over projects.
Qualifications: Time management, attention to detail, ability to maneuver heavy equipment, and dependable.
Application Instructions & Contact Information: Apply online at JMGRealty.com under the career portal for Service-Punch Tech.