Regional Maintenance Specialist- Royal American Management
Regional Maintenance Specialist- Royal American Management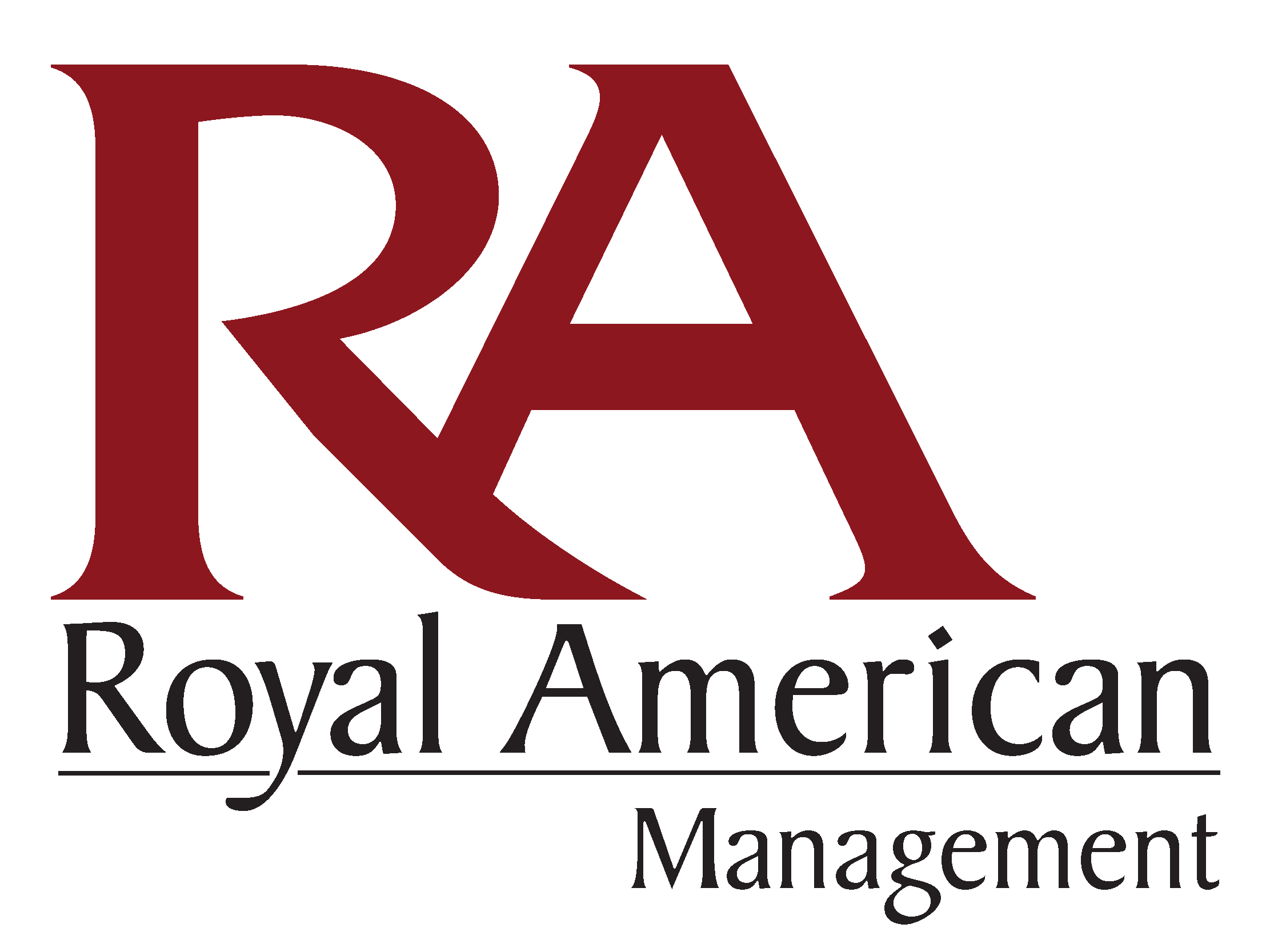 Position Description: The Regional Maintenance Specialist (RMS) will report to the Director of Maintenance. The RMS is responsible for the preservation and upkeep of the properties and the safety of all maintenance personnel of the directed properties. The RMS will be aware of and operate within OSHA (Occupational Safety & Health Act) standards and company safety policies and procedures at all times.
Responsibilities:
Perform annual inspections of all sites located in the region
Assist in maintenance seminars and training of on-site maintenance personnel
Assist RVP as needed in interviewing and selection of hiring maintenance personnel
Report unusual circumstances regarding the property, coworkers, or residents
Assist in the development procedures pertaining to the care and control of maintenance items
Assist in emergency situations, both during and after normal business hours
Requirements: High School Diploma or equivalent. EPA certification and valid Driver's License required. Read/Write/Speak English, bilingual in Spanish preferred.
Qualifications: Experience in carpentry, light plumbing work, light electrical work, painting, refurnishing, cleaning, and air conditioning
Application Instructions & Contact Information:
Submit resume via company website: https://royalamericancompanies.com/regional-maintenance-specialist-ram-corporate-miami-fl/
Or Email resume to_Careers@royalamerican.com