Regional Manager- Royal American Management
Regional Manager- Royal American Management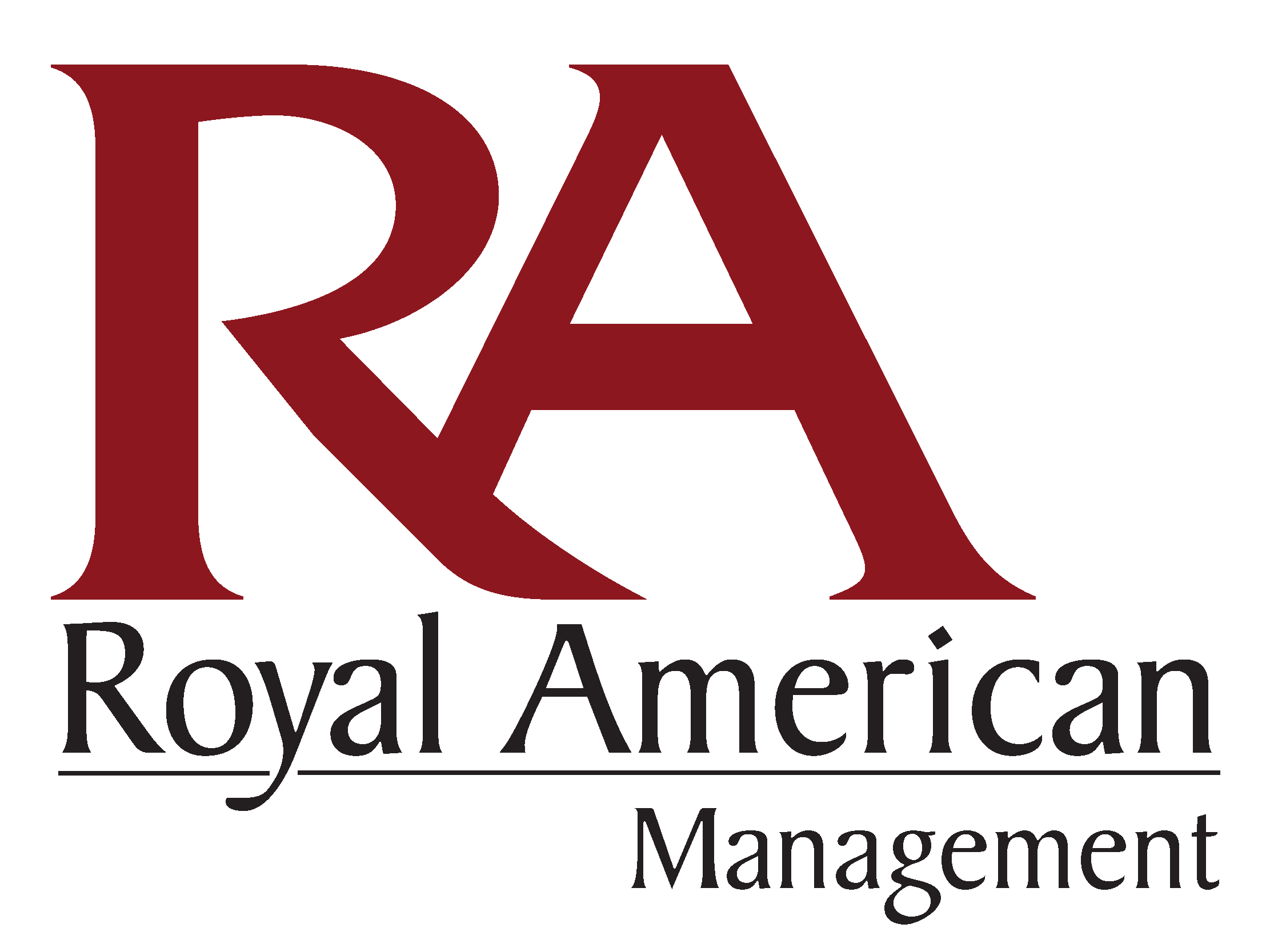 Position Discription: The Regional Manager is responsible to the Vice President of Operations and Regional Vice President for the implementation of the goals of the properties in their portfolio. The Regional Manager shall achieve this objective through the implementation of annual budgets and maintenance improvement programs.
Responsibilities:
Provide explanations of financial reports to the VP of Ops and Owners
Responsible for agency inquires and issues through the VP of Ops or RVP
Develop business plans and marketing strategies of portfolio properties
Establish performance goals for assigned portfolio
Visit portfolio properties at least quarterly, or as needed
Ability to travel independently, even on short notice
Requirements:
3 yrs as Regional Manager
5 yrs Property Management (multi-site)
2 yrs HUD, LIHTC and HUD experience required.
Qualifications: Must have a valid driver's license and reliable transportation; CAM or CPM designation desired.
Application Instructions & Contact Information: Submit resume to Careers@royalamerican.com, or apply on company website at https://royalamericancompanies.com/regional-manager-ram-corporate-office-miami-fl/