SEFAA Photography Partner
Meet the Photographer Behind the Lens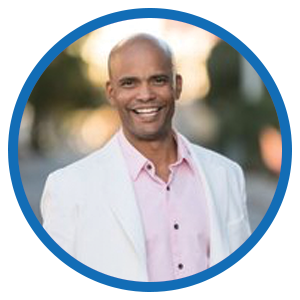 About our Official SEFAA Photographer
Luis Feliz operates a professional photography agency offering commercial real estate and corporate event photography services. He guarantees high-quality photography content with aesthetically-pleasing visuals that instantly captivates your client's attraction and boosts your brand's presence. He offers fixed-priced yearly and monthly packages, as well as customized packages to cater to all your needs with more flexibility and convenience.

VIEW THE SEFAA GALLERY VIEW LUIS FELIZ'S PORTFOLIO

Members can expect to find Luis in attendance at our various SEFAA programs. Especially for our signature events, Luis will be there, right alongside our planning team, to photograph or film any exciting highlights in action. Don't hesitate to say hi!



Finally, Luis is available to help our local businesses with all of their photography and videography needs! He is passionate about his expertise and supporting the South Florida community as a whole.

To contact Luis for further information, please reach out via:
Website: www.lfelizphotography.com
Phone: 787-565-0204

Thanks Luis for capturing all of SEFAA's best moments!