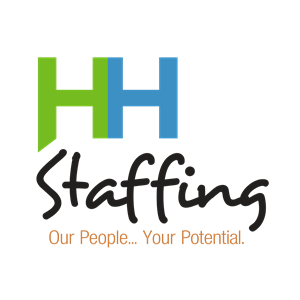 Organization Overview
With headquarters in Florida, we offer temporary staffing, temp-to-hire placement, direct hire placement and retained search services locally and throughout the United States.

Temporary Staffing
With HH Staffing Services, you get the people you need, when you need them, to cover seasonal peaks, leaves of absence, vacations and job vacancies. Using a contract or temporary staffing agency to source employees can greatly reduce your hiring cost, lower the risk of hiring mistakes, and minimize your paperwork burden. We offer an experienced ownership team with over 30 years of experience leading and guiding their recruiting specialists. Our highly trained professionals are dedicated to quick responses with positive results. Our thorough candidate screening process includes skill assessments for each candidate with over 1,200 skill assessments available. We also run local and national background checks, along with job reference checks, drug testing, and safety orientations.

Temp-to-Hire Placement
With our temporary staffing solutions, you can test out an employee for a short-term period before making a commitment to hire them on full-time. Our recruiting team can work around your needs for any shift. We have access to experienced and skilled administrative and industrial workers who can hit the ground running at your firm. We use a state of the art online testing service to gain key information about an applicant's knowledge. The skill testing ranks each applicant against a national sample of all individuals who have taken the test as well.

Direct Hire Placement
When you have a professional position to fill, finding the right person can seem daunting. Let us help. We have the knowledge, skill, and network to efficiently fill critical positions in Property Management, Office Professional, Finance/Accounting, and Light Industrial.
Isaiah Joseph
Business Development Manager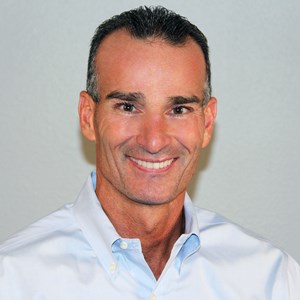 Darrin Rohr
Owner, CEO & President
Eddie Perez
Staffing Manager
Supplier Member
---