Back to Events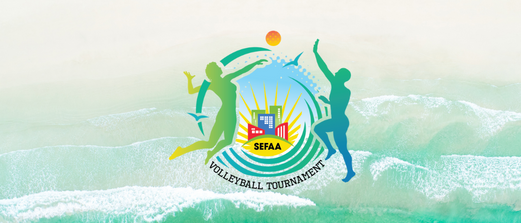 26th Annual Volleyball Tournament
Friday, May 19, 2023
Event Details
This event is sold out. No Onsite Tickets will be available. The Waitlist is at capacity and is closed. Teams are also closed as we have hit capacity for the tournament.
Please make sure to carpool as there will be limited spots in the lot. Complimentary self-parking is available at the Fort Lauderdale Beach Park lot, located at 700 Seabreeze Blvd., Fort Lauderdale, FL 33316.
Other parking available nearby are Ocean B Lot $20 valet at the hotel or nearby lots at the city are $4.00 per hour.
*Please note: Reserving parking spaces is prohibited. Parking is first-come, first served.
Volunteer at the Event
If you are looking to volunteer during the event as a referee, parking lot help, or registration help. Please sign up with the button below.
Recommendations and Restrictions
Please take a moment to learn more about our rules and regulations, parking information, loading zone, do's and don'ts, and more. Sand does not open until 8 am for tents and items to go out on.
Team Rules
Teams should be made up of six (6) players. Each team must have at least two (2) female players on the court at all times during play or they will forfeit the match. Teams must consist of people who work for the company registered. If you are not able to complete a team you may ask another SEFAA member to join. It is expressly prohibited for any team to include in their team count professional volleyball players, "Ringers" or similarly situated individuals who are not directly employed by the Representative Company. This is a good opportunity to start planning your teams now. Teams can have multiple teams and can substitute players if need be but must have two female players still on the court at all time.
Team Signups:
Team signups are closed. We have the maximum teams to play at this time.
Tents
Please be advised that tents will need to not be branded if you are not a sponsor and bring a tent to the event. There is also a tent rental option this year. Purchase this with your ticket and just show up to your pre-arranged tent spot with your business logo on the tent.
Food Truck Galore
Lunch is included as part of the Volleyball Tournament registration. Attendees will receive ONE meal ticket to utilize at our available food trucks
Chef Jimmy Dean (Burger, Fries with a drink)
BC Tacos (2 Tacos, Chips & Salsa with a drink)
Taco Fresh (Tacos, Chips & Salsa with a drink)
Greek Gyro Truck (Gyro - Chicken or Falafel with Fries and Drink)
Talking Tacos (Gyro - Chicken or Falafel with Fries and Drink)
Outside the Box (Miami Cuban or Chicken Pesto, or Mozzarella Caprese with a drink)
Any allergies or dietary restrictions should be reported to events@sefaa.org.
For more information please contact us at events@sefaa.org
---
*Event prices and dates are subject to change.
*The Volleyball Tournament will go on rain or shine. If the weather forecast calls for rain, please bring rain gear and umbrellas. SEFAA will not refund tickets due to inclement weather.
SEFAA Values Your Health & Safety: As certain events proceed as scheduled, the SEFAA Team is taking several measures to protect the health and well-being of our members. Please read below for our recommendations, along with specific protocol in place that aligns with the Centers for Disease Control's guidelines:
We kindly ask anyone that is feeling ill or exhibiting flu-like symptoms to please hold off on attending any SEFAA programs, out of respect for fellow members and participants.
Be mindful of everyone's space and ask before shaking hands or greeting a fellow member.
Complimentary tissues and hand sanitizer stations will be available on site. Attendees are encouraged to use proper hygiene and wash hands as frequently as possible.
Spaces that allow for open outside doors and windows will be utilized to increase air circulation in the area.
Venue staff will be responsible for cleaning and disinfecting all areas (e.g., offices, bathrooms, and common areas), focusing especially on frequently touched surfaces.
Signs that promote the daily practice of preventive actions will be featured during on-site programs.
CANCELLATION POLICY: Cancellations and No-Shows are still responsible for payment. If you cannot attend the event, please remember that your registration is transferable for the same event. If you send someone to replace the original registrant, please ask that person to give the name of the person they are replacing at check-in. This will help prevent double billing.

Accounts Receivables: If your account is past due 60 or more days, you will not be able to register for any of our upcoming programs, seminars or educational events until your account is brought up to current. Accounts can be brought current through Member Compass or calling the SEFAA office at 561-447-0696.
Agenda
May 19
7:00 AM - 8:00 AM

Sand Closed due to Turtle Nesting - Opens at 8am.

8:00 AM

Tent Set-Up and Registration Opens

9:30 AM

Team Captain & Referee Meeting

10:00 AM

Tournament Play Begins

12:00 PM

Lunch

Lunch is included in registration fee.
1:00 PM

Tournament Play Resumes

6:00 PM

Championship Game
For More Information: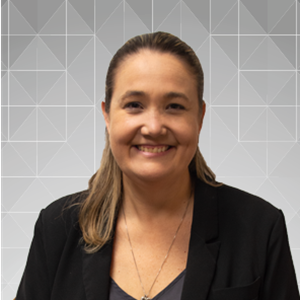 Kristen Hicks
Thank you to all of our sponsors!
King

Serve

Ace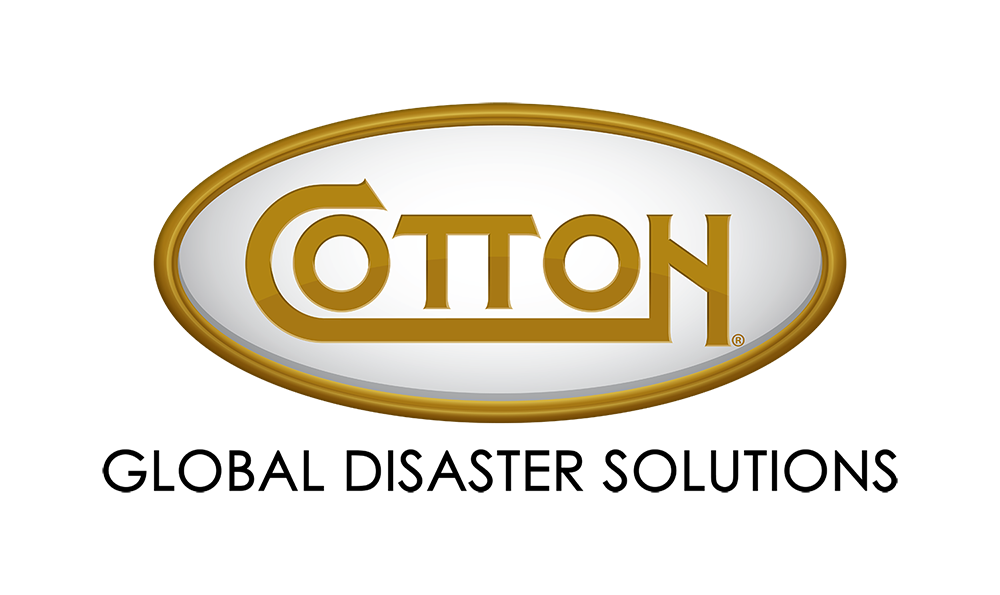 Floater

Court



Spike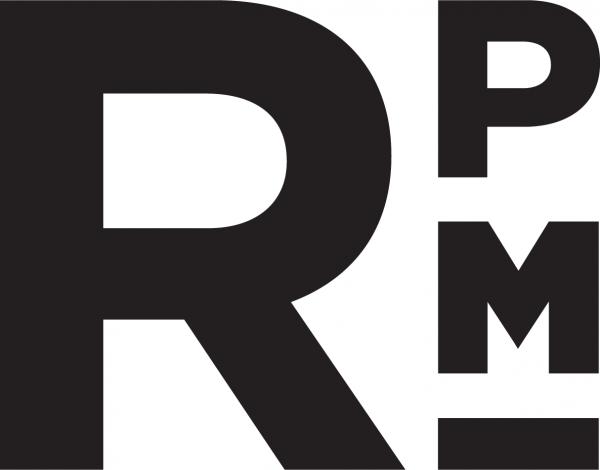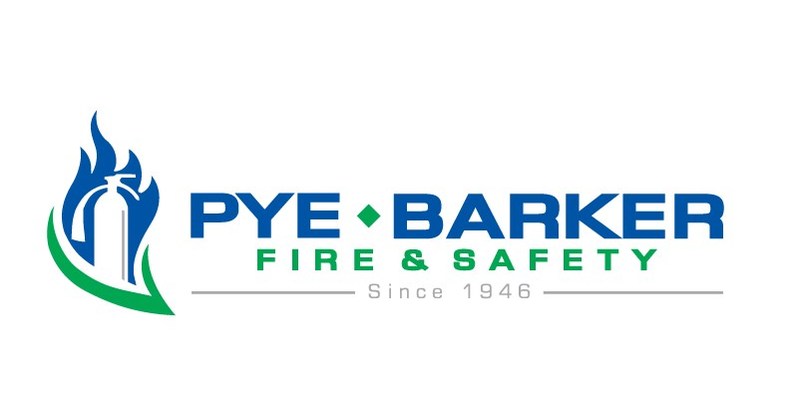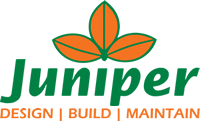 Ball



Assist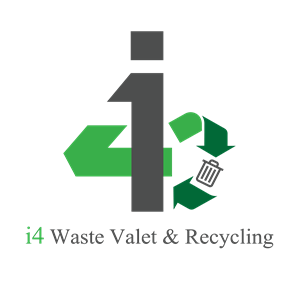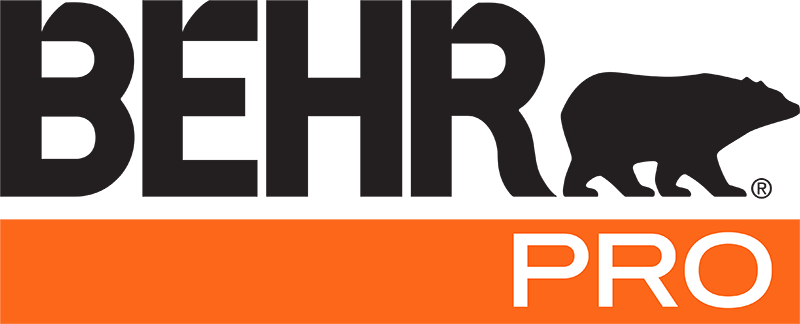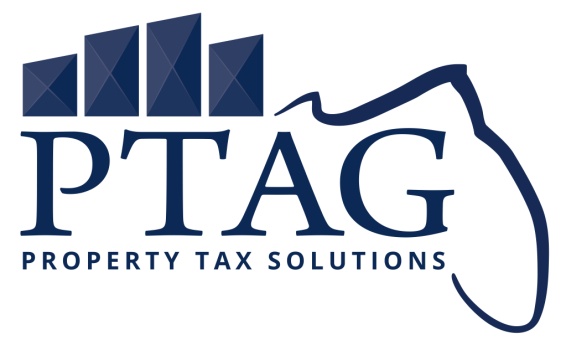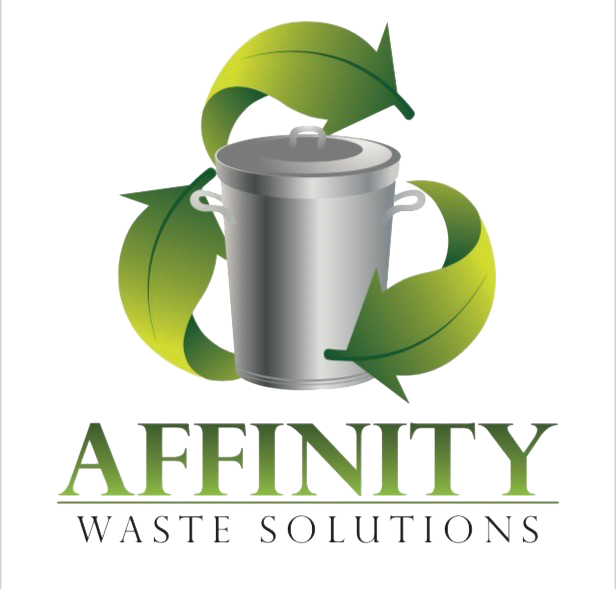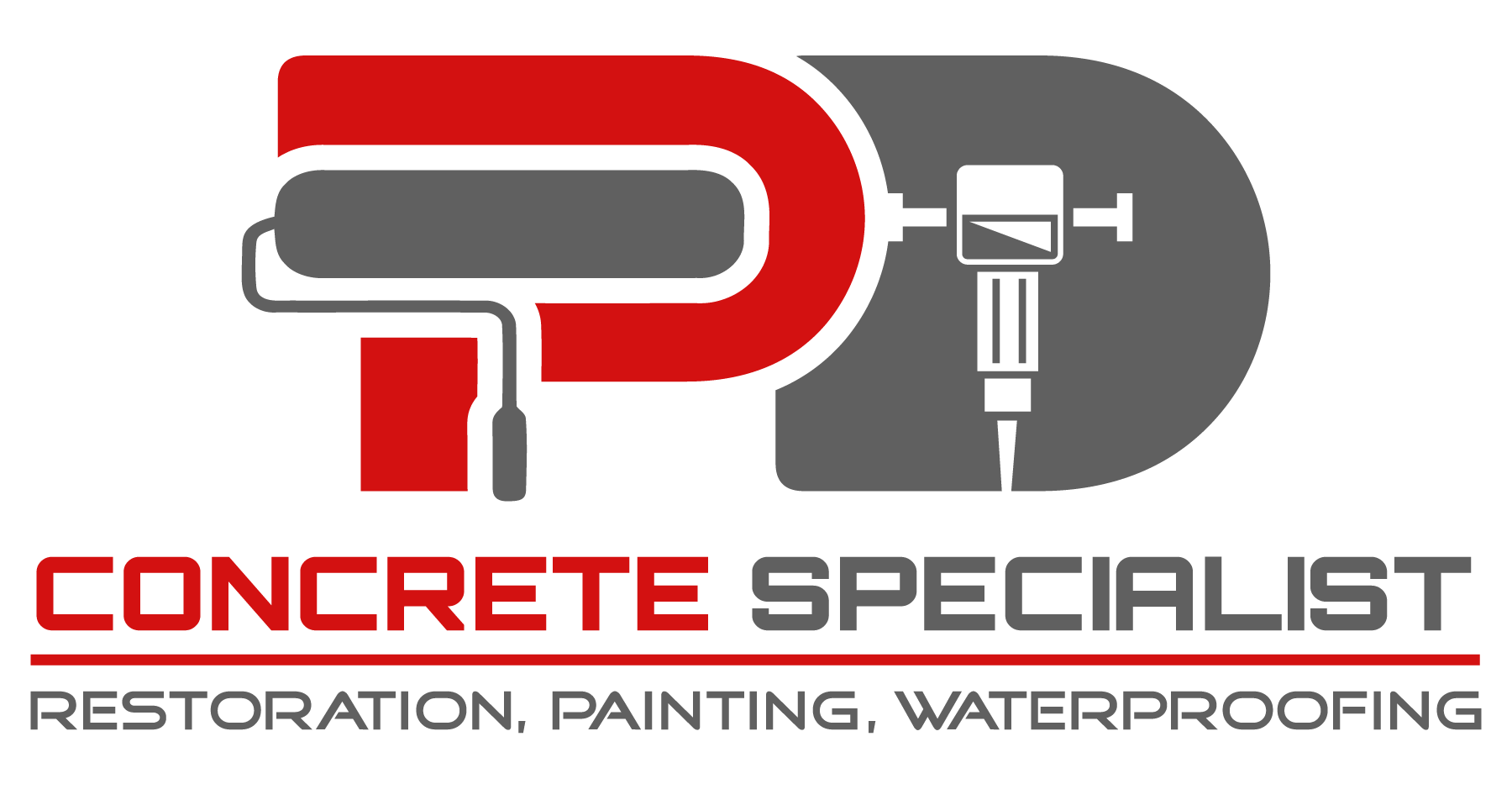 Valet and Waste

Moving Service

Premier Partners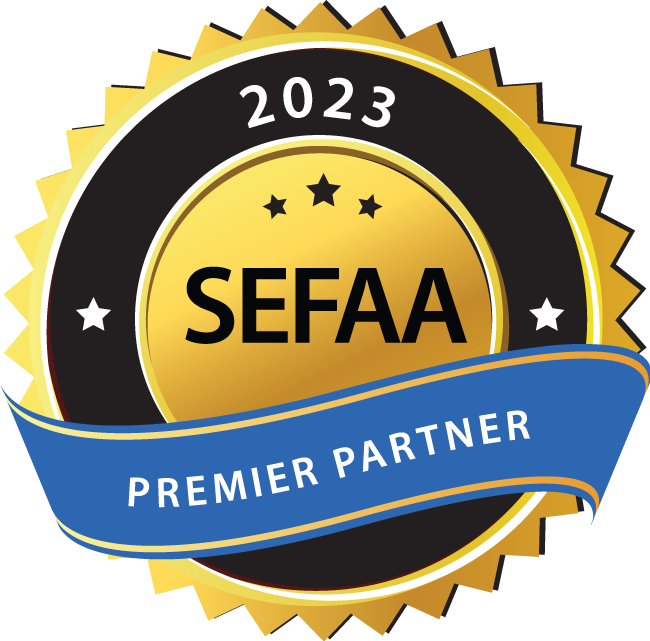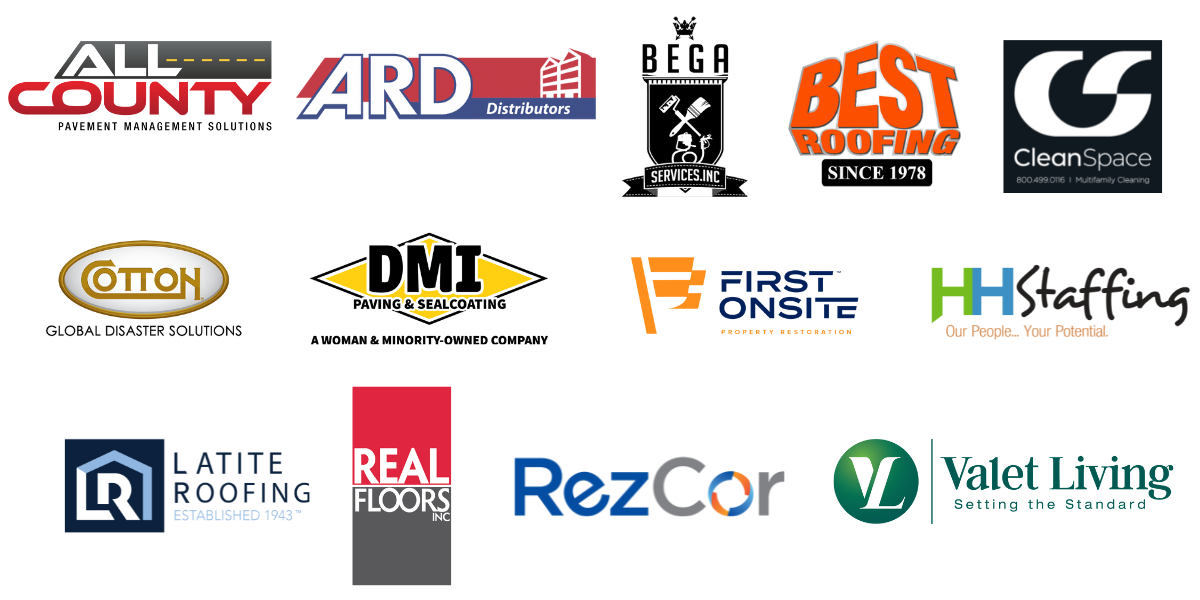 What is PAC?
The purpose of a political action committee (PAC) is simple: to raise funds and elect candidates who understand and support our issues and interests.
Why Should I Get Involved?
The ability of apartment owners to continue to provide safe, affordable rental housing to our residents, and deliver valued services to them – while doing this effectively, efficiently, and profitably – rests on the continued financial strength of APAC and NAAPAC. Our involvement offers us a seat at the table, increased credibility and influence, and of course continued success within the industry.
For more information visit: https://www.sefaa.org/apacnaapac
Donate Today!