Back to Events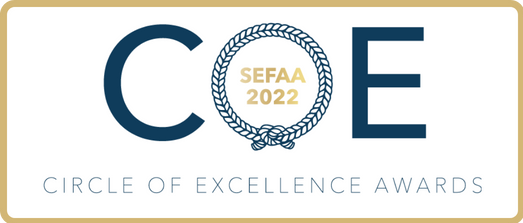 Circle of Excellence Awards Ceremony
Friday, November 18, 2022
* Registration open until 11/16/22 at 5:30 PM ()
Event Details
Admission tickets are sold out.
Pre-purchase drink ticket sales close on
Wednesday, November 16 at 5 p.m.
The Circle of Excellence is the premier South Florida Apartment Industry awards celebration. This is THE event where we recognize apartment communities, companies, and individuals who have gone above and beyond for the success of the industry.
Important Event Information
Ticket Substitutions:
All ticket substitutions need to be done onsite at the event. Please let the registration person know when you are checking in what person first and last name you are replacing.
Dress Code
Formal attire is suggested. View Inspirational Book

* Please note: Strongly suggested no flip-flops or jeans for the event.
Parking
Valet parking is available at the front door of Margaritaville Hollywood Beach for $15.00 for each vehicle.

Garage Self-Parking is available in the garage behind Margaritaville Hollywood Beach Resort for $15 also.

Map of Margaritaville Hollywood Beach Resort. Here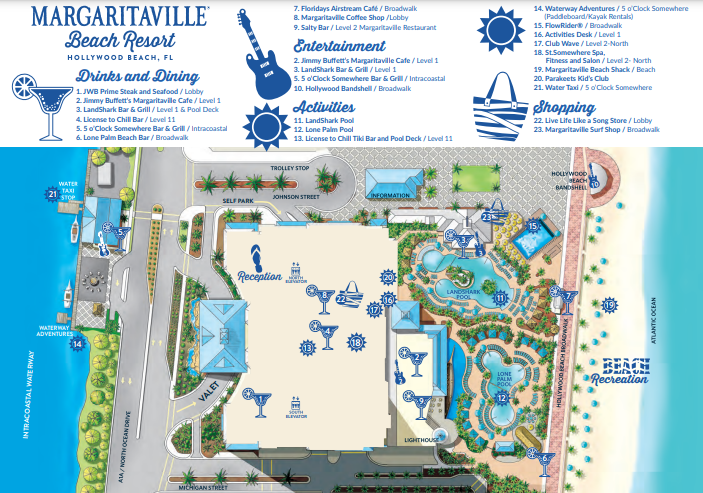 Check-In
Please use either elevator set to go up to the 9th floor for the event and check in at the registration tables. There is no physical ticket for this event. At registration, you will just show your id and give your company, first and last name.

Name Substitutions can be done on the day of but meal substitutions are not guaranteed.
Menu Options:
- Slow Braised Short Ribs (Beef) with a Red Wine Reduction
- Marinated Grilled Chicken Breast with Key Lime Beurre Blanc
* These meals above are served with Aged Cheddar Mashed Potatoes and Asparagus.
Vegetarian and Vegan Option:
- Roasted Portobello Mushroom with Zucchini Carrots, Green Beans, Yellow Squash, Roasted Tomato Nage, and Tofu
* All meals will be served with Burrata Salad, Double Key Lime Creation Pie, fresh rolls with butter, brewed coffee, and assorted specialty teas.
Dietary Restrictions
Please notify us during registration of any dietary restrictions. On-site requests are not guaranteed.
| | | |
| --- | --- | --- |
| | SEFAA GIVES BACK | |
This season SEFAA's Community Service Committee is partnering with Children's Harbor. Their mission is to serve seriously ill children and their families through unique, no-cost services at their two facilities. Their illness populations include children with cancer, organ transplants, autism, serious burns, the visually impaired, and spinal cord injuries, among others. Be an "Everyday Hero" to a child and family when you donate to Children's Harbor.
*Event prices and dates are subject to change.
SEFAA Values Your Health & Safety:
As certain events proceed as scheduled, the SEFAA Team is taking several measures to protect the health and well-being of our members. Please read below for our recommendations, along with specific protocol in place that aligns with the Centers for Disease Control's guidelines:
We kindly ask anyone that is feeling ill or exhibiting flu-like symptoms to please hold off on attending any SEFAA programs, out of respect for fellow members and participants.
Be mindful of everyone's space and ask before shaking hands or greeting a fellow member.
Complimentary tissues and hand sanitizer stations will be available on site. Attendees are encouraged to use proper hygiene and wash hands as frequently as possible.
Spaces that allow for open outside doors and windows will be utilized to increase air circulation in the area.
Venue staff will be responsible for cleaning and disinfecting all areas (e.g., offices, bathrooms, and common areas), focusing especially on frequently touched surfaces.
Signs that promote the daily practice of preventive actions will be featured during on-site programs.
CANCELLATION POLICY: Cancellations and No-Shows are still responsible for payment. If you cannot attend the event, please remember that your registration is transferable for the same event. If you send someone to replace the original registrant, please ask that person to give the name of the person they are replacing at check-in. This will help prevent double billing.
Accounts Receivables: If your account is past due 60 or more days, you will not be able to register for any of our upcoming programs, seminars, or educational events until your account is brought up to current. The account can be brought current through Member Compass or by calling the SEFAA office at 561-447-0696.
Agenda
November 18
6:00 PM - 7:15 PM

Welcome Reception

Enjoy the cocktail hour, featuring music, cash bars, photo opportunities, and lounge areas.
7:15 PM - 7:45 PM

Seating Begins Promptly

Guests need to be seated for the Awards Ceremony to begin.
7:45 PM - 9:30 PM

Awards Ceremony & Dinner

The 2022 Awards are presented concurrently with a three-course dinner, including dessert.
9:30 PM - 11:30 PM

After Party

Enjoy live music and exclusive entertainment
For More Information:
352 NE 3rd Avenue
Delray Beach, Florida 33444
800.627.7921
Thank you to our Sponsors!
PRESENTER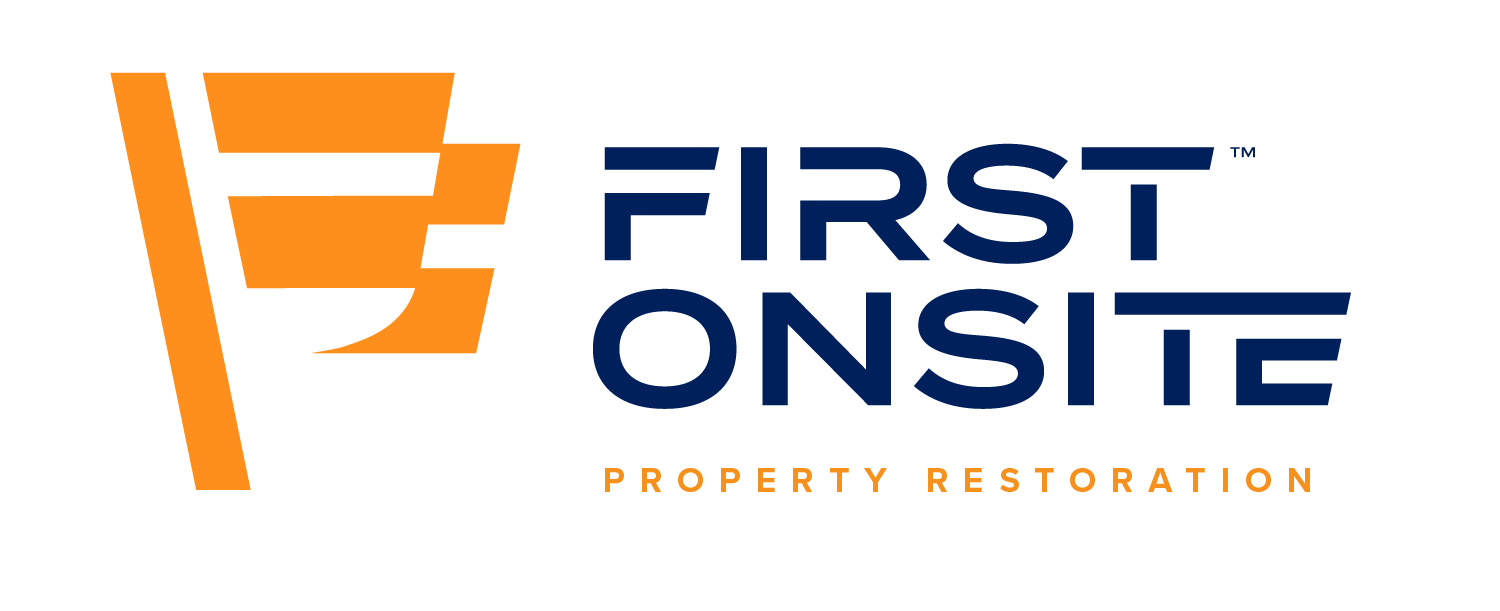 PLATINUM
GOLD

SILVER

PATRON

---

---

What is PAC?
The purpose of a political action committee (PAC) is simple: to raise funds and elect candidates who understand and support our issues and interests.
Why Should I Get Involved?
The ability of apartment owners to continue to provide safe, affordable rental housing to our residents, and deliver valued services to them – while doing this effectively, efficiently, and profitably – rests on the continued financial strength of APAC and NAAPAC. Our involvement offers us a seat at the table, increased credibility and influence, and of course continued success within the industry.
For more information visit: https://www.sefaa.org/apacnaapac
Donate Today!