Back to Events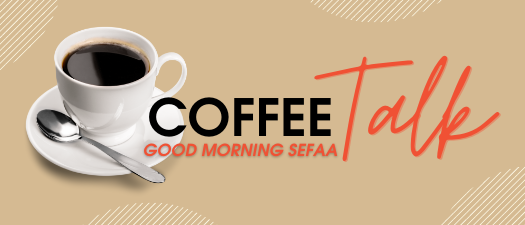 "Flex your ESG" by Flex - Coffee Talk Series
Thursday, September 15, 2022
11:00 AM - 12:00 PM (EDT)
Zoom Meeting - Instructions along with the link to access the presentation will be sent to registered attendees.
* Registration open until 9/14/22 at 5:00 PM (EDT)
Event Details
With 58% of Americans living paycheck to paycheck, what impact does this have on your residents' experience?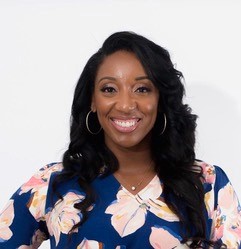 Adalyia Parker 
Account Executive with Flex
About the Speaker 
Adalyia currently serves as an Account Executive with Flex, the industry leader in flexible payment options. In this role, Adalyia works with property management companies to offer a financial amenity that gives residents the peace of mind that comes with paying their rent on a schedule that works for them, while ensuring on time payments to the community.
Adalyia's passion for the multi-family industry has been evident throughout her career. Before joining the Flex team, Adalyia was a President Club winning, Regional Sales Executive at Valet Living, where she fell in love with enhancing the resident experience. Prior to that, she was an Account Executive at ForRent Media Solutions and helped transition the Memphis, TN market from a print publication to a fully digital, internet listing site. Her multi-family career began in 2013 when she started as a leasing professional with Mid-America Apartment Communities (MAA); from her first day onsite, she realized that, "Apartments are my jam".
Adalyia received her Bachelors Degree in Organizational Leadership from The University of Memphis. She also serves as the Programs Chair on the board of the Apartment Association of Greater Memphis and runs a nonprofit called The 29:11 Project, where they "Make Room for Hope" She lives by the philosophy, "Grow where you are planted" and is thrilled to build connections with the multi-family professionals in South Eastern Florida!
What would you learn?
How to Flex Your ESG by using economic and social initiatives to create added value during historic rises in rent and inflation
The financial realities of residents in a post-pandemic, inflation-ridden world 
The benefits of Flexible vs Traditional Payments 
For More Information:
352 NE 3rd Avenue
Delray Beach, Florida 33444
800.627.7921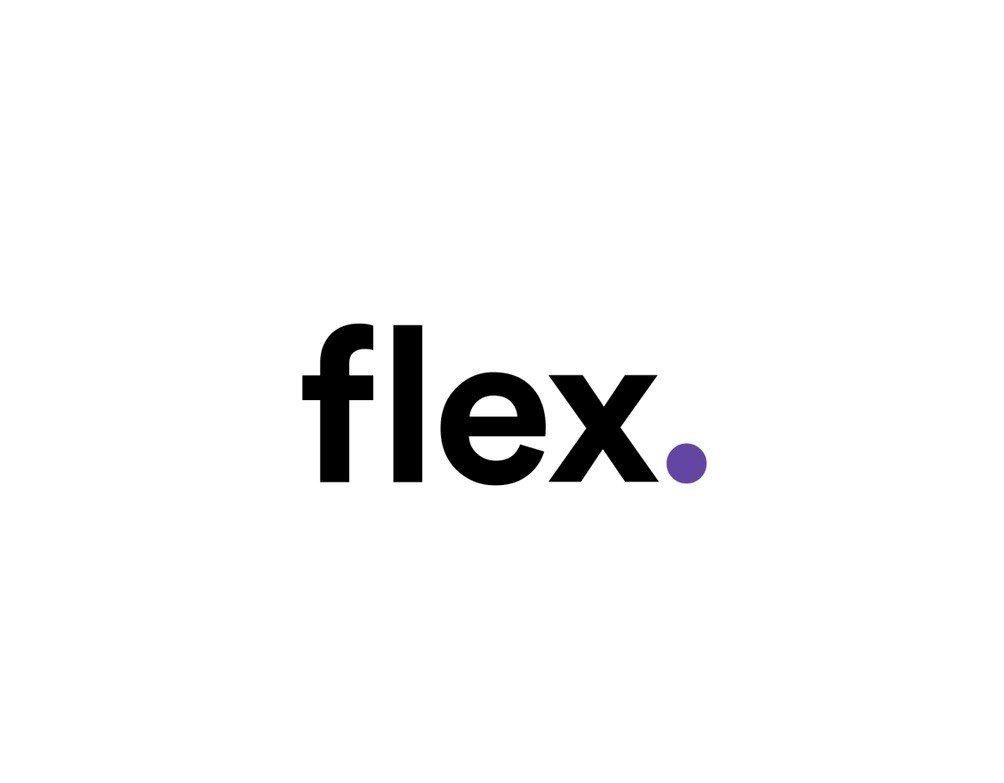 ---
---

What is PAC?
The purpose of a political action committee (PAC) is simple: to raise funds and elect candidates who understand and support our issues and interests. 
Why Should I Get Involved?
The ability of apartment owners to continue to provide safe, affordable rental housing to our residents, and deliver valued services to them – while doing this effectively, efficiently, and profitably – rests on the continued financial strength of APAC and NAAPAC. Our involvement offers us a seat at the table, increased credibility and influence, and of course continued success within the industry.
For more information visit: https://www.sefaa.org/apacnaapac
Donate Today!