Back to Events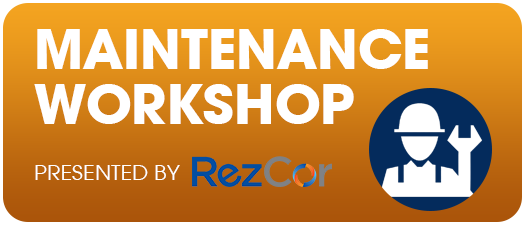 Maintenance Workshop - ECM Motor Module
Thursday, March 10, 2022
* Registration open until 3/7/22 at 12:00 PM ()
Event Details
Please note: this workshop has been indefinitely postponed. If you have any questions please contact events@sefaa.org
ECM Motor Module

Hands on workshop focused on ECM motor modules found in most of today's air handers
Earn 3 CECs during this Maintenance Workshop that will focus on motor modules. Trainers will utilize ECM motors to demonstrate each skill. Students will apply hands-on maintenance during the workshop.
Overview of ECM and reasons for a high failure rate
Pros & cons of surge protectors and how to properly install
Diagnosing module vs. motor failure
How to remove ECM
OEM ECM vs. generic PSC
How to replace ECM with PSC motor using universal replacement board
Warranty coverage for ECM
For any questions, please contact events@sefaa.org
---
*Event prices and dates are subject to change.
CANCELLATION POLICY: Cancellations and No-Shows are still responsible for payment. If you cannot attend the event, please remember that your registration is transferable for the same event. If you send someone to replace the original registrant, please ask that person to give the name of the person they are replacing at check-in. This will help prevent double billing.
Accounts Receivables: If your account is past due 60 or more days, you will not be able to register for any of our upcoming programs, seminars or educational events until your account is brought up to current. Account can be brought current through Member Compass or calling the SEFAA office at 561-447-0696.
For More Information:
352 NE 3rd Avenue
Delray Beach, Florida 33444
800.627.7921
Hosted by:



About RezCor's Maintenance Workshops
---

What is PAC?
The purpose of a political action committee (PAC) is simple: to raise funds and elect candidates who understand and support our issues and interests.
Why Should I Get Involved?
The ability of apartment owners to continue to provide safe, affordable rental housing to our residents, and deliver valued services to them – while doing this effectively, efficiently, and profitably – rests on the continued financial strength of APAC and NAAPAC. Our involvement offers us a seat the table, increased credibility and influence, and of course continued success within the industry.
For more information visit: https://www.sefaa.org/apacnaapac
Donate Today!