Back to Events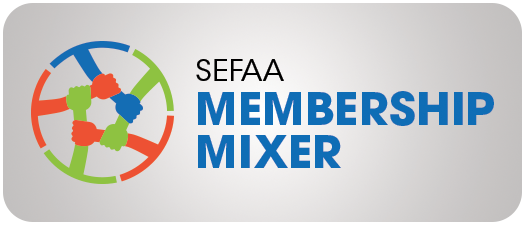 Fort Lauderdale Membership Mixer By SEFAA
Thursday, April 20, 2023
Event Details
Event is SOLD OUT! There is no waitlist available.
Join SEFAA members, affiliates, and vendors from around South Florida for an exclusive networking event at Bodega Taqueria y Tequila, in Fort Lauderdale. Attendees will have the opportunity to network with industry professionals, socialize with colleagues, and participate in supporting NAAPAC with a suggested donation offering.
COST
Management Companies/Communities: Waived*
*WAIVED for those management companies and communities that present a ticket or register online. Please contact one of the event sponsors to receive a ticket.
Supplier Members: $35.00
Supplier Non-Members: $40.00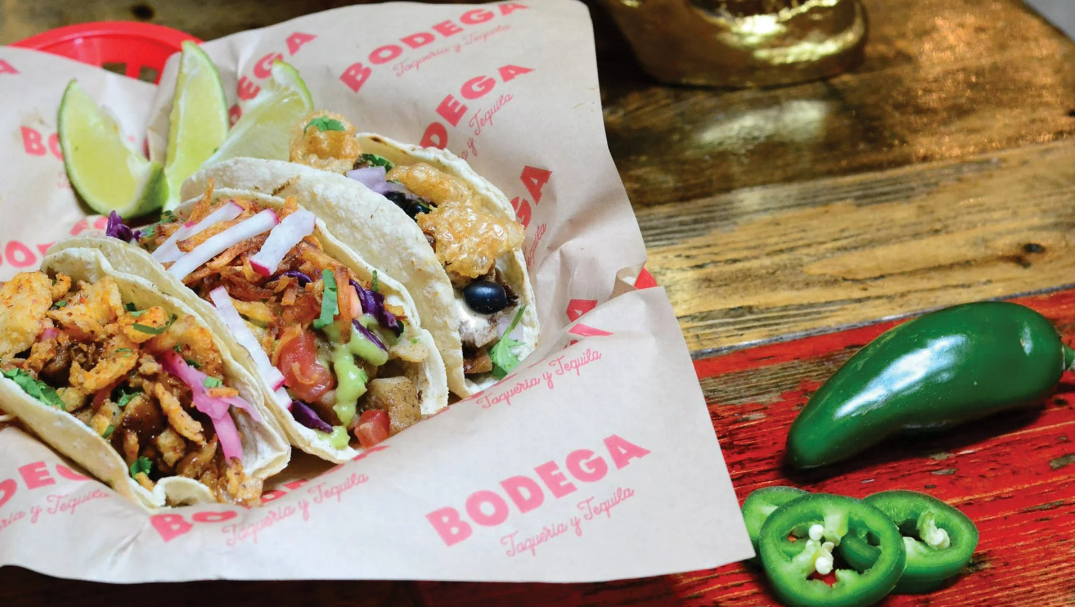 PARKING
Garage Parking next door - $5.00
Garage Parking across the street - $4.00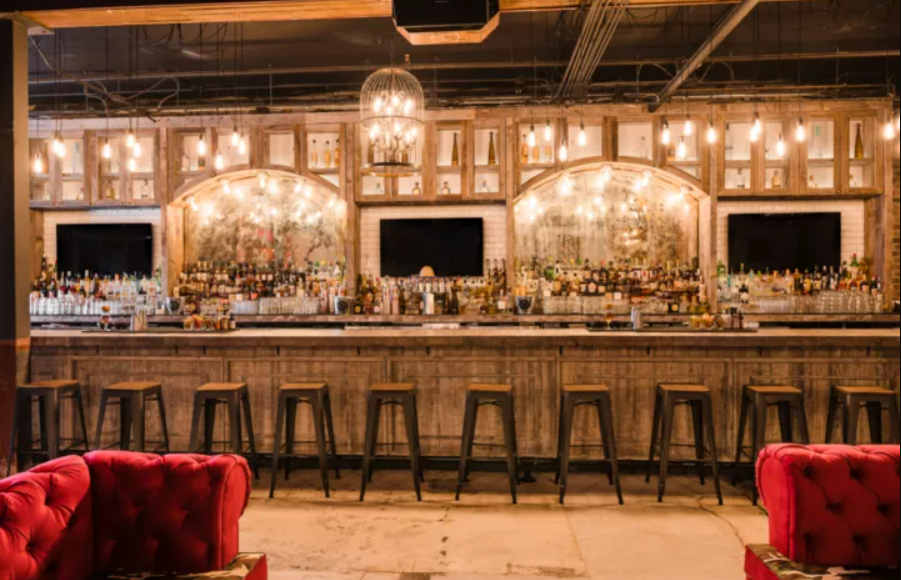 ---

What is PAC?
The purpose of a political action committee (PAC) is simple: to raise funds and elect candidates who understand and support our issues and interests.
Why Should I Get Involved?
The ability of apartment owners to continue to provide safe, affordable rental housing to our residents, and deliver valued services to them – while doing this effectively, efficiently, and profitably – rests on the continued financial strength of APAC and NAAPAC. Our involvement offers us a seat at the table, increased credibility and influence, and of course continued success within the industry.
For more information visit: https://www.sefaa.org/apacnaapac
Donate Today!
Agenda
April 20
4:00 PM

Membership Mixer Registration & Check In Opens

4:00 PM - 7:00 PM

Membership Mixer
For More Information:
352 NE 3rd Avenue
Delray Beach, Florida 33444
800.627.7921
Thank you to our sponsors!
---
About the Venue
Founded in South Beach in 2015 by Menin Hospitality's Keith Menin and Jared Galbut, Bodega Taqueria y Tequila is South Florida's iconic brand offering an array of Mexican street food along with a unique night-life experience serving up award-winning tequila and cocktails. The Mexican-inspired concept features an extensive menu showcasing authentic Mexican favorites along with unconventional and innovative interpretations. Since its inception, Bodega Taqueria y Tequila has been nationally recognized and revered as one of the region's hottest culinary and nightlife destinations. Known to be the first to introduce fast-casual Mexican fare to South Beach, Bodega Taqueria y Tequila has received several accolades from top media outlets such as GQ Magazine, InStyle Magazine, and HuffPost, among others.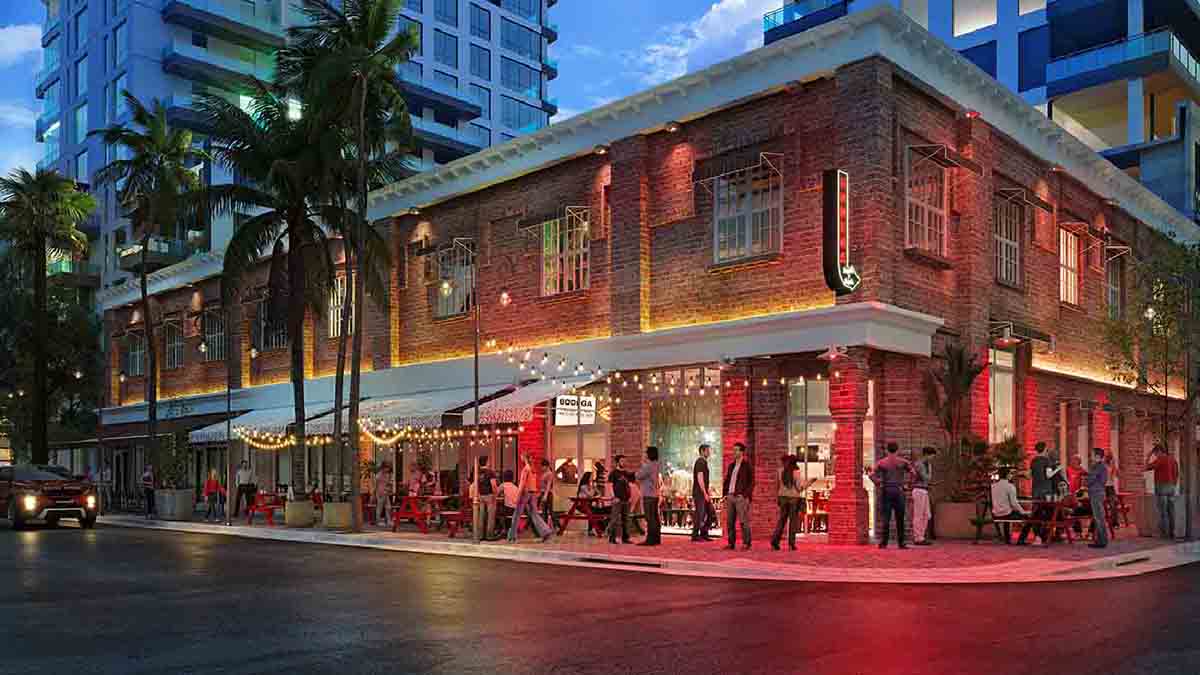 ADDITIONAL INFORMATION
*Event prices, locations and dates are subject to change
SEFAA Values Your Health & Safety: As certain events proceed as scheduled, the SEFAA Team is taking several measures to protect the health and well-being of our members. Please read below for our recommendations, along with specific protocol in place that aligns with the Centers for Disease Control's guidelines:
We kindly ask anyone that is feeling ill or exhibiting flu-like symptoms to please hold off on attending any SEFAA programs, out of respect for fellow members and participants.
Be mindful of everyone's space and ask before shaking hands or greeting a fellow member.
Complimentary tissues and hand sanitizer stations will be available on site. Attendees are encouraged to use proper hygiene and wash hands as frequently as possible.
Spaces that allow for open outside doors and windows will be utilized to increase air circulation in the area.
Venue staff will be responsible for cleaning and disinfecting all areas (e.g., offices, bathrooms, and common areas), focusing especially on frequently touched surfaces.
Signs that promote the daily practice of preventive actions will be featured during on-site programs.
Registration Cancellation Policy: Cancellations and No-Shows are still responsible for payment. If you cannot attend the event, please remember that your registration is transferable for the same event. If you send someone to replace the original registrant, please ask that person to give the name of the person they are replacing at check-in. This will help prevent double billing.
Accounts Receivables: If your account is past due 60 or more days, you will not be able to register for any of our upcoming programs, seminars, or educational events until your account is brought up to current. The account can be brought current through Member Compass or by calling the SEFAA office at 561-447-0696.