Back to Events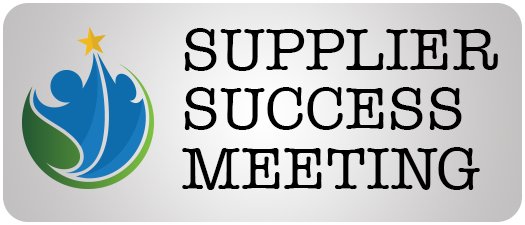 Cushman & Wakefield featured at Supplier Success Meeting
Thursday, December 14, 2023
* Registration open until 12/13/23 at 5:00 PM ()
Event Details
Meet and hear from key decision-makers from featured management companies as they review their bidding processes and provide you with exclusive details on their upcoming projects.
We believe that 'life is what we make it'. That's why we make an impact with everything we do, all around the world.
Our purpose inspires us: We make an impact.
Our values unite us:
We are inclusive - We are a global company shaping diverse communities, inclusivity goes beyond an ethos into everyday action.
We are driven - With a united belief that 'life is what we make it', we can be more driven, more agile and we can be ourselves.
We are collaborative - We are a global network of people who are able to make some pretty amazing things happen, because we do it together.
We are insightful - We are a company built by over 100 years of digging deeper for insights, ideas, opportunities and innovation.
PANELISTS
Coming Soon!
ATTENDEE SPOTLIGHT

Take a chance to be in the spotlight and pitch your services live to our featured management panelists. The winner will be selected live through random selection.
How does it work? During the registration process, you will be able to select the option to add your name to the random selection.
What do I need to do? Be camera ready! You will be asked to join the camera to introduce yourself and pitch for 3 minutes. The features will be controlled by the SEFAA staff.
FACILITATOR
Mathieu Boileau, President, OnCall Parking Manager
For any questions, please contact events@sefaa.org
---
Agenda
December 14
8:50 AM - 9:00 AM

Waiting Room Opens

9:00 AM - 9:15 AM

Welcome and SEFAA Announcements

9:15 AM - 10:00 AM

Featured Management Interview and Q&A

10:00 AM - 10:10 AM

Live Spotlight Presentation!

The winner will be selected live through random selection. Be camera ready to pitch your services!
10:10 AM - 11:00 AM

Meet and Greet

Attendees will be assigned to a breakout room to meet our guest panelists.
For More Information: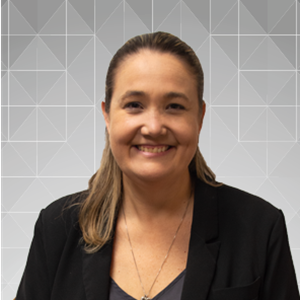 Kristen Hicks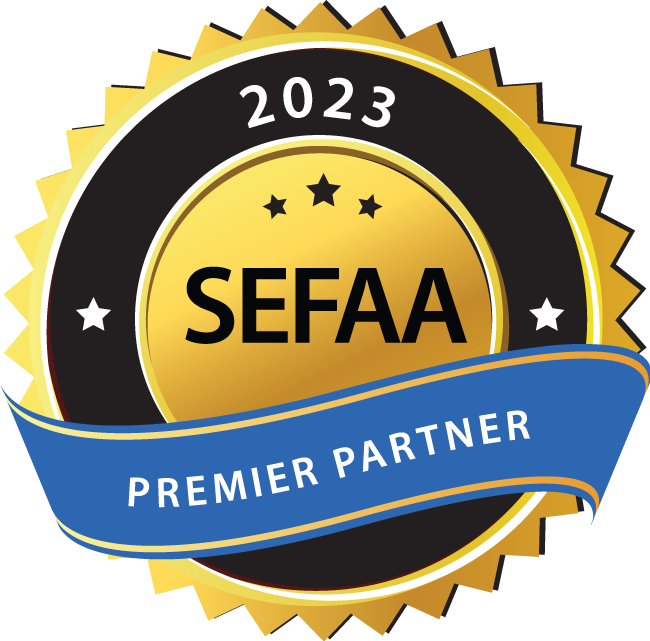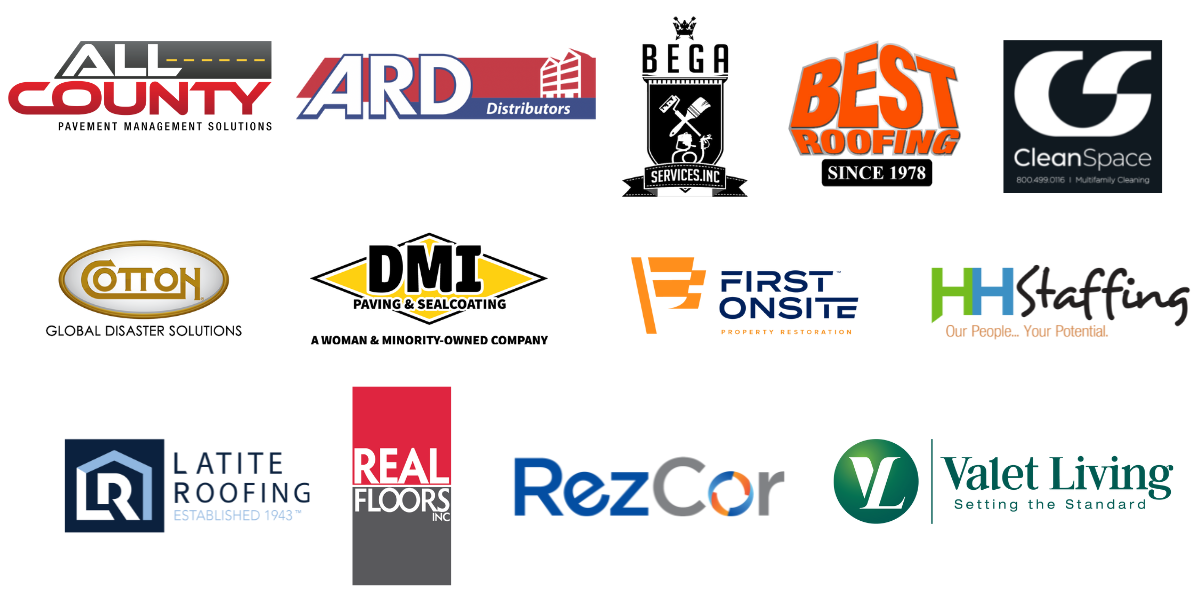 *Event prices, dates, and times are subject to change. Cancellation Policy
Cancellations and No-Shows are still responsible for payment. If you cannot attend the event, please remember that your registration is transferable for the same event. If you send someone to replace the original registrant, please ask that person to give the name of the person they are replacing at check-in. This will help prevent double billing.
Accounts Receivables
If your account is past due 60 or more days, you will not be able to register for any of our upcoming programs, seminars or educational events until your account is brought up to current. Account can be brought current through Member Compass or calling the SEFAA office at 561-447-0696.