Event Recap: Fair Housing 2019
IN CASE YOU MISSED IT...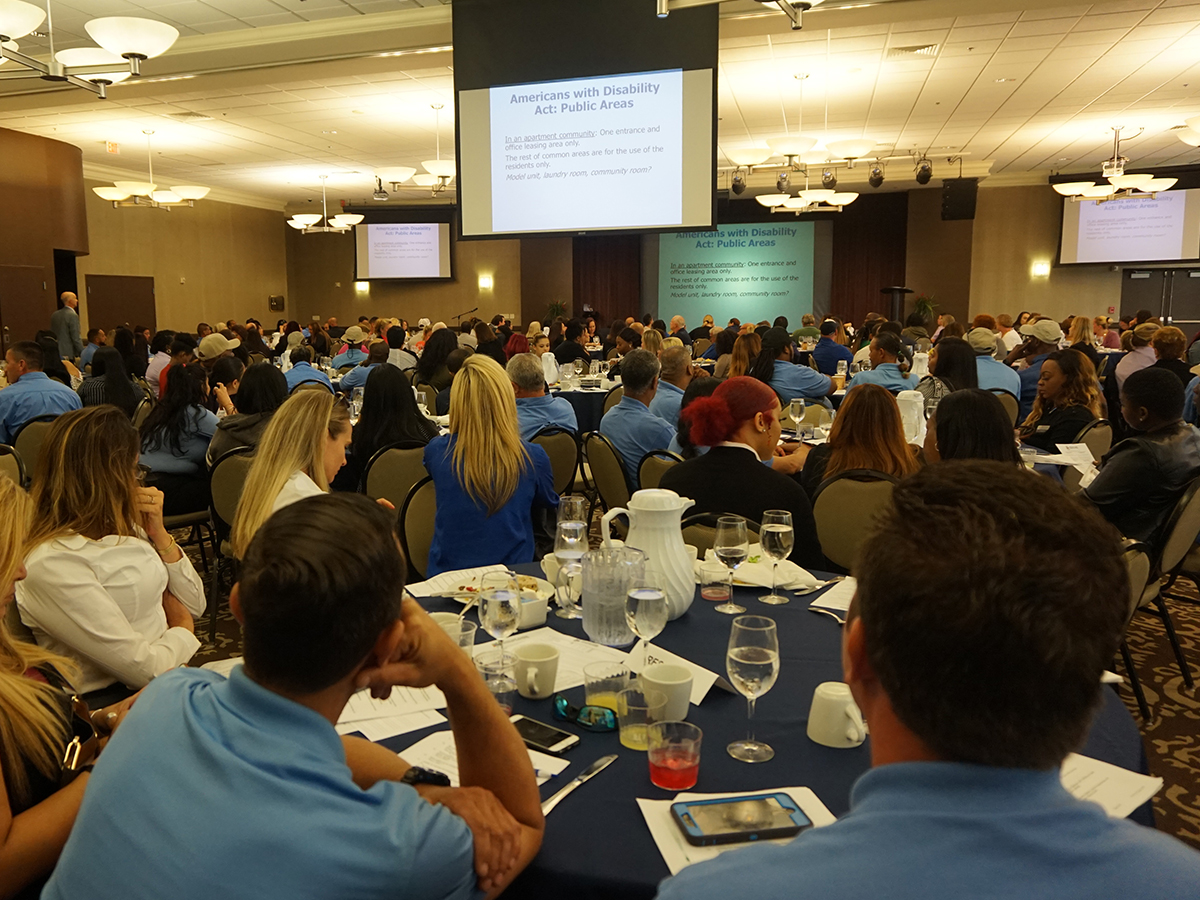 The 2019 Fair Housing Seminar welcomed over 400+ attendees on April 18th to a new program venue, the Downtown Event Center in Fort Lauderdale. The event featured both an English and Spanish session, led by speaker Pedro E. Vermales (CPM, FHS, COS) with FACTS for Apartments. 
Offering 3 Continuing Education Credits (CECs), attendees received a comprehensive understanding of Fair Housing regulations and practices. In addition, the speaker provided in-depth knowledge of the equal opportunity mandate critical to professional residential property management, in addition to leasing, property, and customer service operations.
Furthermore, we were able to cover a wide range of topics and address questions on:
The Florida Fair Housing Act
Miami-Dade County Human Rights Ordinance
Disparate Impact
Medical Marijuana
Emotional Support Animals
Website Accessibility under ADA
"Pedro was excellent and very engaging! The content was also great, and we were able to understand the basics of Fair Housing and HUD in a fun way." -2019 Attendee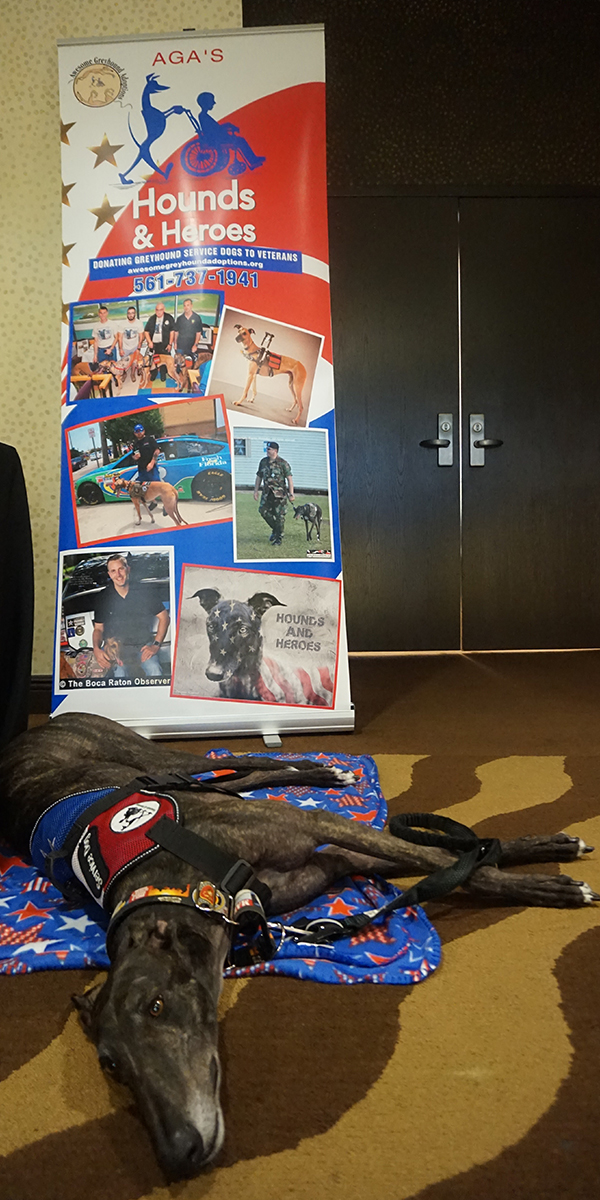 As part of our philanthropy efforts, we supported The Awesome Greyhound Adoptions organization, which focuses on finding responsible, loving homes for former racetrack dogs. More specifically, their Hounds & Heroes program helps these highly-trained dogs offer companionship as pets for veterans and service professionals.
Prior to the event, our Community Service Committee collected donations including pet store gift cards, dog beds, squeaky and chewy toys, and quilts. We were also able to host a real greyhound on-site, drawing lots of excitement and interest.
Overall, it was another great SEFAA event! We were successfully able to:
Surpass 2018 registration goals, welcoming 280 English and 151 Spanish participants
Provide a bilingual program and seamless experience
Offer a new location, featuring a spacious room with drop-down screens to clearly display the presentation materials
Raise money for the Apartment Political Action Committee (APAC) through our Apple Watch raffle
Thank you for everyone that attended! Save the date for the 2020 Fair Housing event on Friday, April 24. 
Note: Date is subject to change. More information will become available on our website as details are secured.