Back to Events
Event Details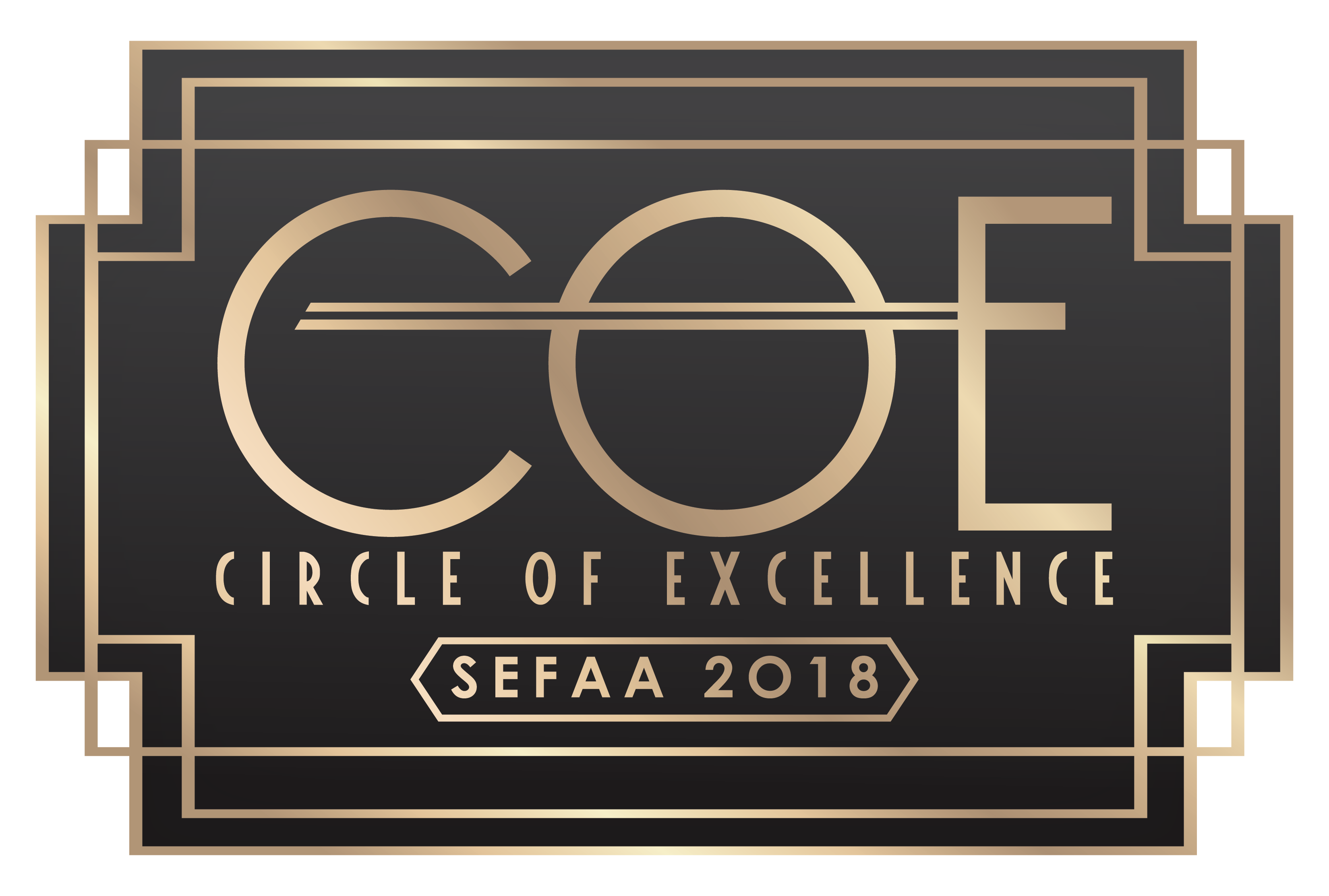 CLICK HERE FOR IMPORTANT KNOW BEFORE YOU GO INFORMATION
About the Circle of Excellence
The Circle of Excellence is the premier South Florida Apartment Industry awards celebration. This is THE event where we recognize apartment communities, companies, and individuals who have gone above and beyond for the success of the industry. The Circle of Excellence hosts hundreds of guests each year and is one of the largest apartment industry awards celebrations in the State of Florida. This celebratory, energizing gala is focused on honoring an industry, a lifestyle, and the hard-working professionals that help make the South Florida Apartment Industry one of the largest, fastest-growing and most successful in the nation.
Get ready to party like Gatsby and experience the Roaring Twenties era! Formal attire is suggested and guests are encouraged to accessorize with the 1920's theme.
Check out a video featuring last year's Circle of Excellence!

Meet Our Duo MCs
Kristi Novak
Area Vice President
Altman Management Company
Patrick Burke, CAM, CAPS
Director of Property Management
Matrix Residential
Awards Information
The Circle of Excellence Awards has 33 different nomination categories ranging from individual awards to apartment community/company awards to vendors categories. Each nomination category requires different supporting documentation. Nominations submitted without the supporting documents will not be eligible for judging or able to receive an award.
Judging Process
The awards are judged by prestigious apartment industry experts who are known nationwide. Each nomination category is reviewed by multiple, hand-selected judges. Each judge completes their own scoring matrix, which are collectively evaluated and added up. The nominee then with the highest overall score wins the award for that category.
Nomination Criteria Checklist
Nomination Criteria checklists are provided for each nomination category. This checklist will include details regarding the specific criteria for each nomination and provide the scoring matrix that corresponds with each nomination. If supporting documents are not submitted towards the specific criteria, the nomination will not receive the points for that category. Below are the checklists for each nomination category:
Vendor Categories
This will be the first year we are recognizing vendors at Circle of Excellence! Our vendors span across a multitude of industries and offer a wide range of products to service our members and their operations. We are proud to feature our strong network of vendors and recognize them for their customer service, quality resources, and endless support throughout the year.
To complete a vendor nomination, please click on the category of choice below and fill-out the application. Once completed, please email it to nominations@sefaa.org.
Nominations Now Closed!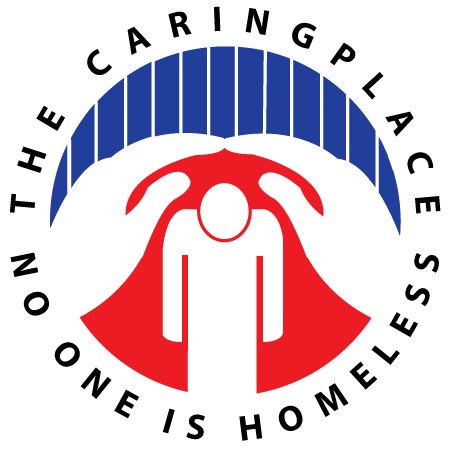 The Community Service Committee will be collecting toys, games, and activities to gift to homeless children in partnership with The Caring Place. A donation table will be set up at COE registration to collect any new, unused toys to be later picked up that evening.
Since 1922 the Miami Rescue Mission | Broward Outreach Centers, The Caring Place, has served the homeless and needy of South Florida. The Broward Outreach Centers were first established in 1992. The Miami-Dade and Broward Centers serve over 1,300 men, women, and children each day. There are approximately 800 people enrolled in their residential life-changing programs.
Learn more by visiting www.caringplace.org
Registration Details
Members - $139.00
(Management Companies & Communities)
Non-Members Members - $169.00
(Management Companies & Communities)


Table of 10 - $1,251.00
(Management Companies, Communities & Sponsoring Vendors)


Sponsoring Vendor Members - $139.00
(For extra tickets outside of what is included in partnership agreement)


Non-Sponsoring Vendors - $199.00
(May only purchase starting October 15, based on ticket and seating availability)


Non-Sponsoring Vendors Table of 10 - $1,791.00
(May only purchase starting October 15, based on ticket and seating availability)

Deadline to register: November 1, 2018
For last minute tickets or inquiries, please contact: Amrita at amritag@paragon-group.com or 800.627.7921
Please note: Registrants are permitted to buy multiple tickets without including attendee names.
CANCELLATION POLICY: Cancellations and No-Shows are still responsible for payment. If you cannot attend the event, please remember that your registration is transferable for the same event. If you send someone to replace the original registrant, please ask that person to give the name of the person they are replacing at check-in. This will help prevent double billing.

Agenda
November 16
6:00 PM - 7:15 PM

Welcome Reception

Enjoy a courtyard cocktail hour, featuring live music, cash bars, a photo booth, and lounge areas. *Kindly bring cash for bar gratuity.
7:30 PM - 8:00 PM

Seating Begins Promptly

A three-course dinner, including dessert, is served.
8:00 PM - 9:15 PM

Awards Ceremony

Experience a duo MC, Kristi Novak and Patrick Burke, who will present the 2018 honorees with their awards.
9:15 PM - 11:30 PM

After Party

Enjoy exclusive entertainment with a special performance by surprise guests! The event will conclude at 11:30 PM.
For More Information:
352 NE 3rd Avenue
Delray Beach, Florida 33444
800.627.7921