Back to Events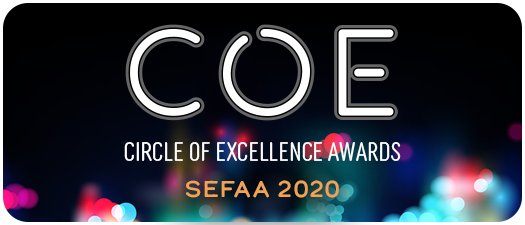 Circle of Excellence Awards Ceremony - Virtual
Thursday, December 3, 2020
Virtual Awards Ceremony - More details coming soon!
Event Details
Virtual Circle of Excellence Awards Ceremony
The Circle of Excellence Awards Ceremony is the premier South Florida Apartment Industry awards celebration. This is THE event where we recognize apartment communities, companies, and individuals who have gone above and beyond for the success of the industry. The Circle of Excellence hosts hundreds of guests each year and is one of the largest apartment industry awards celebrations in the State of Florida. This celebratory event is focused on honoring an industry, a lifestyle, and a profession that makes the South Florida Apartment Industry one of the largest, fastest-growing and most successful in the nation.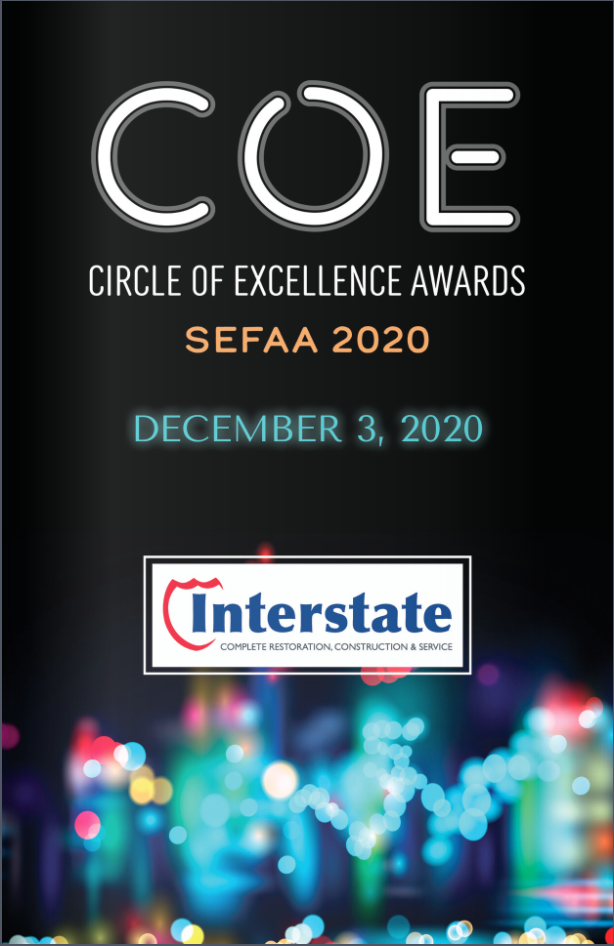 Registration
Management & Communities: Complimentary
Sponsoring Suppliers: Complimentary
Non-Sponsoring Suppliers: $25
Group registration
For groups of 10 attendees or more, let us do the registration for you!
Please email the completed form to events@sefaa.org
Become a Sponsor
Packages are now available for members interested in showcasing their support and services! This will be a perfect opportunity for companies to gain significant brand recognition. Browse through our current prospectus and contact partnerships@sefaa.org if you have any questions!
Awards Information
Bringing back the improved, faster nomination process!
The Circle of Excellence Awards has 29 different nomination categories ranging from individual awards to apartment community/company awards to vendors categories. Each nomination category requires different supporting documentation. Nominations submitted without the supporting documents will not be eligible for judging or able to receive an award.


2020 Nominations are Now Closed
Congratulations to our 2019 Winners!

*Please note: all nominees must be in good standing with SEFAA in order to qualify for an award.
SEFAA Gives Back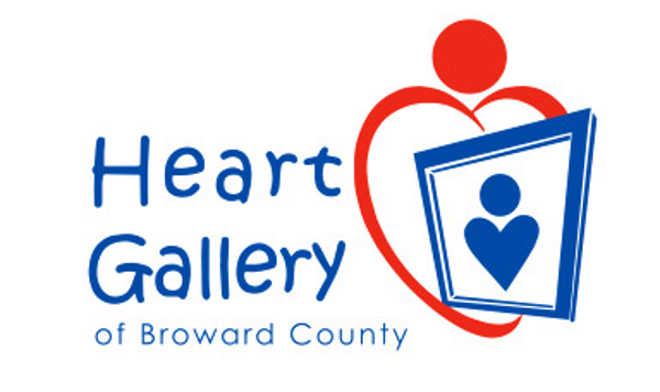 This season SEFAA's Community Service Committee is partnering with the Heart Gallery of Broward to bring smiles to children in the foster care system by collecting Holiday presents! An Amazon wish list will be available for you to donate a gift or toy for a child.
The Heart Gallery of Broward County develops and implements programs such as events, fundraisers, summits, photo galleries and kiosks displays, as well as activity days for the children to help promote and raise awareness about foster care and adoption, and child advocacy. Its biggest occasion is the annual National Adoption Day celebration, which has instituted historic rates for both the county and the state. It also holds program days for foster children with interested families looking to adopt and take photographs of the children to post on our website. These interactions have helped to facilitate and accelerate the adoption and the hope is to host more per quarter.


---
SAVE THE DATE
CHECK BACK FOR DETAILS!
For any questions, please contact events@sefaa.org
CANCELLATION POLICY: Cancellations and No-Shows are still responsible for payment. If you cannot attend the event, please remember that your registration is transferable for the same event. If you send someone to replace the original registrant, please ask that person to give the name of the person they are replacing at check-in. This will help prevent double billing.
Accounts Receivables: If your account is past due 60 or more days, you will not be able to register for any of our upcoming programs, seminars or educational events until your account is brought up to current. Account can be brought current through Member Compass or calling the SEFAA office at 561-447-0696.