Back to Events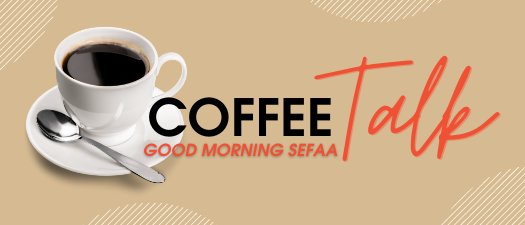 "Coffee Talk" with SEFAA
Thursday, February 24, 2022
11:00 AM - 12:30 PM (EST)
Zoom Meeting - Instructions along with the link to access the presentation will be sent to registered attendees.
Event Details
Join us for this Coffee Break Session
Featuring David Kahn, from CoStar!
Costar is the leading source for commercial real estate analytics and news. They provide valuable, impactful, and relevant information to the industry, facilitating decision-making for a positive effect on your business.
Topic of Discussion
"The State of South Florida's Booming Multifamily Real Estate Market Today"
"Will we see an adjustment in the remarkable strength of the current apartment market?"
The Session will Cover
Rent growth
Supply
Demand
Investment trends in South Florida
Overview of the South Florida economy.
Take advantage of this opportunity to have your questions answered!
*This event will be hosted and moderated by David Setaro.
Join us to hear our featured speaker's perspective and predictions!
Admission
Admission is complimentary and exclusive to SEFAA members only.

Meet David Kahn
David is CoStar's Director of Market Analytics for the Southeast. David serves as a resident expert on the Southeastern United States, analyzing regional economic and real estate trends by writing market and submarket reports, analytic news pieces, and producing video content. David presents on market conditions to lenders, developers, brokers and owners, and is a regular speaker at industry events hosted by organizations such as CCIM, IREM, BOMA, and various local apartment associations. He is frequently quoted in local and national commercial real estate news publications and is a recurring guest on industry podcasts and radio shows like America's Commercial Real Estate Show. David is a graduate of Johns Hopkins University.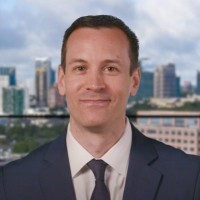 For More Information:
352 NE 3rd Avenue
Delray Beach, Florida 33444
800.627.7921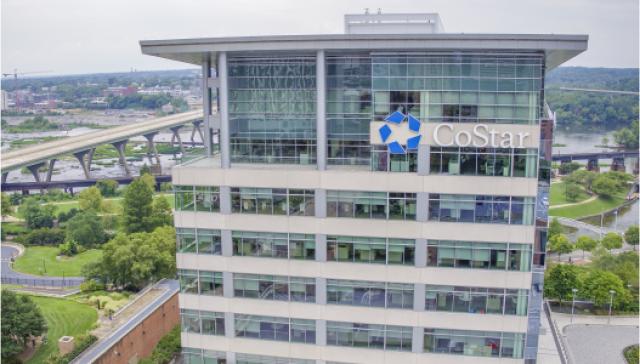 ---

What is PAC?
The purpose of a political action committee (PAC) is simple: to raise funds and elect candidates who understand and support our issues and interests.
Why Should I Get Involved?
The ability of apartment owners to continue to provide safe, affordable rental housing to our residents, and deliver valued services to them – while doing this effectively, efficiently, and profitably – rests on the continued financial strength of APAC and NAAPAC. Our involvement offers us a seat the table, increased credibility and influence, and of course continued success within the industry.
For more information visit: https://www.sefaa.org/apacnaapac
Donate Today!