Back to Events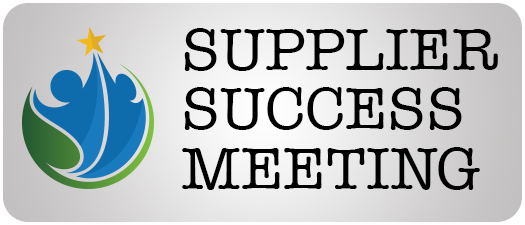 AvalonBay Communities featured at Supplier Success Meeting
Tuesday, August 22, 2023
* Registration open until 8/22/23 at 9:00 AM (EST)
Event Details
Meet and hear from key decision-makers from featured management companies as they review their bidding processes and provide you with exclusive details on their upcoming projects.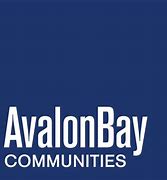 AvalonBay Communities, Inc., an equity REIT, has a long-term track record of developing, redeveloping, acquiring and managing distinctive apartment homes in some of the best U.S. markets, and delivering outsized, risk-adjusted returns to shareholders. With equal parts experience and vision, we've established a leadership position rooted in our purpose of creating a better way to live and that is always focused on building value for the long term.
PANELISTS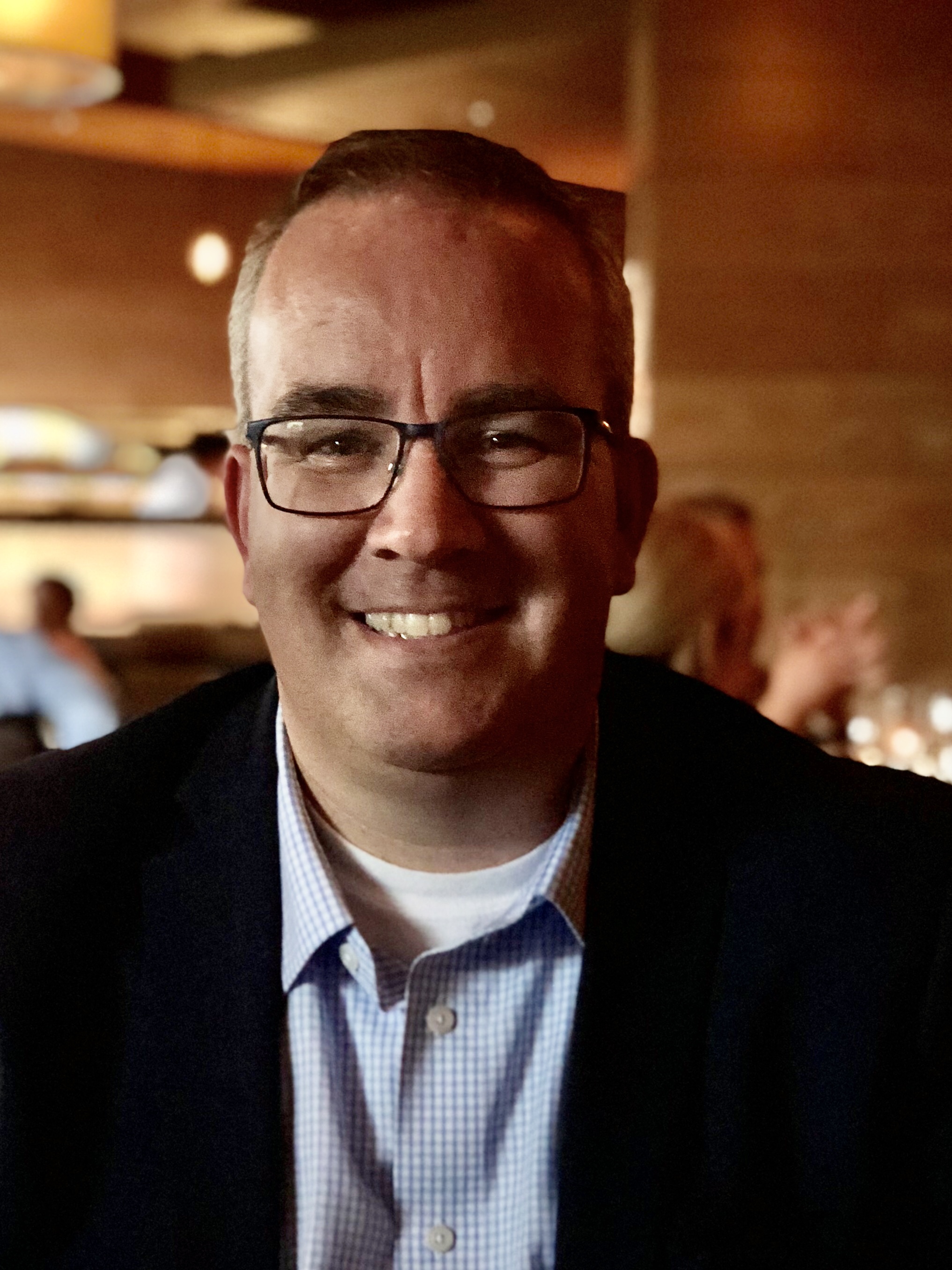 Patrick Lewis, Senior Portfolio Operations Director - Florida
Patrick Lewis is the Senior Director, Portfolio Operations- Florida for AvalonBay Communities. He is in his 9th year with AvalonBay, beginning in the MidAtlantic region, overseeing Washington DC, Northern Virginia, and Maryland. In 2018, he began working in Southeast Florida, overseeing the 3rd party relationship between management companies running AvalonBay assets in their expansion. Patrick relocated to Boca Raton in early 2020 and AvalonBay launched internal operations in July 2020 for all assets in Florida. AvalonBay currently owns and operates 9 communities with 3200+ units in Southeast Florida and has 1 project under construction with several more in the pipeline. Patrick is a member of the 2023 SEFAA Board of Directors and serves as the Board Liaison to the Education and Career Committee. Additionally, he is a candidate in the 2023 Florida Apartment Association Leadership Lyceum. Prior to AvalonBay, Patrick was in the hospitality industry as a National Operations Director for a major hotel company.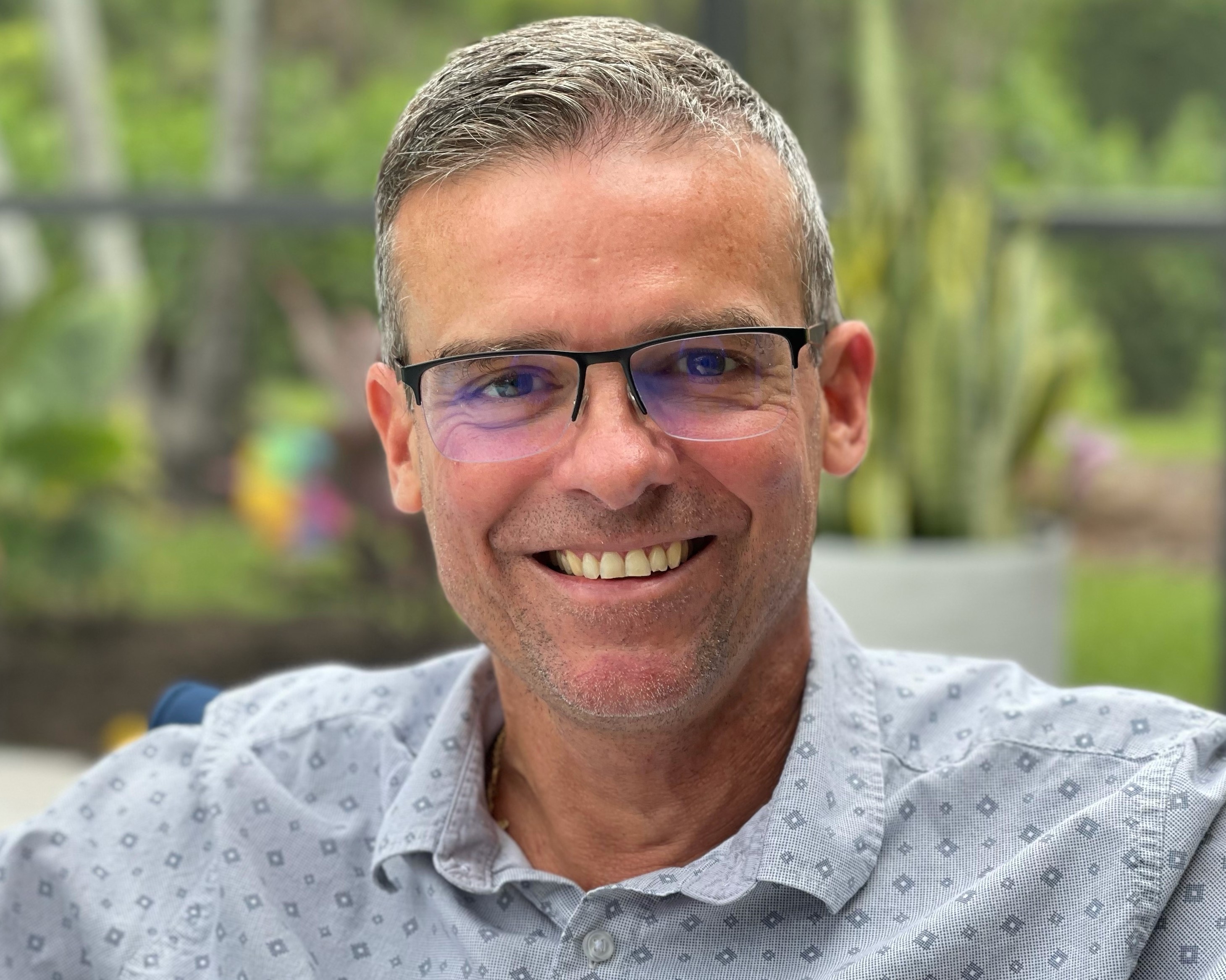 Frank Beninati, Senior Portfolio Maintenance Director - Florida
My name is Frank Beninati. I'm a Portfolio Maintenance Director at Avalon Bay Communities. I have 33 years of experience in the construction and multifamily housing industries. I have been with Avalon Bay for 27 years. Beginning my career with Avalon Bay in Boston Massachusetts in 1995 and relocating in 2020 to lead Maintenance Operations through our expansion into the South Florida market.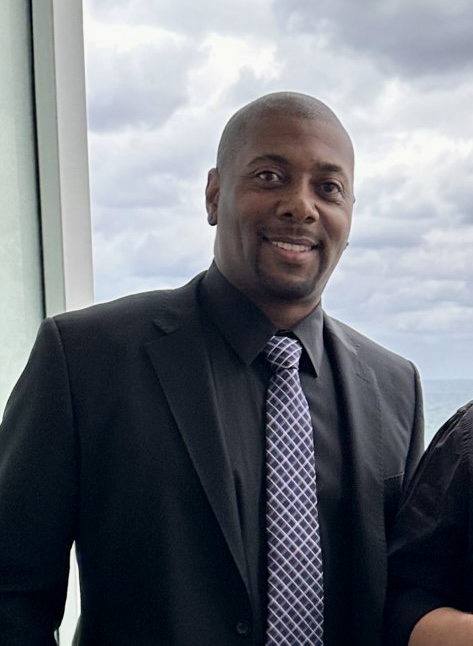 Leon Dixon, Senior Maintenance Manager - Avalon Doral and Avalon Merrick Park
Leon Dixon joined AvalonBay about 23 years ago. He was raised in Florida, but moved to the Mid Atlantic. He started in the Mid-Atlantic in 2000 as an assistant Maintenance Manager. In 2004 he was given his first lease up in Bethesda MD as a Manager of Maintenance (380 units) He worked at several communities in Maryland and then became a Senior Maintenance Manager. In 2017 he did his next lease up in Washington DC which is a 400+ unit high rise in the middle of the city. In 2020 he decided to relocate back to South Florida and be a part of the first lease up for Avalon Bay in Doral. Avalon Doral was leased up in the middle of covid and they won the Lease up of the Year award with SEFAA along with Maintenance team of the year in 2022. In the beginning of 2023, he started our latest lease up in Coral Gables Avalon Merrick Park which is a 254-unit community that is in lease up right now!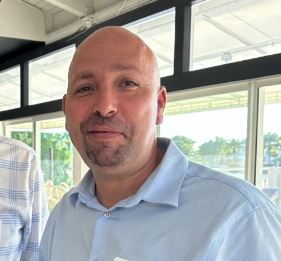 Marco Almeida, Senior Maintenance Manager - Avalon Miramar Park Place, Avalon Miramar, and Avalon Bonterra
Marco Almeida started with Avalon in September of 2014 as a maintenance tech at Avalon Northpoint and North Point Lofts in Cambridge, MA. As soon as the construction of Ava North Point (Right Next Door to Avalon North Point), he was promoted to Maintenace supervisor in December 2017. Soon after, he was promoted to Manager and oversaw the maintenance of all 3 properties Ava Northpoint, Northpoint Lofts and Avalon Northpoint which are over 1000 units. The 3 properties are very different styles and he was able to learn about a lot of different systems and and their functions. One High-Rise Property, one Mid Rise and the other is a renovated factory with Loft style Studio apartments. In July of 2020 during the height of Covid he made his way down to sunny Florida to oversee the Boca property and help with establishing a new region in South Florida. He has since been promoted to Senior Maintenance Manager here in Florida.
ATTENDEE SPOTLIGHT

Take a chance to be in the spotlight and pitch your services live to our featured management panelists. The winner will be selected live through random selection.
How does it work? During the registration process, you will be able to select the option to add your name to the random selection.
What do I need to do? Be camera ready! You will be asked to join the camera to introduce yourself and pitch for 3 minutes. The features will be controlled by the SEFAA staff.
FACILITATOR
Mathieu Boileau, President, OnCall Parking Manager
For any questions, please contact events@sefaa.org
---
Agenda
August 22
8:50 AM - 9:00 AM

Waiting Room Opens

9:00 AM - 9:15 AM

Welcome and SEFAA Announcements

9:15 AM - 10:00 AM

Featured Management Interview and Q&A

10:00 AM - 10:10 AM

Live Spotlight Presentation!

The winner will be selected live through random selection. Be camera ready to pitch your services!
10:10 AM - 11:00 AM

Meet and Greet

Attendees will be assigned to a breakout room to meet our guest panelists.
Thank you to our Premier Partners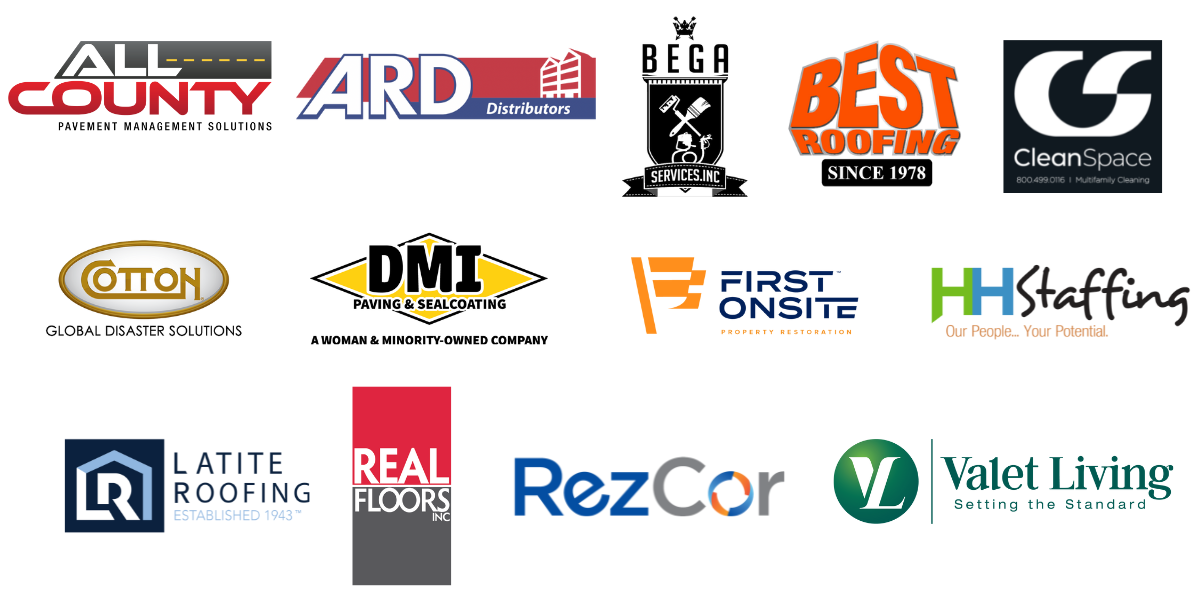 Event prices, dates and times are subject to change.
Cancellation Policy
Cancellations and No-Shows are still responsible for payment. If you cannot attend the event, please remember that your registration is transferable for the same event. If you send someone to replace the original registrant, please ask that person to give the name of the person they are replacing at check-in. This will help prevent double billing.
Accounts Receivables
If your account is past due 60 or more days, you will not be able to register for any of our upcoming programs, seminars or educational events until your account is brought up to current. Account can be brought current through Member Compass or calling the SEFAA office at 561-447-0696.