Back to Events
Event Details
2020 Overview & Supplier Insight
Meet and hear from key decision-makers from featured management companies as they review their bidding processes and provide you with exclusive details on their upcoming projects.


Take a Chance to be in the Spotlight

Take a chance to be in the spotlight and pitch your services live to our featured management panelists. The winner will be selected live through random selection.
How does it work? During the registration process, you will be able to select the option to add your name to the random selection.
What do I need to do? Be camera ready! You will be asked to join the camera to introduce yourself and pitch for 3 minutes. The features will be controlled by the SEFAA staff.


Exclusive Opportunity for Online Registrants
Attendees who register online will be part of the contact distribution list provided to our guest panelists on the day of the event.
Featured Management Company

RangeWater is a fully integrated multifamily real estate company creating fulfilling experiences for its partners, clients, residents, and employees across the Sun Belt. The Atlanta-based company has acquired and developed more than 26,000 multifamily units since its inception in 2006 representing in excess of $4.4 billion in total capitalization. RangeWater currently manages a balanced portfolio of over 38,000 multifamily units across ten states. With offices in Atlanta, Dallas, Denver, and Tampa, RangeWater targets high job growth markets with demand for new housing. For more information, visit LiveRangeWater.com
Meet our Panelists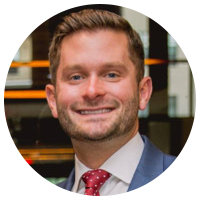 Jeremy Milton | Director of Property Management
RangeWater Real Estate
Jeremy Milton is the Director of Property Management for RangeWater Real Estate covering the state of Florida and Texas. Jeremy's primary focus is overseeing the profitability of the portfolio with an emphasis on revenue growth, expense optimization, and utilizes emerging technologies that create effective business practices for his portfolio.
---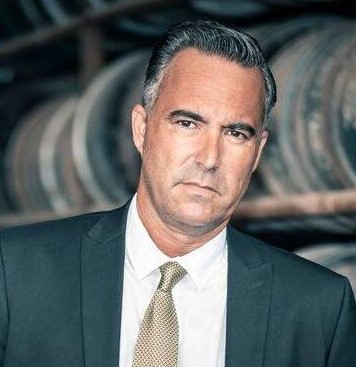 Max Stamos | Regional Director
RangeWater Real Estate
Max Stamos is a Regional Director for RangeWater Real Estate. He is responsible for the overall operations of several assets in South Florida along with being the primary liaison with owners and investment partners.
Meet our Facilitator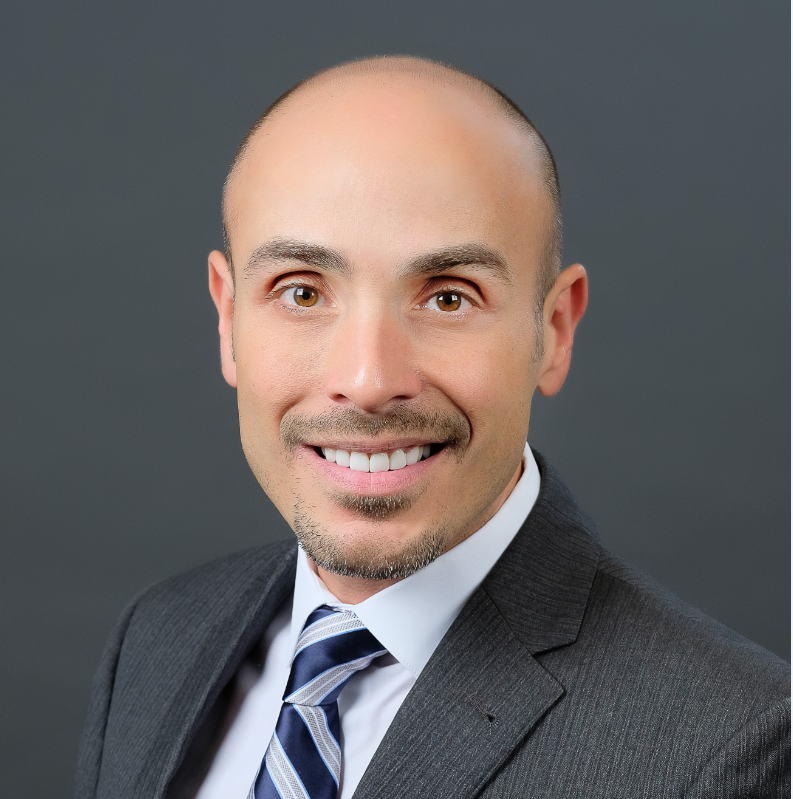 David Setaro
SEFAA 2020 Associate Vice President
Barfield, McCain, P.A.
Learn about what's up and coming for SEFAA in 2020! Hear about ways to get involve with the association, and all opportunities available for our suppliers.
---
For any questions, please contact events@sefaa.org
---
*Event prices, dates and times are subject to change.
In the instance this event is postponed, SEFAA will notify any registrants and promptly provide updates.
SEFAA Values Your Health & Safety: As certain events proceed as scheduled, the SEFAA Team is taking several measures to protect the health and well-being of our members. Please read below for our recommendations, along with specific protocol in place that aligns with the Centers for Disease Control's guidelines:
We kindly ask anyone that is feeling ill or exhibiting flu-like symptoms to please hold off on attending any SEFAA programs, out of respect for fellow members and participants.
Be mindful of everyone's space and ask before shaking hands or greeting a fellow member.
Complimentary tissues and hand sanitizer stations will be available on site. Attendees are encouraged to use proper hygiene and wash hands as frequently as possible.
Spaces that allow for open outside doors and windows will be utilized to increase air circulation in the area.
Venue staff will be responsible for cleaning and disinfecting all areas (e.g., offices, bathrooms, and common areas), focusing especially on frequently touched surfaces.
Signs that promote the daily practice of preventive actions will be featured during on-site programs.
CANCELLATION POLICY: Cancellations and No-Shows are still responsible for payment. If you cannot attend the event, please remember that your registration is transferable for the same event. If you send someone to replace the original registrant, please ask that person to give the name of the person they are replacing at check-in. This will help prevent double billing.
Accounts Receivables: If your account is past due 60 or more days, you will not be able to register for any of our upcoming programs, seminars or educational events until your account is brought up to current. The account can be brought current through Member Compass or calling the SEFAA office at 561-447-0696.
Agenda
August 18
8:50 AM - 9:00 AM

Check-in: Waiting Room will Open

Please note the live webinar will start promptly at 9:00 AM
9:00 AM - 9:10 AM

Welcome & SEFAA Announcements

9:15 AM - 10:15 AM

RangeWater Real Estate Interview

10:20 AM - 10:30 AM

Audience Q&A

10:30 AM - 10:35 AM

Live Spotlight Presentation

10:35 AM - 10:45 AM

Closing Statements
For More Information:
352 NE 3rd Avenue
Delray Beach, Florida 33444
800.627.7921