Back to Events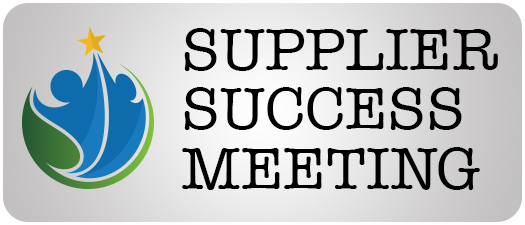 RangeWater Real Estate featured at Supplier Success Meeting
Tuesday, May 2, 2023
* Registration open until 5/2/23 at 9:00 AM ()
Event Details
Meet and hear from key decision-makers from featured management companies as they review their bidding processes and provide you with exclusive details on their upcoming projects.
| | | |
| --- | --- | --- |
| | Since 2006, RangeWater has leveraged our unique, full-service, integrated real estate platform to create value for our partners across the Sun Belt and Mountain West. Our $6.3+ billion in transaction volume has generated an impressive internal rate of return for developments and acquisitions. We maximize project values by integrating best-in-class execution with deep local knowledge to provide a holistic approach to multifamily and build-to-rent investment. | |
PANELISTS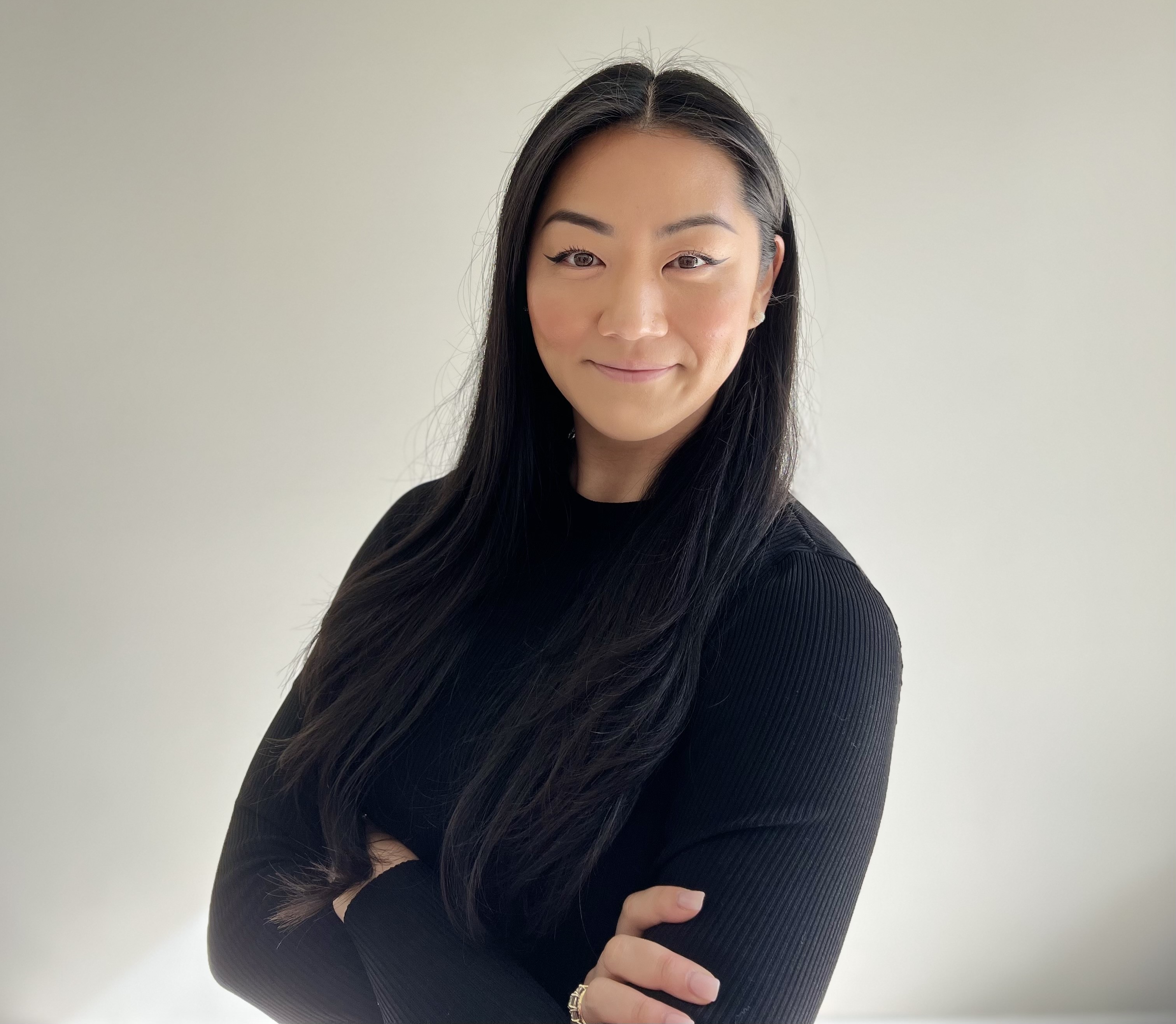 Ula Jun is a Regional Director for RangeWater Real Estate. In this role, Ula oversees the operational success of multiple assets in various South Florida markets as well as Central Florida.
Ula joined RangeWater in 2022. Prior to joining the RangeWater team, Ula began her career in the multi-family property management industry in Seattle where she began as a part time leasing agent during her time in college. She joined a prominent local firm after college to successfully lease up new developments in downtown Seattle including Seattle's first mixed use 43 story high rise to include 11 floors of a boutique hotel and has since managed luxury mixed use, garden style, mid-rise, high-rise, and student assets including multiple markets in Washington and Florida.
Ula graduated from the University of Washington in Seattle with her Bachelor's Degree in Political Science and a Minor in Dance Studies. She is an Accredited Residential Manager and Certified Portfolio Manager Candidate through IREM and was featured as one of IREM's 30 under 30 in 2019,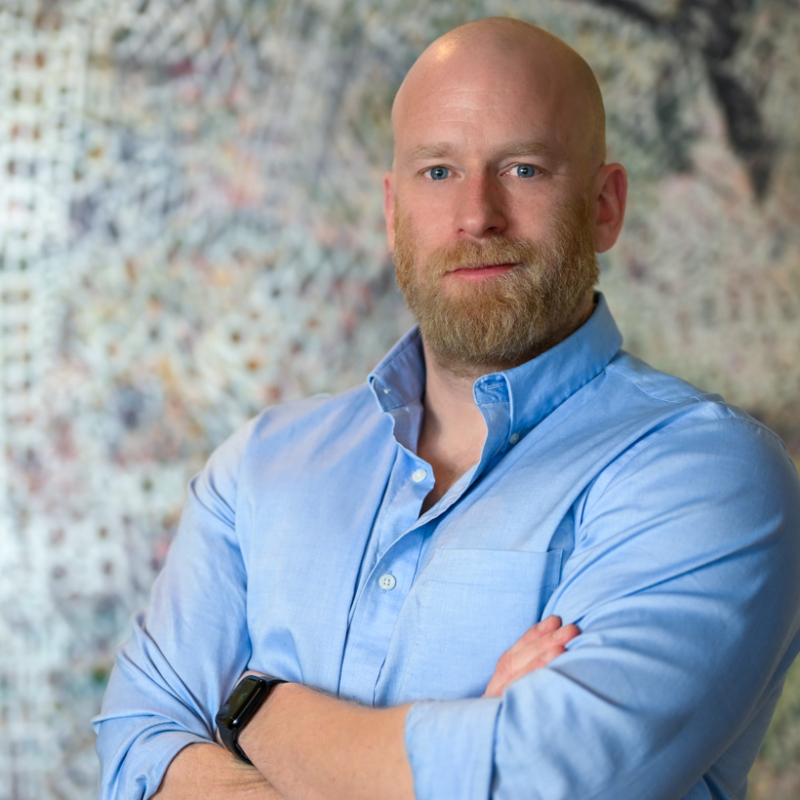 Chris Moffett is the Senior Director of Property Services and Capital Projects for RangeWater Real Estate. In this role, Chris oversees all property service operations and initiatives as well as our capital project management team. In addition, Chris works closely with our training department to develop and implement RangeWater's Service Academy curriculum which is responsible for service team member technical and professional development.
Chris currently serves on the Board of Directors for the Greater Charlotte Apartment Association and is an AANC and GCAA Leadership Lyceum graduate. He holds the designation of an NAA Education Institute Faculty Member through which he facilitates several NAA accredited classes including CAMT, CAM, and Train-the-Trainer courses.
Chris' experience has led him to the national spotlight helping the GCAA win the distinguished Anthony V. Pusateri Award for a Comprehensive Program in 2020 through helping lead the development of the A.C.C.E.S.S. program. This program was developed to help teach trade skills to high school students in low-income areas, through grants and other financial means, in an effort for them to receive their CAMT, PHTA CPO, and EPA designations. They are then given the opportunity to start their careers in multi-family and/or other trades. Other designations awarded have been Instructor of the Year (2020) and Volunteer of the year (2019) through the GCAA. Chris has also presented at several industry conferences including NAA and VAMA.
Chris joined RangeWater in 2021. His experience has included working in multi-family, commercial HVAC, as well as retirement, assisted living, nursing, and memory care facilities. His multi-family experience spans across conventional, student, age-targeted and age-restricted assets, as well as build-to-rent homes.
Chris recently moved to Atlanta, GA with his wife, Sonya, and two dogs, Sophie and Duncan. He and his wife are avid travelers and love outdoor activities such as scuba diving, hiking, and camping, etc.
Jessica Romero is a Strategic Marketing Director for RangeWater Real Estate.
In this role, Jessica leads the strategic marketing team in their overall creation and implementation of marketing strategies and performance of each asset in the portfolio including expense control, lead and lease allocation, and search optimization.
Jessica joined RangeWater in 2021 with over a decade of onsite and supplier experience. She is an emerging leader in the apartment industry holding National Apartment Association's (NAA) Diversity Leadership Program designation and Florida Apartment Association's (FAA) leadership lyceum designation.
Jessica graduated from Rollins College with a bachelor's degree in Organizational Behavior. She resides in Miami, Florida with her husband, Clint, and their dog Romeo, where they enjoy exploring the Magic City's culinary scene.
ATTENDEE SPOTLIGHT

Take a chance to be in the spotlight and pitch your services live to our featured management panelists. The winner will be selected live through random selection.
How does it work? During the registration process, you will be able to select the option to add your name to the random selection.
What do I need to do? Be camera ready! You will be asked to join the camera to introduce yourself and pitch for 3 minutes. The features will be controlled by the SEFAA staff.
FACILITATOR
Mathieu Boileau, President, OnCall Parking Manager
For any questions, please contact events@sefaa.org
---
Agenda
May 2
8:50 AM - 9:00 AM

Waiting Room Opens

9:00 AM - 9:15 AM

Welcome and SEFAA Announcements

9:15 AM - 10:00 AM

Featured Management Interview and Q&A

10:00 AM - 10:10 AM

Live Spotlight Presentation!

The winner will be selected live through random selection. Be camera ready to pitch your services!
10:10 AM - 11:00 AM

Meet and Greet

Attendees will be assigned to a breakout room to meet our guest panelists.
For More Information: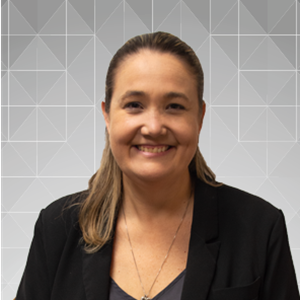 Kristen Hicks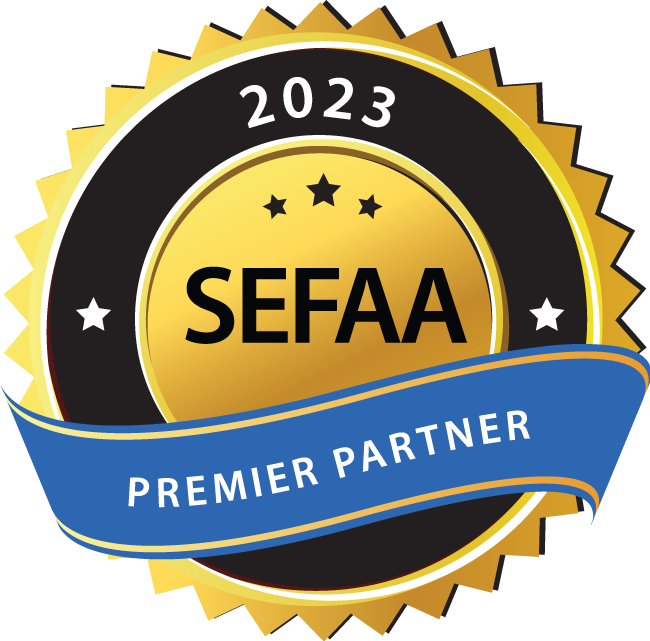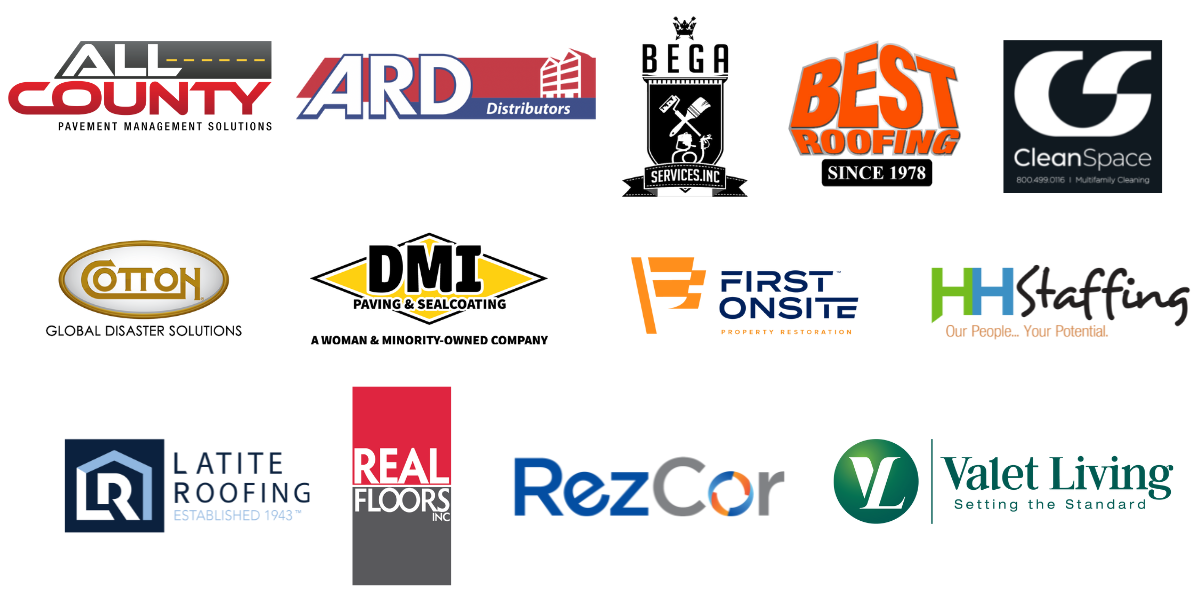 *Event prices, dates, and times are subject to change. Cancellation Policy
Cancellations and No-Shows are still responsible for payment. If you cannot attend the event, please remember that your registration is transferable for the same event. If you send someone to replace the original registrant, please ask that person to give the name of the person they are replacing at check-in. This will help prevent double billing.
Accounts Receivables
If your account is past due 60 or more days, you will not be able to register for any of our upcoming programs, seminars or educational events until your account is brought up to current. Account can be brought current through Member Compass or calling the SEFAA office at 561-447-0696.