Back to Events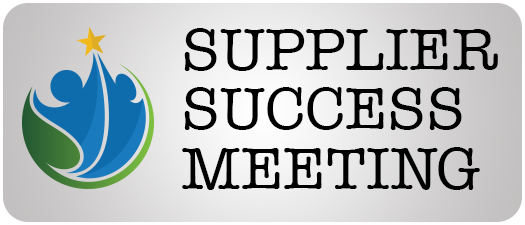 Supplier Success Meeting
Tuesday, February 8, 2022
* Registration open until 2/7/22 at 12:00 PM (EST)
Event Details
OVERVIEW
Meet and hear from key decision-makers from featured management companies as they review their bidding processes and provide you with exclusive details on their upcoming projects
FEATURED MANAGEMENT COMPANY

As a third-party management   company, ZRS Management, LLC   has grown through the recommendations from some of the nation's most respected institutional clients and private owners. ZRS Management has a portfolio of over 50,000 units, over 150 properties in 6 states. Website
MEET THE PANELIST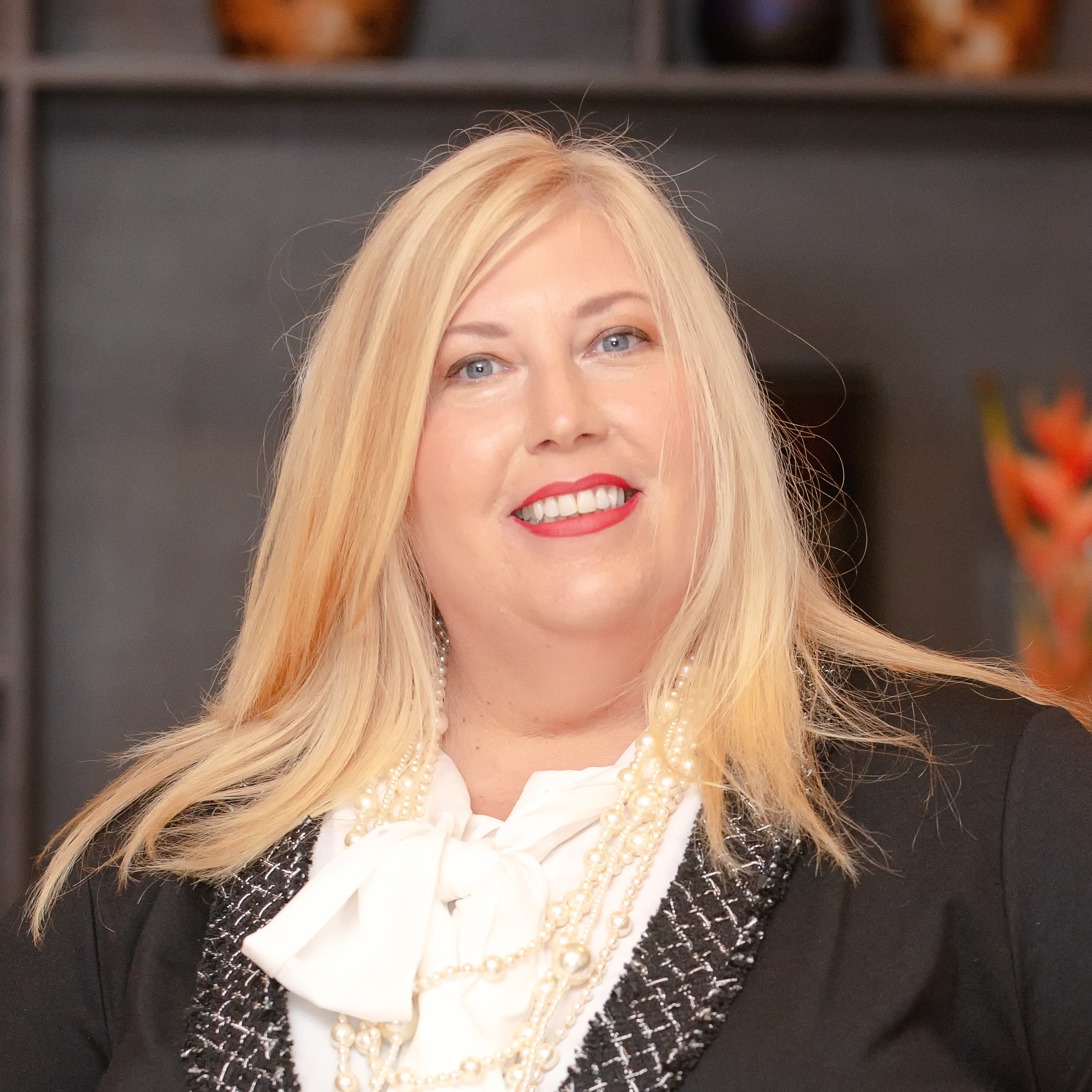 Myka Staryk Monson
SEFAA 2022 President
Regional Manager, ZRS Management
Myka Staryk has 25+ years of experience in the South Florida real estate market. She has led a multifaceted career with experience in new home sales, commercial and multifamily real estate. She is accomplished in acquisitions, operations, due diligence, budgeting, team building, training, and marketing. In addition to her expertise in value add renovations and capital projects, Myka possesses a strong lease-up background with high-rise, garden, and mixed-use product types. Before joining ZRS, Myka has worked with other prestigious firms such as Greystar and Lincoln Property Company where she held roles in both training and property management. She has received multiple industry achievement awards including Regional Manager of the Year Greystar, 2018. Regional Manager of the Year, 2019 South Florida Apartment Association. She currently oversees a portfolio of 5 assets in Dade, Broward, and Palm Beach County submarkets. Myka holds a Bachelor's in Communications from Florida State University, as well as a CAM designation. She currently serves as President of the South East Florida Apartment Association and has maintained her Florida Real Estate Broker/Sales licensee from 1995 to present.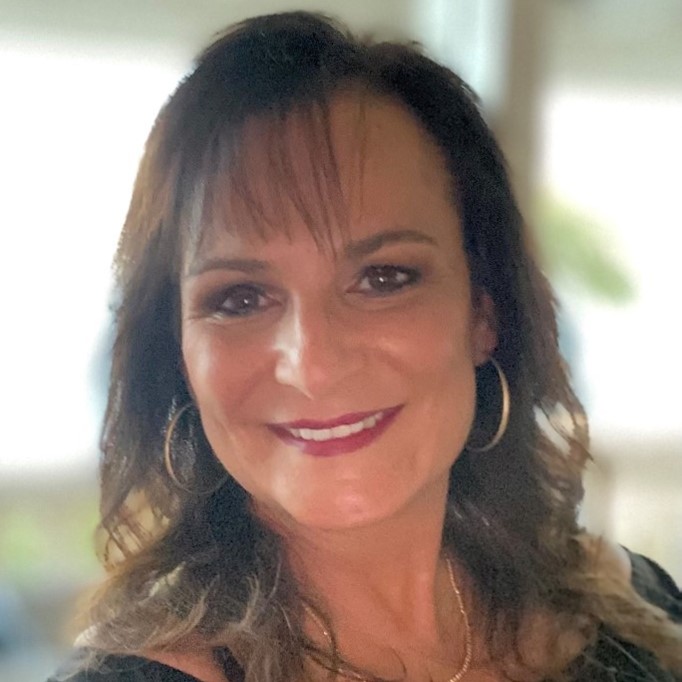 Mary Jane Sperty, CAM.
Regional Manager, ZRS Management
Mary Jane Sperty has been with ZRS Management since November 2020 in the capacity of Regional Property Manager.  Ms. Sperty has over 25 years of experience and a proven track record in multi-family residential property management, working for national companies such as JPI, Pinnacle, and Pegasus Residential.  She has an extensive background in conventional class A/B, lease up, and third party management.  Her skillset is in income growth, increasing property value, team building, motivational supervision, and troubleshooting challenged assets.  Ms. Sperty graduated from Nova Southeastern University with a Bachelor's of Science and Post Baccalaureatte Degree in Legal Studies.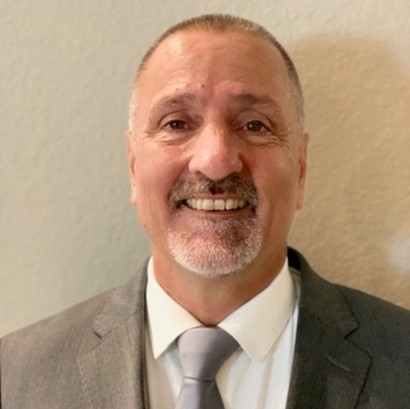 Michael Cicero
Regional Maintenance Director, ZRS Management
Michael Cicero is a Regional Maintenance Director with almost three decades of successful experience in overseeing maintenance teams and capital projects. Michael began his career in the U.S. Army where he served as a weapons instructor. After he transitioned to civilian life, he began a career in multifamily housing. His portfolio oversight includes owner-owned and fee managed properties ranging from Class A to value add. His experience is vast as he began from the ground up as a tech, maintenance supervisor, trainer, project manager, purchasing director, and now Regional Maintenance Director.  Michael is married and has a dog named Scooby. Outside of work, he's an avid Patriots fan, Tom Brady fan, and enjoys peanut M&M's.

Jennifer Douglass
Regional Manager, ZRS Management
FACILITATOR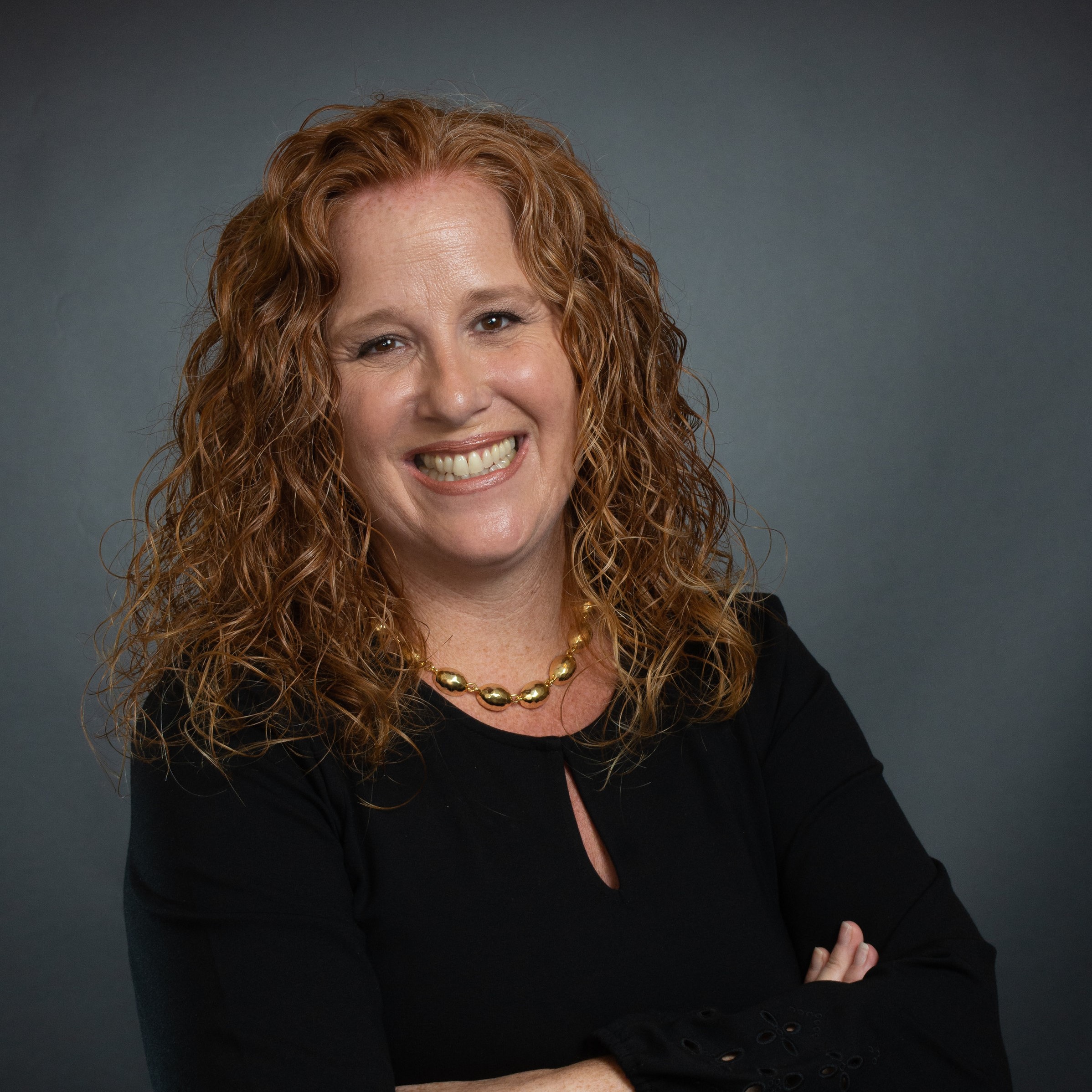 Nicole Cooney
SEFAA 2022 Associate VP 
Regional Account Manager, First Onsite 
For any questions, please contact events@sefaa.org
---
SEFAA Values Your Health & Safety: As certain events proceed as scheduled, the SEFAA Team is taking several measures to protect the health and well-being of our members. Please click below to review our event guidelines, which include specific protocol and procedures aligning with the Centers for Disease Control (CDC).
SEFAA'S HEALTH & SAFETY MEASURES
*Event prices, dates and times are subject to change.
CANCELLATION POLICY: Cancellations and No-Shows are still responsible for payment. If you cannot attend the event, please remember that your registration is transferable for the same event. If you send someone to replace the original registrant, please ask that person to give the name of the person they are replacing at check-in. This will help prevent double billing.
Accounts Receivables: If your account is past due 60 or more days, you will not be able to register for any of our upcoming programs, seminars or educational events until your account is brought up to current. Account can be brought current through Member Compass or calling the SEFAA office at 561-447-0696.
Agenda
February 8
8:50 AM - 9:00 AM

Check-In: Waiting Room Will Open

Please note the program will start promptly at 9:00 AM
9:00 AM - 9:15 AM

Welcome & SEFAA Announcements

9:15 AM - 10:00 AM

Featured Management Interview and Q&A

10:00 AM - 10:10 AM

Live Spotlight Presentation

Be camera ready! The winner will be asked to join the camera to pitch for 3 minutes
10:10 AM - 10:50 AM

Meet & Greet Breakout Rooms

10:50 AM - 11:00 AM

Closing Statements
For More Information:
352 NE 3rd Avenue
Delray Beach, Florida 33444
800.627.7921
Take a Chance to be in the Spotlight

Take a chance to be in the spotlight and pitch your services live to our featured management panelists. The winner will be selected live through random selection.
How does it work? During the registration process, you will be able to select the option to add your name to the random selection.
What do I need to do? Be camera ready! You will be asked to join the camera to introduce yourself and pitch for 3 minutes. The features will be controlled by the SEFAA staff.
For any questions, please contact events@sefaa.org