Back to Events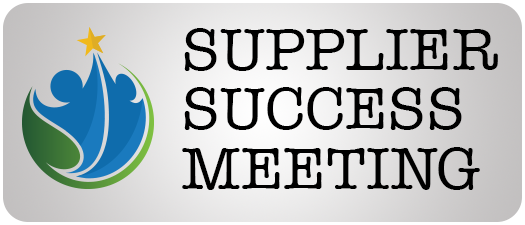 RPM Living featured at Supplier Success Meeting
Tuesday, February 21, 2023
* Registration open until 2/20/23 at 5:00 PM ()
Event Details
Meet and hear from key decision-makers from featured management companies as they review their bidding processes and provide you with exclusive details on their upcoming projects
We are a highly innovative, full-service multifamily property management, investment and development company.

We are passionate about acquiring, building, and operating exceptional multifamily rental communities that build our investors' confidence and satisfy our residents' desires for sanctuary and home. Every day, we deliver hands-on property management service, strategic investment opportunities, and property development expertise no other professional real estate company of our size can match.
PANELISTS

Tanner Sheehan, Regional Vice President:
As the Regional Vice President Manager for RPM, Tanner is responsible for property management operations in the Florida region. Most recently, Mr. Sheehan oversaw the management of all third-party assets at LGA Capital Advisors as their Director of Asset Management. His experience covers a diverse portfolio of multifamily communities, specializing in repositioned assets. He began his career in property management over 10 years ago as an onsite Manager with Aimco. Tanner has a vast understanding of building and facility operations ranging from condominiums, mixed use, niche luxury boutiques, high-rises, mid-rises, and garden style communities, in both urban and suburban markets. In addition, he holds a Florida Community Association Management license in the state of Florida. Throughout his career, Tanner has earned several company awards for excellence in teamwork, leadership, and value-add. He is well versed in overall property assessments, marketing plan generation, due diligence, acquisitions, dispositions, budgets, contract negotiation, maintaining and exceeding set budgeted goals, and implementation of policies and procedures.
Diego Davila, Regional Facilities Director – Florida:
Diego is a veteran facilities director who has been in the facilities industry for 43 years, 25 have been spent in the commercial building, of which 17 were as a Chief Engineer for projects as large as 1 million square feet, the last 18 years have been with a multifamily residential portfolio. The most recent 12 years, Deigo has been with startup commissioning and lease up of class A high rises in both South Florida and Washington DC area. Diego is also the proud parent of two wonderful grown children.
Tania Gondesen, Regional Manager - South Florida:
Tania joins RPM's quickly growing South Florida market with over 20 years of experience in the multi-family industry. She has worked in both the DC and South Florida markets during her career. She has extensive experience with lease-ups, mid-rise, mixed-use, garden-style, and high-rise developments. Tania previously enjoyed a long tenure with Bozzuto Management and most recently ZRS Management. Tania is versed in leading high-performing, award-winning teams, resulting in strong financial results. She specializes in Class-A lease-up and mixed-use communities.
ATTENDEE SPOTLIGHT

Take a chance to be in the spotlight and pitch your services live to our featured management panelists. The winner will be selected live through random selection.
How does it work? During the registration process, you will be able to select the option to add your name to the random selection.
What do I need to do? Be camera ready! You will be asked to join the camera to introduce yourself and pitch for 3 minutes. The features will be controlled by the SEFAA staff.
FACILITATOR
Mathieu Boileau, President, OnCall Parking Manager
For any questions, please contact events@sefaa.org
---
Agenda
February 21
8:50 AM - 9:00 AM

Waiting Room Opens

9:00 AM - 9:15 AM

Welcome and SEFAA Announcements

9:15 AM - 10:00 AM

Featured Management Interview and Q&A

10:00 AM - 10:10 AM

Live Spotlight Presentation!

The winner will be selected live through random selection. Be camera ready to pitch your services!
10:10 AM - 11:00 AM

Meet and Greet

Attendees will be assigned to a breakout room to meet our guest panelists.
For More Information:
352 NE 3rd Avenue
Delray Beach, Florida 33444
800.627.7921
Thank you to our Premier Partners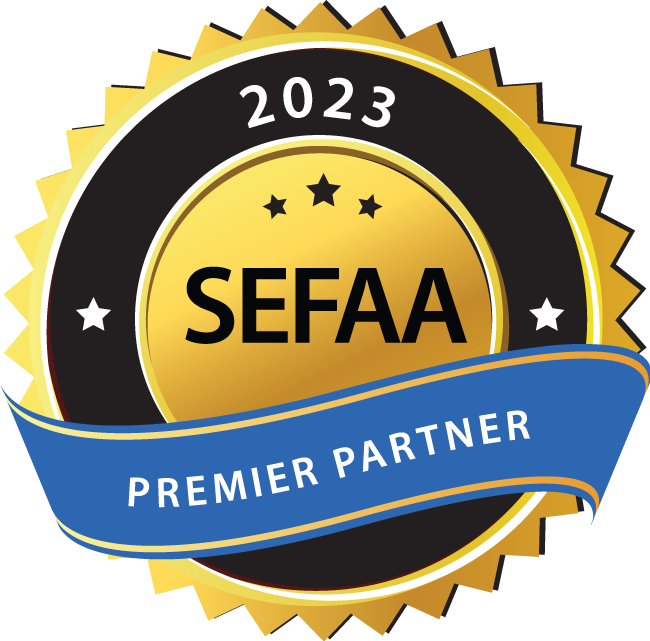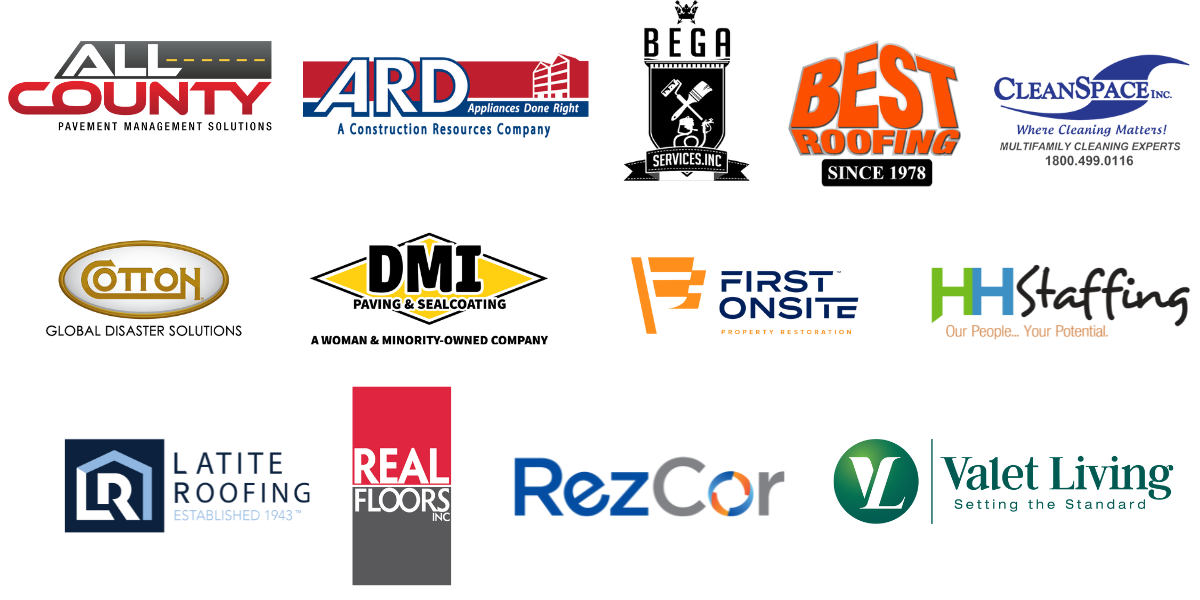 *Event prices, dates and times are subject to change.
Cancellation Policy
Cancellations and No-Shows are still responsible for payment. If you cannot attend the event, please remember that your registration is transferable for the same event. If you send someone to replace the original registrant, please ask that person to give the name of the person they are replacing at check-in. This will help prevent double billing.
Accounts Receivables
If your account is past due 60 or more days, you will not be able to register for any of our upcoming programs, seminars or educational events until your account is brought up to current. Account can be brought current through Member Compass or calling the SEFAA office at 561-447-0696.