Back to Events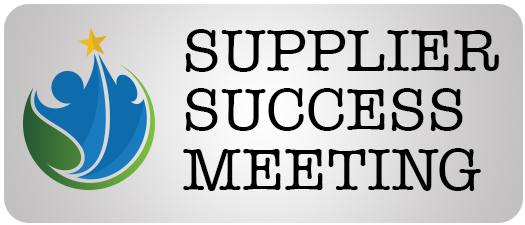 Supplier Success Virtual Meeting
Tuesday, November 10, 2020
Zoom Webinar - Instructions along with the link to access the presentation will be sent to registered attendees.
* Registration open until 11/9/20 at 4:00 PM ()
Event Details
2020 Overview & Supplier Insight
Meet and hear from key decision-makers from featured management companies as they review their bidding processes and provide you with exclusive details on their upcoming projects.
Featured Management Companies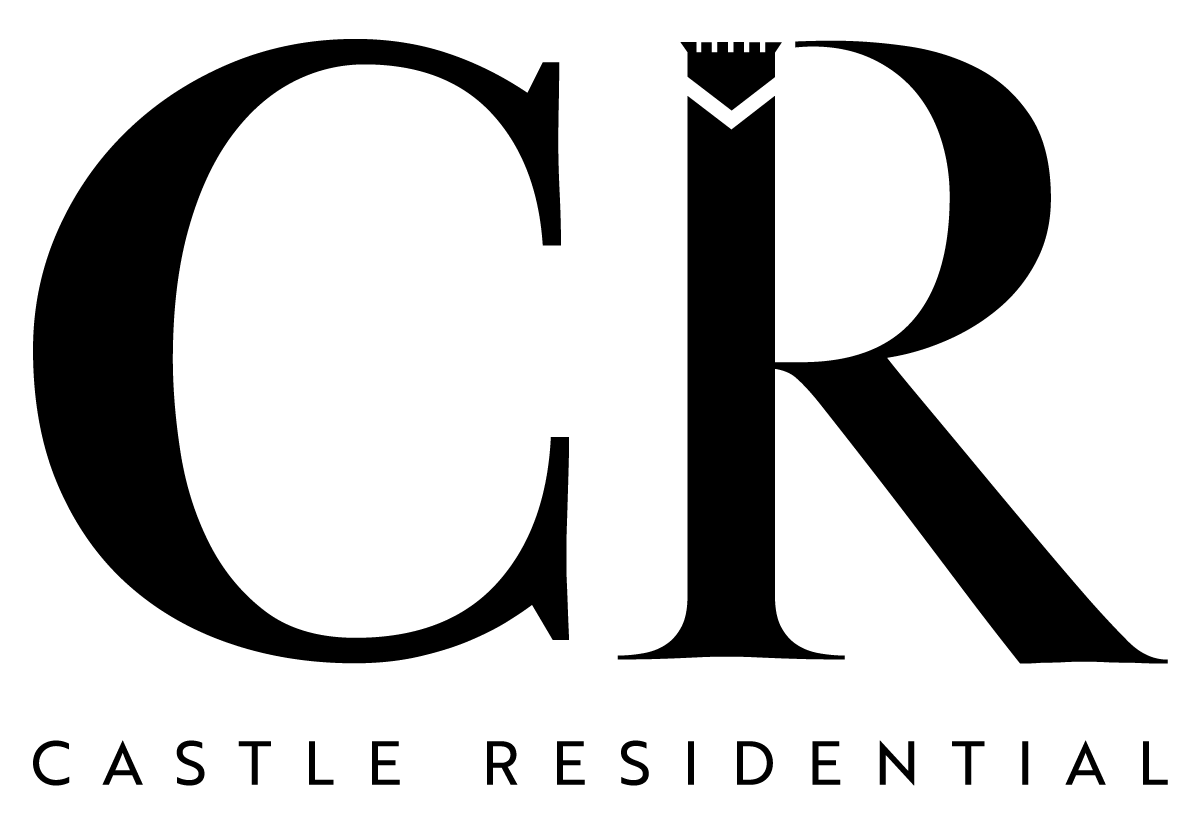 Castle Group, the premier choice for community management overseeing a portfolio of over 300 communities, 110,000 units, and 1,500 Team members, has announced its expansion into multifamily (rental) property management and the launch of its new division, Castle Residential (www.CastleLiving.com).
F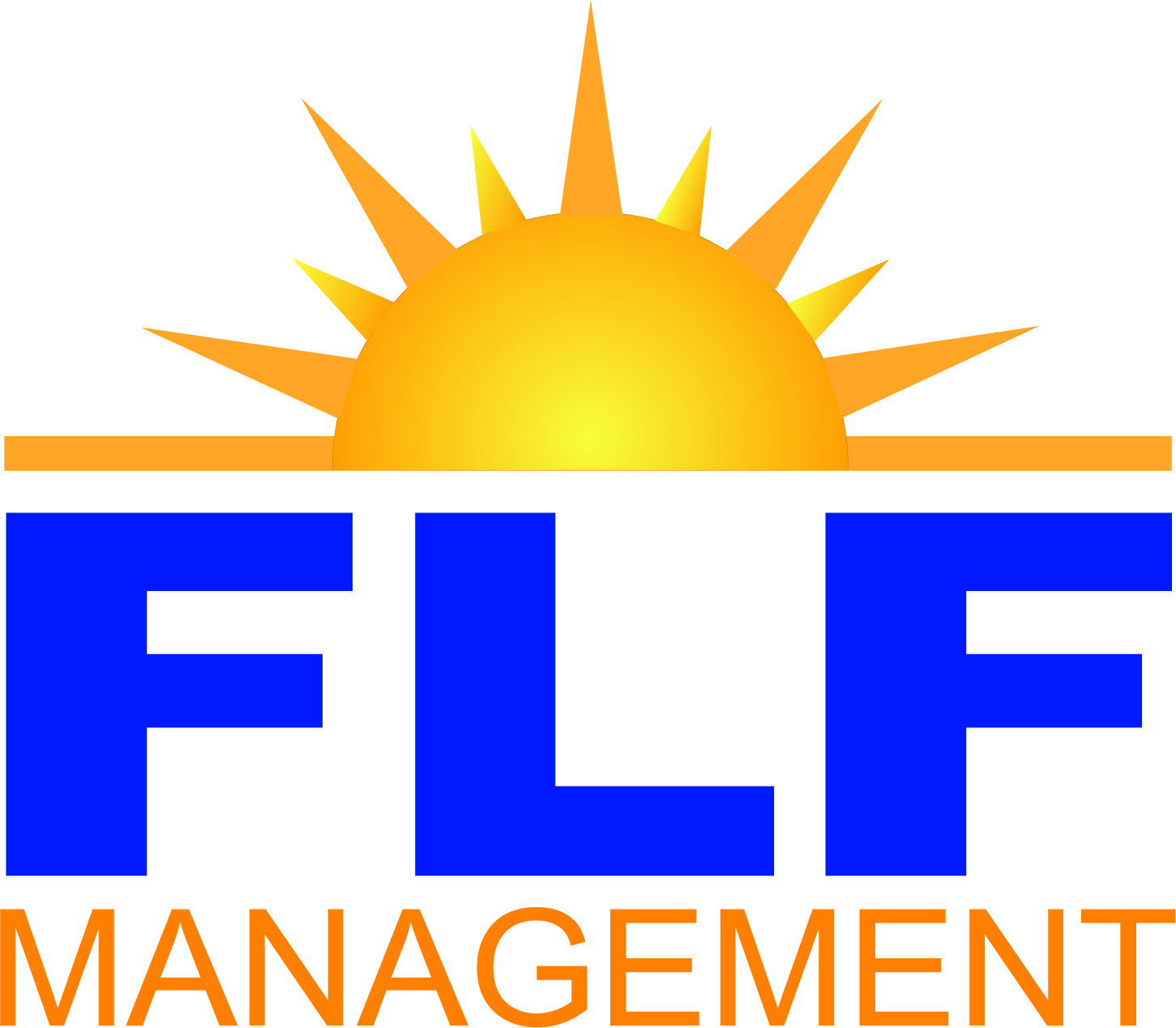 LF Management has broad experiences developing and redeveloping both for sale and for rent multi-family communities. Companies managed by FLF Principals have participated in the development and redevelopment of over 5,000 multi-family units. Most recently the successful development of Northshore 770 in Chicago along with the development and disposition of the Barcelona Jupiter in Palm Beach County, FL.
Meet our Panelists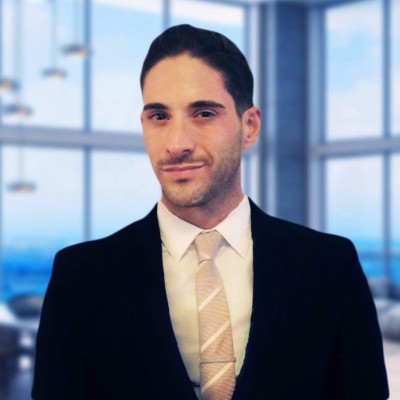 Chris Calle | Regional Director
Castle Residential
Chris is an established leader with over 10 years of progressive experience operating Class A+ multifamily assets in the New York City and South Florida markets. Chris has overseen high-profile lease-ups, multi-million dollar renovations, among all asset types from garden-style, mid-rise, high-rise, & mixed-use. Chris has a deep understanding of balancing business with customer service and makes calculated decisions to achieve each asset's goals and brings his expertise to oversee the operations of Castle Residential in the Southeast region.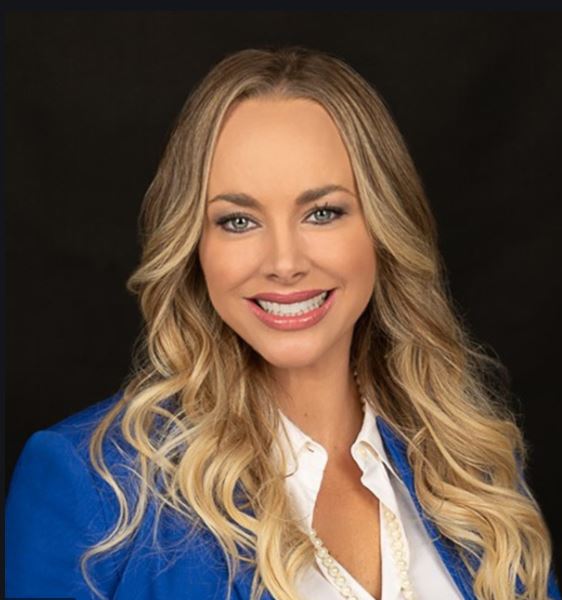 Lindsay D. Norman | Vice President
Castle Residential
Lindsay D. Norman, has been in property management for 18 years and is a well-known and respected leader. Lindsay draws on her seasoned expertise in all facets of property management, operations, marketing, and development. Lindsay has managed all phases of multifamily assets from lease-ups to full-scale multimillion-dollar renovations maximizing return on investment. Lindsay has managed over 6,000 units with several top nationwide developers and management companies such as ZRS, Alliance Residential, The Bainbridge Companies, and Mill Creel Residential.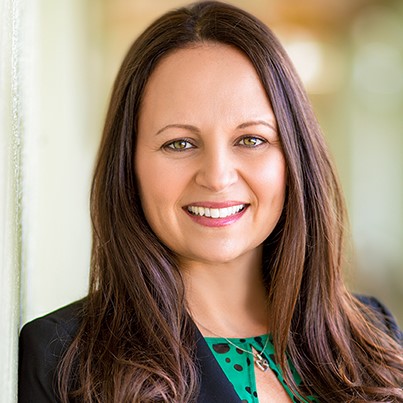 Alda A. Murphy | President - Property Management
FLF Management
Alda Murphy brings more than 23 years to her role as President of Property Management. She is responsible for overseeing global operations of the management portfolio. In addition to operational responsibilities, she will play a heavy hand in building our management platform. Alda's experience expands across all types of assets with heavy concentration and expertise on A+ multifaceted stabilized and lease-up's, renovation, and value-add communities as well as mixed-use assets.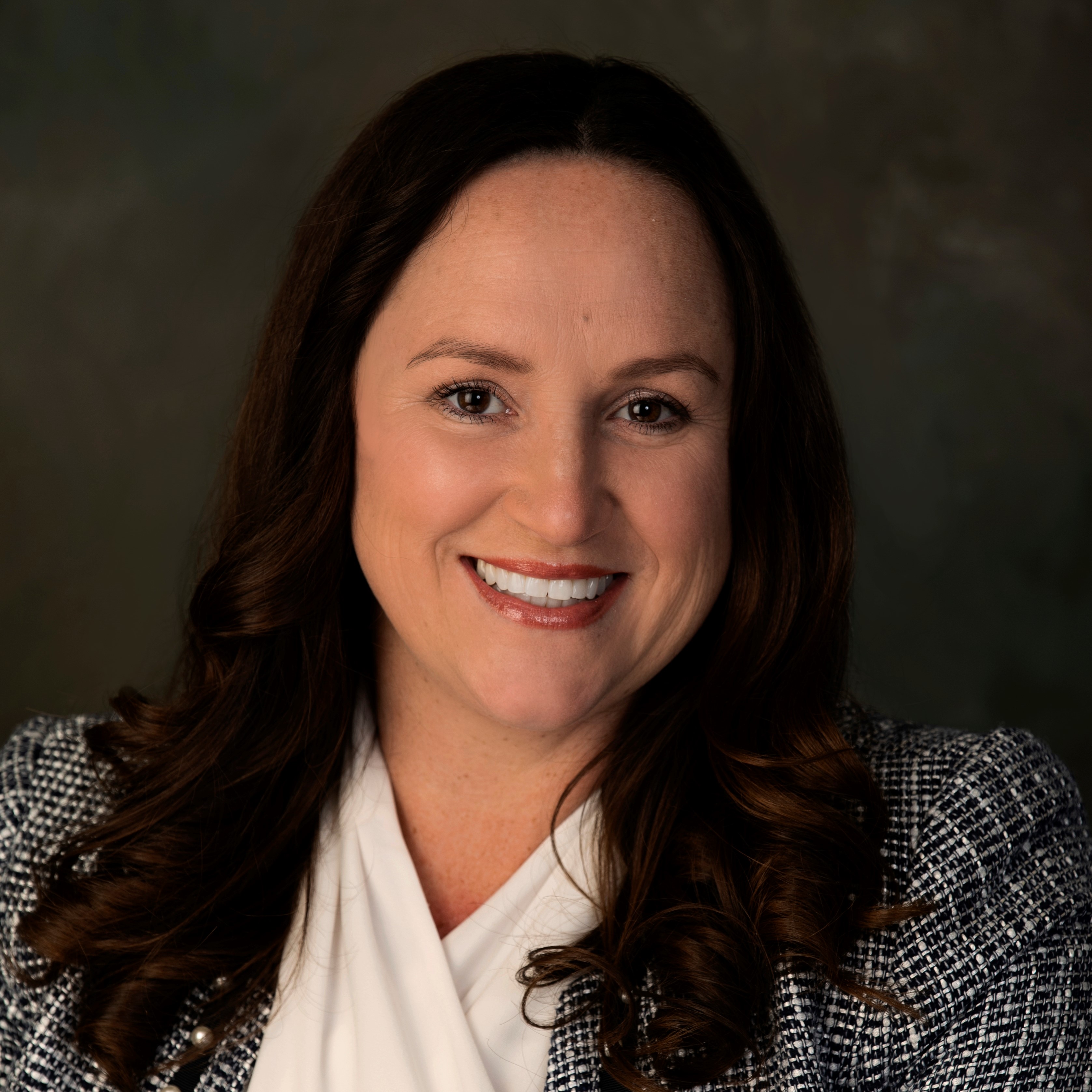 Jennifer A. Rock | Chief Operating Officer
FLF Management
Jennifer is responsible for overseeing the operations of FLF Management including all human resource functions. She directly oversees multifamily developments and commercial properties. Prior to joining FLF, Jennifer had a 10+ year CMBS origination and underwriting career with Merrill Lynch in Southern California, and more recently 10+ year experience in property management as Regional Manager overseeing Class A, luxury lease-ups, and value-add deals with portfolios in excess of 3,000 units in the tri-county area of South Florida.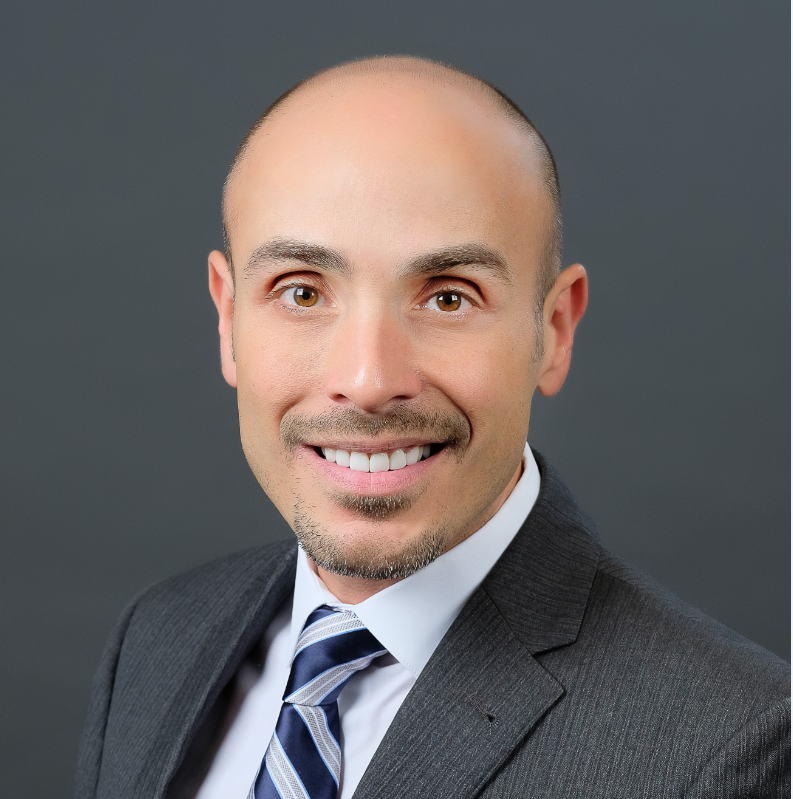 David Setaro | SEFAA 2020 Associate VP
Barfield, McCain, P.A.
Learn about what's up and coming for SEFAA in 2020! Hear about ways to get involve with the association, and all opportunities available for our suppliers.
---
SEFAA Values Your Health & Safety: As certain events proceed as scheduled, the SEFAA Team is taking several measures to protect the health and well-being of our members. Please click below to review our event guidelines, which include specific protocol and procedures aligning with the Centers for Disease Control (CDC).
SEFAA'S HEALTH & SAFETY MEASURES
---
*Event prices and dates are subject to change
CANCELLATION POLICY: Cancellations and No-Shows are still responsible for payment. If you cannot attend the event, please remember that your registration is transferable for the same event. If you send someone to replace the original registrant, please ask that person to give the name of the person they are replacing at check-in. This will help prevent double billing.

Accounts Receivables: If your account is past due 60 or more days, you will not be able to register for any of our upcoming programs, seminars or educational events until your account is brought up to current. Account can be brought current through Member Compass or calling the SEFAA office at 561-447-0696.
Agenda
November 10
8:50 AM - 9:00 AM

Check-in: Waiting Room will Open

Please note the program will start promptly at 9:00 AM
9:00 AM - 9:15 AM

Welcome & SEFAA Announcements

9:15 AM - 10:20 AM

Featured Management Interviews

10:20 AM - 10:30 AM

Live Spotlight Presentation

10:30 AM - 10:45 AM

Audience Q&A

10:45 AM - 11:00 AM

Closing Statements
For More Information:
352 NE 3rd Avenue
Delray Beach, Florida 33444
800.627.7921
Take a Chance to be in the Spotlight

Take a chance to be in the spotlight and pitch your services live to our featured management panelists. The winner will be selected live through random selection.
How does it work? During the registration process, you will be able to select the option to add your name to the random selection.
What do I need to do? Be camera ready! You will be asked to join the camera to introduce yourself and pitch for 3 minutes. The features will be controlled by the SEFAA staff.
For any questions, please contact events@sefaa.org