Back to Events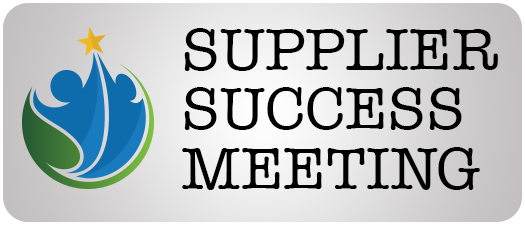 RKW Residential featured at Supplier Success Meeting
Tuesday, November 7, 2023
Zoom (credentials will be sent to registrants the day prior)
* Registration open until 11/6/23 at 9:00 AM (EST)
Event Details
Meet and hear from key decision-makers from Rivergate KW Residential as they review their bidding processes and provide you with exclusive details on their upcoming projects.
At Rivergate KW Residential we believe that success is best achieved with a People First Philosophy built on a framework of continual operational advancement in property management. We're focused on improving living environments for our residents and enhancing property values for owners, investors, and residents through our spectrum of real estate operations. Relationships and partnerships matter and our approach to property management are personal and professional. At Rivergate KW Residential, each team member is an integral asset to our company. We give every team member the opportunity to grow their career with us. We put people first, and you'll be part of a workplace where friendliness, openness, and generous receptions are the standard.
PANELISTS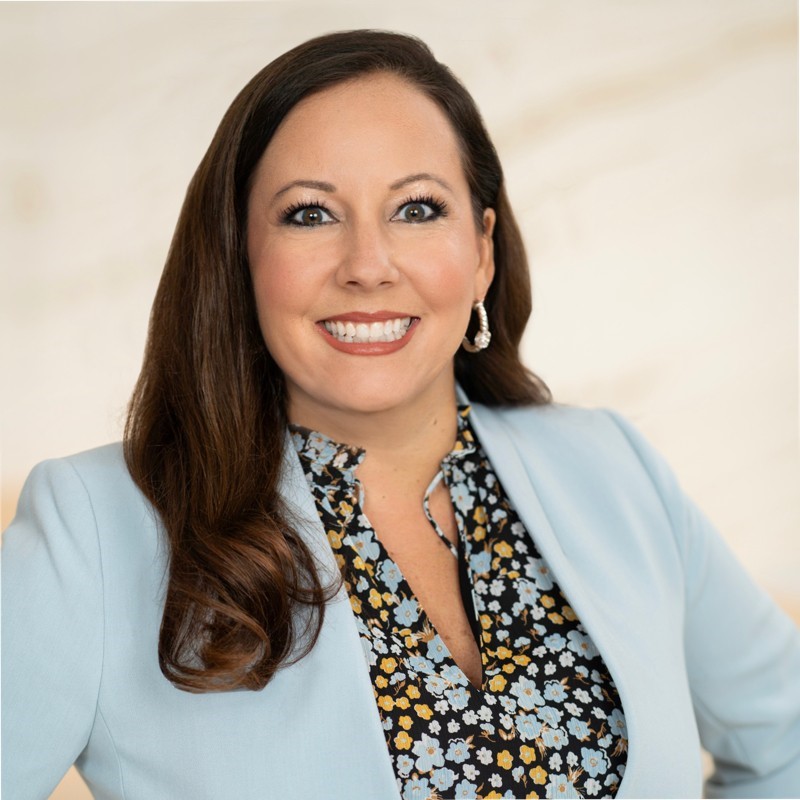 Laura Rodriguez is one of the newest members of RKW as Vice President. Laura brings a wealth of experience to our team, having just celebrated her 28th year in the industry. She's skilled in all asset classes from market rate to affordable housing with a specialty in lease ups. Laura is a proven leader and expert in driving results for her clients. As a UF alumni, Laura's a huge Gator fan and goes back to Gainesville every year for games. Go Gators! 😊 Fun fact: she started her industry career leasing apartments while in college at UF.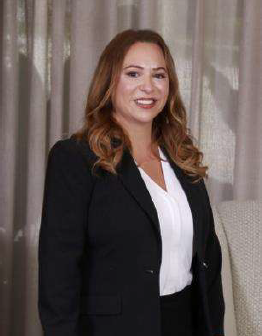 Natalie Alicea is a Regional Vice President overseeing operational strategy for a portfolio of communities throughout Florida. She brings over 25 years of experience in the multifamily industry worth with companies including Asset Living and ZRS Management. Natalie is a dynamic leader with a passion for team building. Her experience spans from garden, mid-rise, and high-rise communities, both stabilized and lease-up.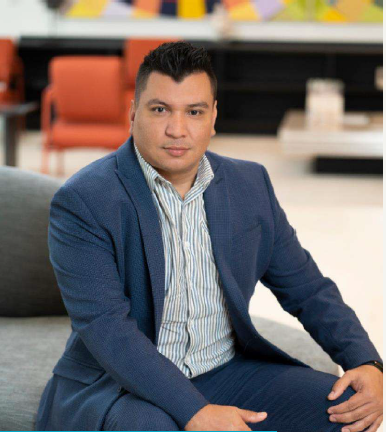 Edwin Ocampo is an industry veteran with more than 15 years of experience across multifamily maintenance and asset maintenance preservation. He has served in multiple roles from onsite maintenance to service manager to building engineer, including regional portfolio oversight. Edwin is based in Miami and is directly responsible for Quarterly Inspections, Shop Standards, Preventative Maintenance Program, and Leo247 training and ongoing management.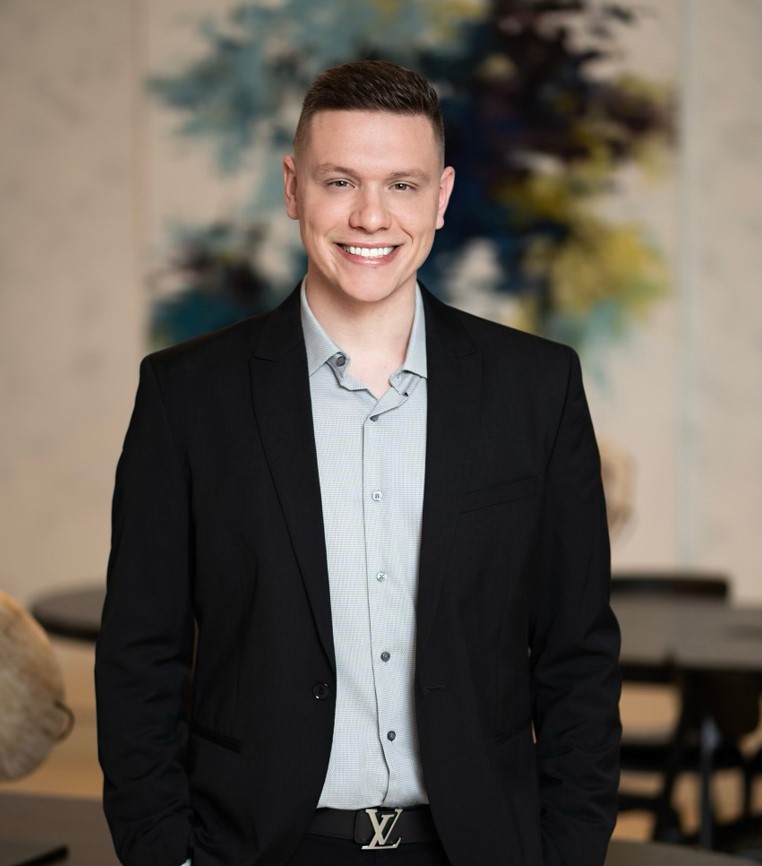 Austin Carter is a Regional Manager with RKW and started in multifamily at the age of 18. He started in Student Housing as a Leasing consultant and moved up relatively fast sitting in every position and now as our newest regional manager. He brings years of experience in Lease-Ups and New developments and has worked with notable developers in Orlando and South Florida. He's passionate about people, operations, technology, culture, and his family. He also holds a bachelor's degree in hospitality management.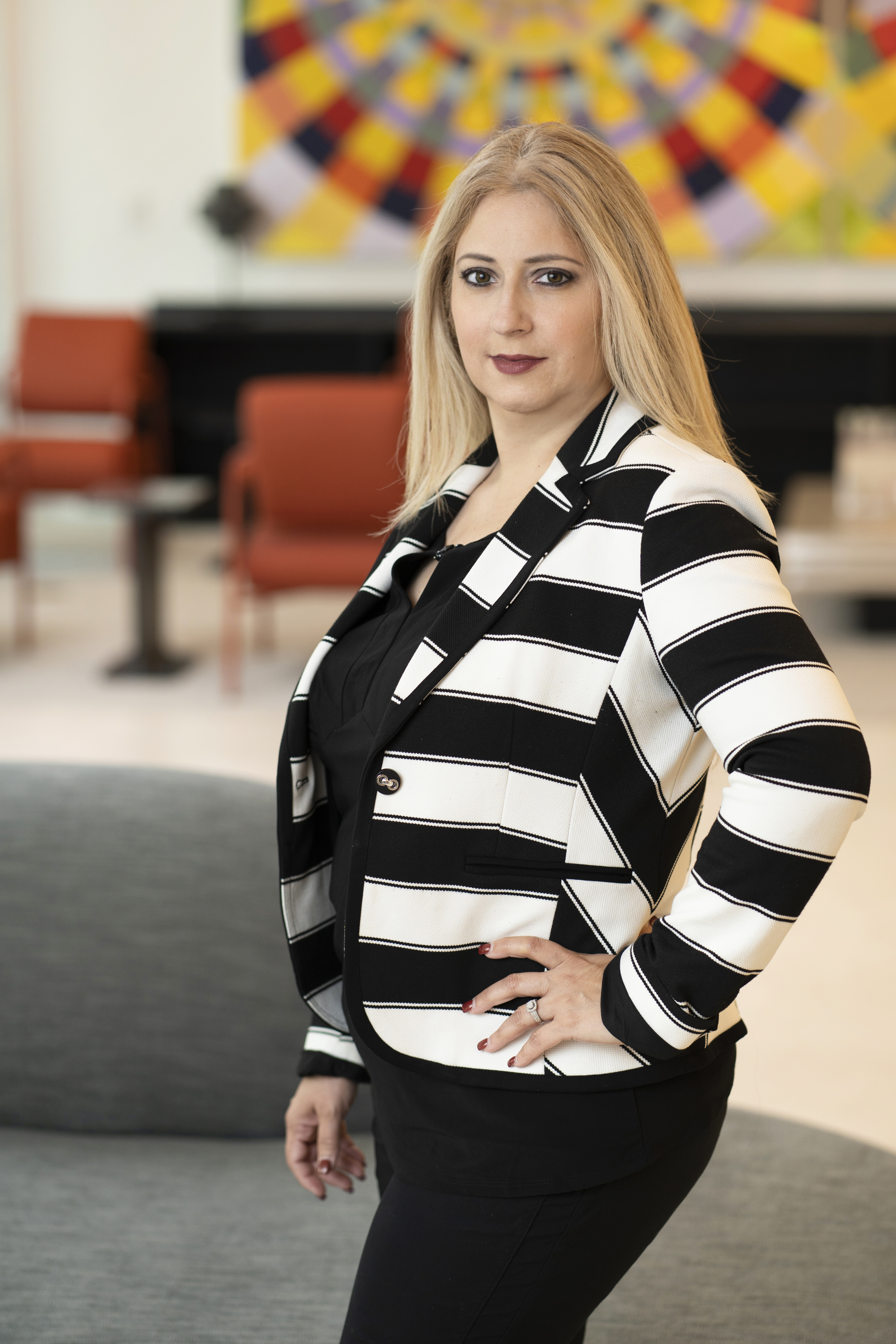 Maddy Flores is a Regional Manager with RKW and oversees a portfolio of communities in South Florida. Maddy started her career in Property Management as a Leasing Consultant after graduating high school. She brings over 25 years of experience and has worked in the Texas and Florida markets. Her experience is well versed in Luxury, Value Add, and Affordable Housing Communities. Maddy holds a CAPS designation from the National Apartment Association and is working towards obtaining her CAM.
ATTENDEE SPOTLIGHT

Take a chance to be in the spotlight and pitch your services live to our featured management panelists. The winner will be selected live through random selection.
How does it work? During the registration process, you will be able to select the option to add your name to the random selection.
What do I need to do? Be camera ready! You will be asked to join the camera to introduce yourself and pitch for 3 minutes. The features will be controlled by the SEFAA staff.
FACILITATOR
Mathieu Boileau, President of OnCall Parking
For any questions, please contact events@sefaa.org
Agenda
November 7
8:50 AM - 9:00 AM

Waiting Room Opens

9:00 AM - 9:15 AM

Welcome and SEFAA Announcements

9:15 AM - 10:00 AM

Featured Management Company Interview and Q&A

10:00 AM - 10:10 AM

Live Spotlight Presentation

The winner will be selected live through random selection. Be camera ready to pitch your services!
10:10 AM - 11:00 AM

Meet & Greet

Attendees will be assigned to a breakout room to meet our guest panelists.
For More Information:
352 NE 3rd Avenue
Delray Beach, Florida 33444
800.627.7921
Thank you to our Sponsors
Premier Partners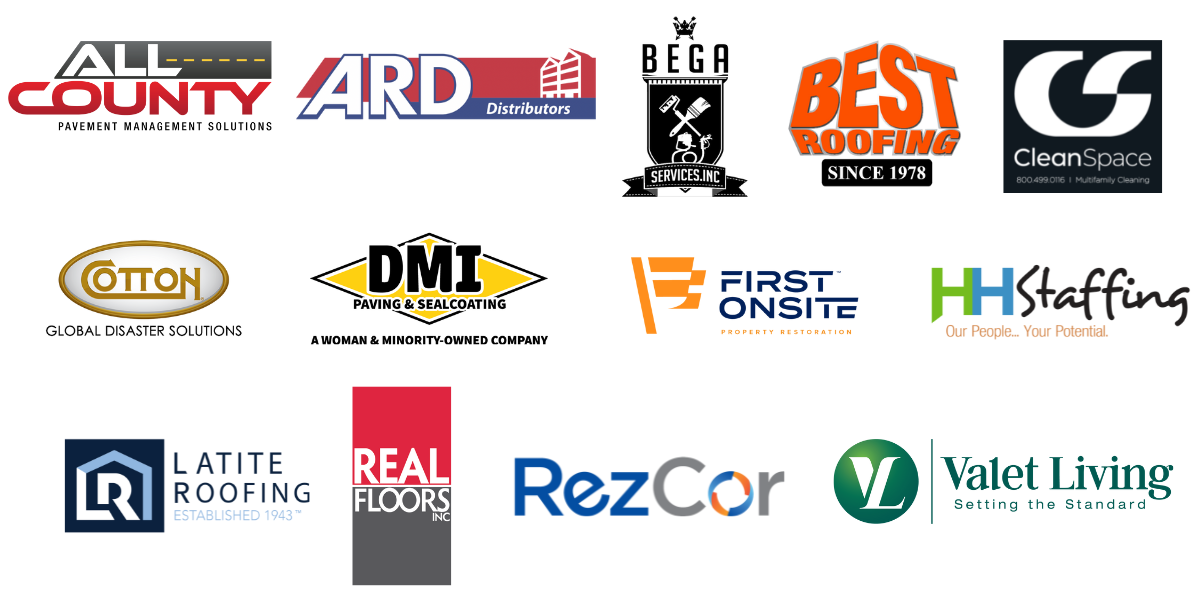 *Event prices, dates and times are subject to change.
Cancellation Policy
Cancellations and No-Shows are still responsible for payment. If you cannot attend the event, please remember that your registration is transferable for the same event. If you send someone to replace the original registrant, please ask that person to give the name of the person they are replacing at check-in. This will help prevent double billing.
Accounts Receivables
If your account is past due 60 or more days, you will not be able to register for any of our upcoming programs, seminars or educational events until your account is brought up to current. Account can be brought current through Member Compass or calling the SEFAA office at 561-447-0696.