Back to Events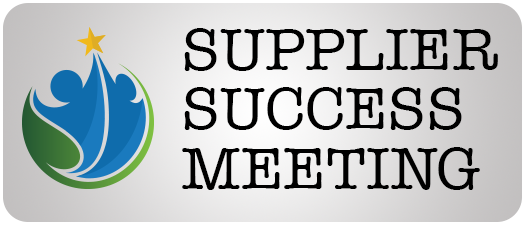 Greystar featured at Supplier Success Meeting
Tuesday, September 26, 2023
* Registration open until 9/25/23 at 5:00 PM (EST)
Event Details
Meet and hear from key decision-makers from featured management companies as they review their bidding processes and provide you with exclusive details on their upcoming projects.
In 1993, when Founder, Chairman, and CEO Bob Faith set out to build Greystar, he envisioned the need for a rental housing industry leader — a blue-chip company that operated with the highest integrity and character in delivering world-class services to residents, property owners, and investors.

With a winning strategy and a focus on people, Greystar continues to meet that need, guided by the Mission of enriching the lives we touch by doing things the right way.

Over the years, Greystar has learned what's important to people when it comes to a place to call home. That's why we continually strive to provide beautiful living environments and innovative services that enhance the living experience. We take pride in knowing that our homes are inviting places for residents to celebrate life's important moments.
PANELISTS
Theresa Bryant, Senior Regional Property Manager
Theresa has 35 years in the multi-family industry and joined Greystar in November 2011. Theresa currently resides in Broward County and has managed assets in the Boca Raton/Fort Lauderdale/Boynton Beach/Miami/Davie/Weston/Plantation/Doral submarkets throughout most of her career.
Theresa has successfully managed a variety of product types including garden, mid-rise, high-rise and mixed-use projects. Prior to joining Greystar, Theresa worked for Lincoln Properties, Bridge Real Estate Group, Affinity Investment Management and Beeler Properties in Houston, TX. She is recognized as an expert in repositioning and renovating assets, both in South Florida and Houston. She has worked alongside developers such as RREEF, Trammell Crow, Greystar Development Group, and Beeler Properties. She has a vast knowledge of construction and renovations.
Theresa is an active committee/board member of the Southeast Florida Apartment Association (SEFAA) and served on several committees for the Houston Apartment Association (HAA). Her clients include CBRE, Clarion, Blaze, Ballard, Dreamscapes, PGIM, TruAmerica and Contentus.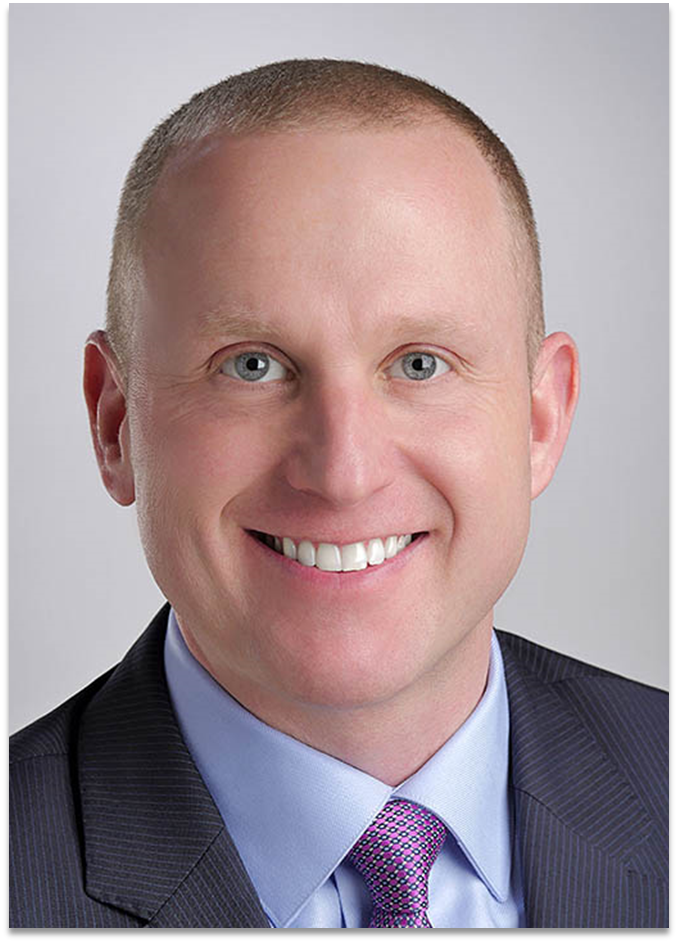 Rick Meier, Director, Real Estate
Rick Meier is responsible for a portfolio from Miami Dade to Palm Beach Counties. He has experience in all areas of operations, marketing, new development, redevelopment, and redevelopments. He specializes in lease-ups and value add properties, setting and attaining budget objectives, and executing impactful marketing plans. Rick has extensive experience with Garden-style, Mid-Rise, and High Rise and Mixed-Use developments. He has been in the property management industry for 20+ years. Prior to joining Greystar in 2017, Rick held key leadership roles with AvalonBay Communities and Village Green. He earned his Bachelor's degree from Northeastern Illinois University.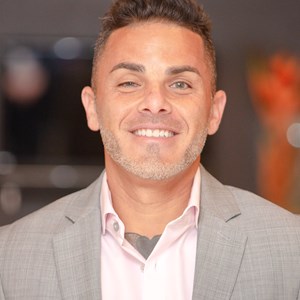 Gabriel Perez, Regional Maintenance Manager
ATTENDEE SPOTLIGHT

Take a chance to be in the spotlight and pitch your services live to our featured management panelists. The winner will be selected live through random selection.
How does it work? During the registration process, you will be able to select the option to add your name to the random selection.
What do I need to do? Be camera ready! You will be asked to join the camera to introduce yourself and pitch for 3 minutes. The features will be controlled by the SEFAA staff.
FACILITATOR
Mathieu Boileau, President, OnCall Parking Manager
For any questions, please contact events@sefaa.org
---
Agenda
September 26
8:50 AM - 9:00 AM

Waiting Room Opens

9:00 AM - 9:15 AM

Welcome and SEFAA Announcements

9:15 AM - 10:00 AM

Featured Management Interview and Q&A

10:00 AM - 10:10 AM

Live Spotlight Presentation!

The winner will be selected live through random selection. Be camera ready to pitch your services!
10:10 AM - 11:00 AM

Meet and Greet

Attendees will be assigned to a breakout room to meet our guest panelists.
For More Information:
352 NE 3rd Avenue
Delray Beach, Florida 33444
800.627.7921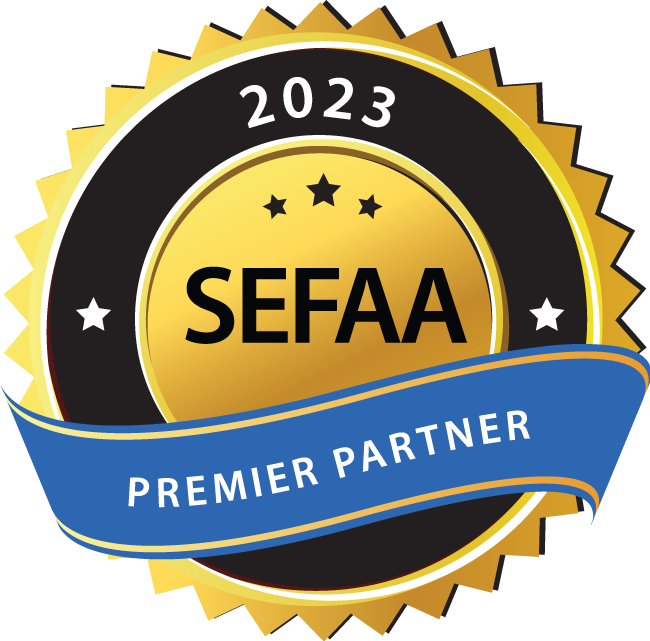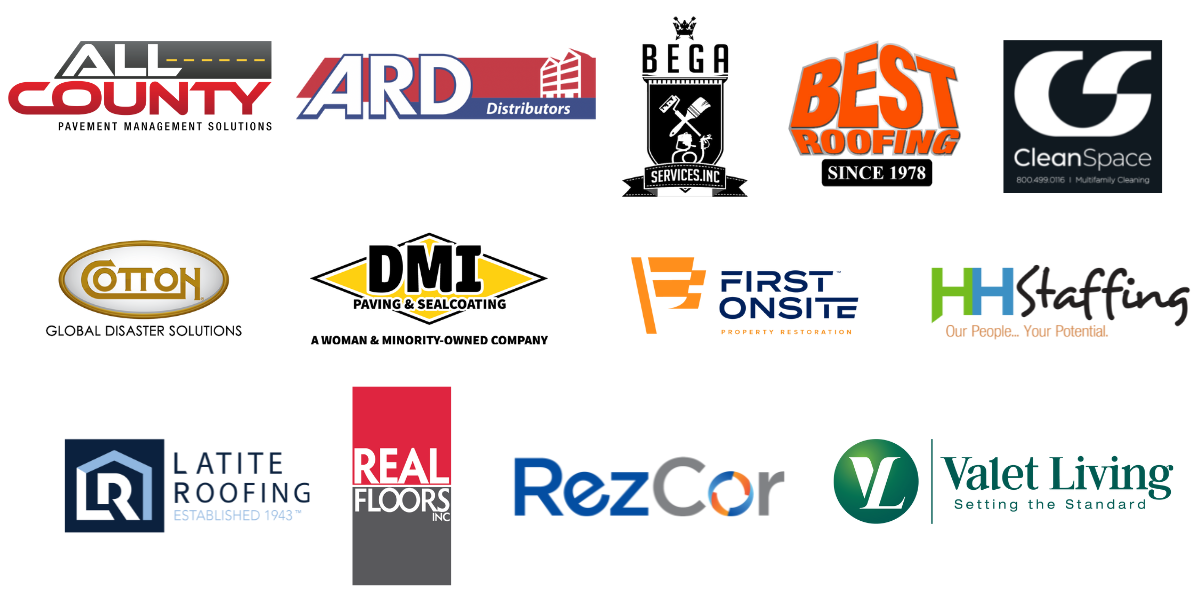 *Event prices, dates, and times are subject to change. Cancellation Policy
Cancellations and No-Shows are still responsible for payment. If you cannot attend the event, please remember that your registration is transferable for the same event. If you send someone to replace the original registrant, please ask that person to give the name of the person they are replacing at check-in. This will help prevent double billing.
Accounts Receivables
If your account is past due 60 or more days, you will not be able to register for any of our upcoming programs, seminars or educational events until your account is brought up to current. Account can be brought current through Member Compass or calling the SEFAA office at 561-447-0696.