Back to Events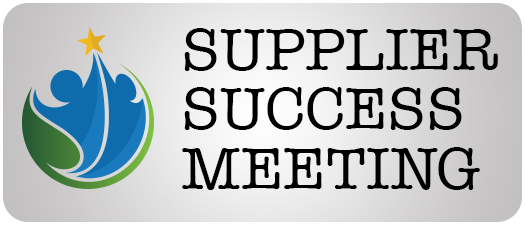 Supplier Success Virtual Meeting
Tuesday, February 9, 2021
* Registration open until 2/8/21 at 4:00 PM ()
Event Details
About the Supplier Success Virtual Meeting
Meet and hear from key decision-makers from featured management companies as they review their bidding processes and provide you with exclusive details on their upcoming projects.
---
Featured Management Companies

Bozzuto is a diversified real estate company celebrated for its developments, construction, property management, and homebuilding. Their portfolio showcases 78,000+ residences, 12 states, 2.5 million+ sq ft of retail, and a 6-time Top Property Management Company for Online Reputation
2021 Overview & Supplier Insight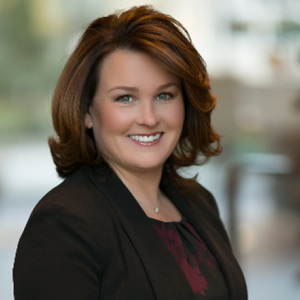 Keri Walker Pfeifer
SEFAA 2021 President
Senior Vice President, Operations, Bozzuto Management
Keri Walker Pfeifer joined Bozzuto in 2009. She brings 20 years of property management experience to the Bozzuto team with a strong focus on the planning of new developments, execution of lease-up strategies, and repositioning of value-add properties. Keri currently oversees operations of over 6,000 units across 25 properties throughout South Florida, Connecticut, Maryland, and Washington, D.C.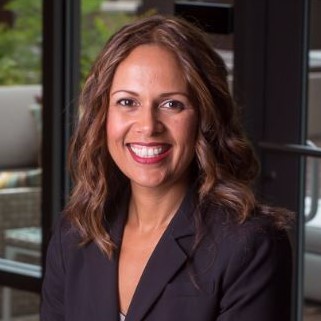 Adanise Cross
Regional Vice President, Bozzuto Management
Adanise Cross brings over 20 years
of property management experience to her role. Adanise's management expertise spans boutique-style
buildings with 150 units to large mixed-use assets with over 800 units and nearly 100,000 square feet
of retail. Over the past seven years, Adanise has played an integral role in growing Bozzuto's Washington,D.C. portfolio and recently relocated to Florida to help fuel Bozzuto's expansion in the market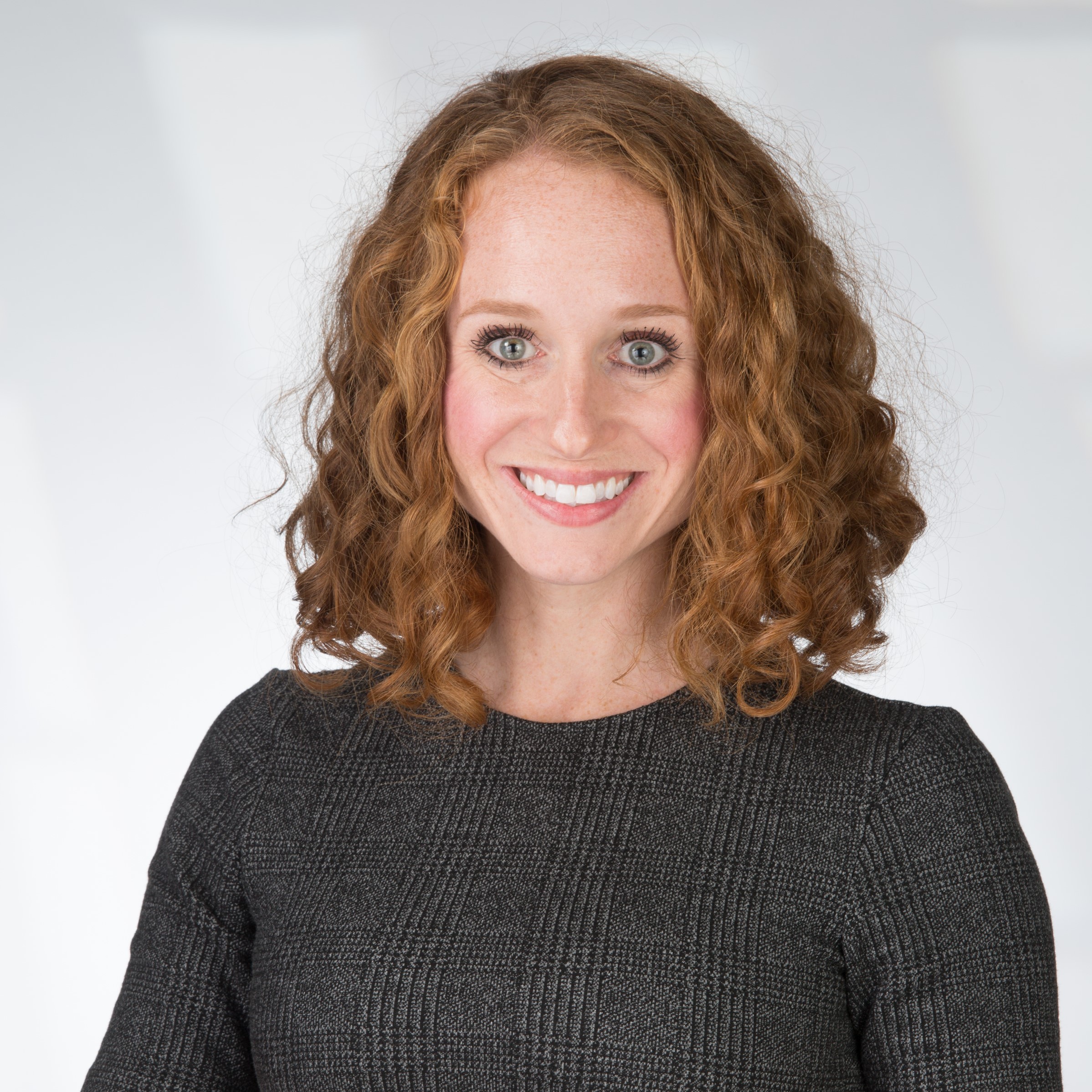 Lauren Athas
Regional Vice President, Bozzuto Management
Lauren brings over 16 years of property
management experience to Bozzuto's Southeast team. Lauren has been instrumental in Bozzuto's
expansion into South Florida, securing new business assignments in major submarkets including Miami,
Fort Lauderdale, and Boca Raton including new developments, lease-up campaigns, management
transitions, and repositionings.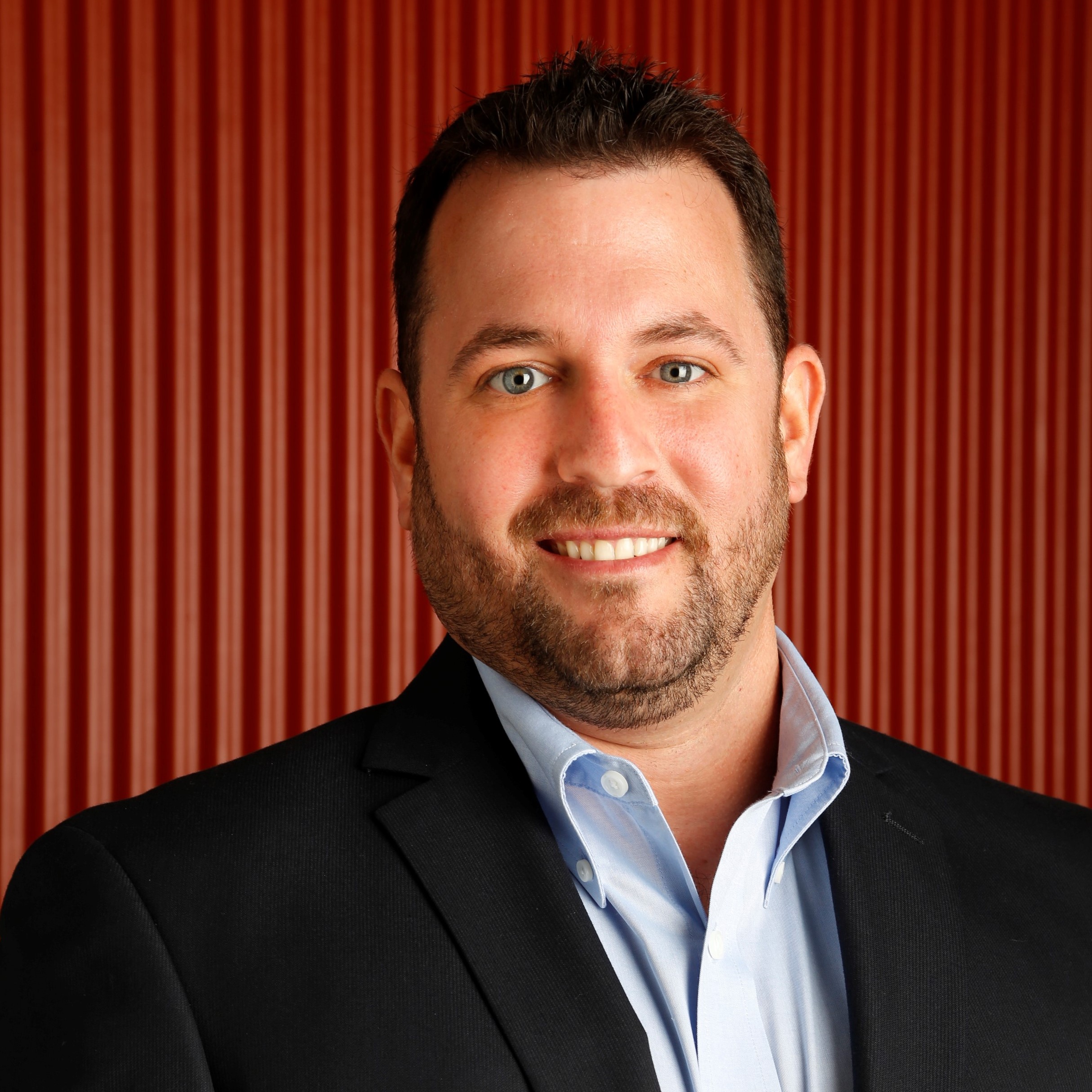 Michael Bowden
Regional Vice President, Bozzuto Management
Michael Bowden, has 20 years of property management experience in the Southeast region. Michael recently joined the firm in early 2021 and brings with him a multifaceted approach to real estate investments and business strategy.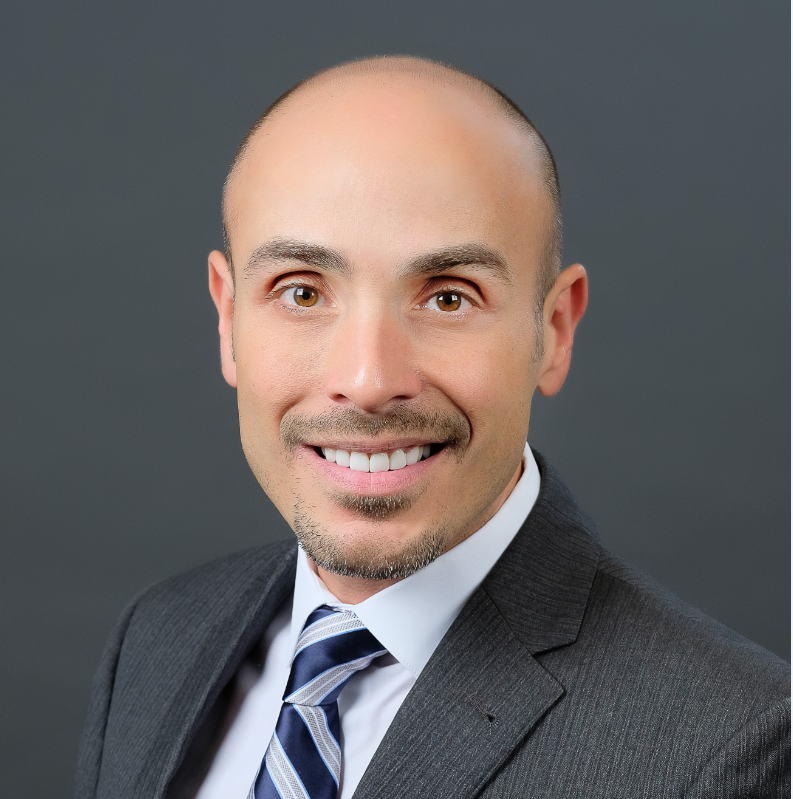 David Setaro
SEFAA 2021 Associate Vice President
Barfield, McCain, P.A.Kick-off the year by learning about what's up and coming for SEFAA in 2021! Learn about ways to get involve with the association, and all opportunities available for our suppliers.
---
*Event prices, dates and times are subject to change.
CANCELLATION POLICY: Cancellations and No-Shows are still responsible for payment. If you cannot attend the event, please remember that your registration is transferable for the same event. If you send someone to replace the original registrant, please ask that person to give the name of the person they are replacing at check-in. This will help prevent double billing.
Accounts Receivables: If your account is past due 60 or more days, you will not be able to register for any of our upcoming programs, seminars or educational events until your account is brought up to current. Account can be brought current through Member Compass or calling the SEFAA office at 561-447-0696.
Agenda
February 9
8:50 AM - 9:00 AM

Check-In: Waiting Room Will Open

Please note the program will start promptly at 9:00 AM
9:00 AM - 9:15 AM

Welcome & SEFAA Announcements

9:15 AM - 10:00 AM

Featured Management Interview

10:00 AM - 10:10 AM

Live Spotlight Presentation

Be camera ready! The winner will be asked to join the camera to pitch for 3 minutes
10:10 AM - 10:50 AM

NEW! Breakout Rooms Q&A

10:50 AM - 11:00 AM

Closing Statements
For More Information:
352 NE 3rd Avenue
Delray Beach, Florida 33444
800.627.7921
Take a Chance to be in the Spotlight

Take a chance to be in the spotlight and pitch your services live to our featured management panelists. The winner will be selected live through random selection.
How does it work? During the registration process, you will be able to select the option to add your name to the random selection.
What do I need to do? Be camera ready! You will be asked to join the camera to introduce yourself and pitch for 3 minutes. The features will be controlled by the SEFAA staff.
For any questions, please contact events@sefaa.org