Fair Housing Membership Seminar
Earn 3 CECs when you attend the Fair Housing Seminar, where attendees will gain practical knowledge through case study activities developed from current, real-life fair housing legal actions, recent HUD voluntary compliance agreements, HUD regulations and notices, and fair housing audits.
About the Speaker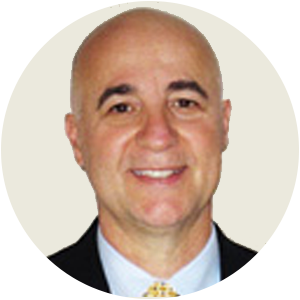 Join us for The ABCs of HUD: Fair Housing Seminar featuring Pedro E. Vermales, Chief Operating Officer of Horizon Housing Management, LLC. With over 35 years of experience in all aspects of the real estate industry, Mr. Vermales has successfully managed market and affordable housing communities, office buildings and shopping centers. He is an active member and has chaired various national and local real estate association committees. He has been an instructor of real estate finance, maintenance, human resources, marketing, and fair housing for IREM since 1994. Additionally, he has over 25 years of bilingual international teaching experience. Pedro is a subject matter expert on fair housing and the multifamily housing industry.
About the Seminar
Join us for both an English and Spanish session, with breakfast served in the morning session and lunch served in the afternoon session. Do not miss this interactive, informative seminar that will provide a more comprehensible understanding of fair housing, as well as offer in-depth knowledge of the equal opportunity mandate critical to professional residential property management, in addition to leasing, property, and customer service operations.
Event location and more details coming soon!