Back to Events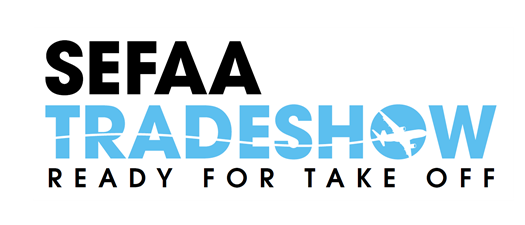 SEFAA Tradeshow - Postponed
Wednesday, September 23, 2020
Event Details
SEFAA Tradeshow - Postponed to 2021
IMPORTANT NOTICE: We feel that it is our responsibility to help flatten the coronavirus curve and keep you safe. In order to do this, we have decided to postpone this event to 2021. We look forward to seeing you next year!
The South East Florida Apartment Association (SEFAA) brings together the state's top suppliers for one of the largest multifamily housing industry tradeshows in South Florida. While suppliers showcase their products and services tailored to the multifamily housing industry, attendees are able to walk the trade show floor and network and participate in opportunities to win thousands in cash prizes!


Please stay tuned for the 2021 Tradeshow date!

Exhibitor Information
Cost to Exhibit: Booth prices range from $900 to $1,575.
| | | |
| --- | --- | --- |
| | Member Booth Cost | Non-Member Booth Cost |
| Tier 1 (Red) | $1,075 | $1,575 |
| Tier 2 (Green) | $1,015 | $1,515 |
| Tier 3 (Blue) | $955 | $1,455 |
| Tier 4 (Yellow) | $900 | $1,400 |
Attendee Information
Cost to Attend Tradeshow: FREE
In order to attend the trade show, you must be a property or community professional. You do not need a ticket to attend as you will be able to register on-site as well.
Non-exhibiting suppliers are not permitted to attend.
Get ready to browse the tradeshow floor, which is expected to EXCEED last year's event by showcasing new, creative decor, the industry's leading exhibitors, and more ways to win exclusive CASH prizes!
---
SEFAA Gives Back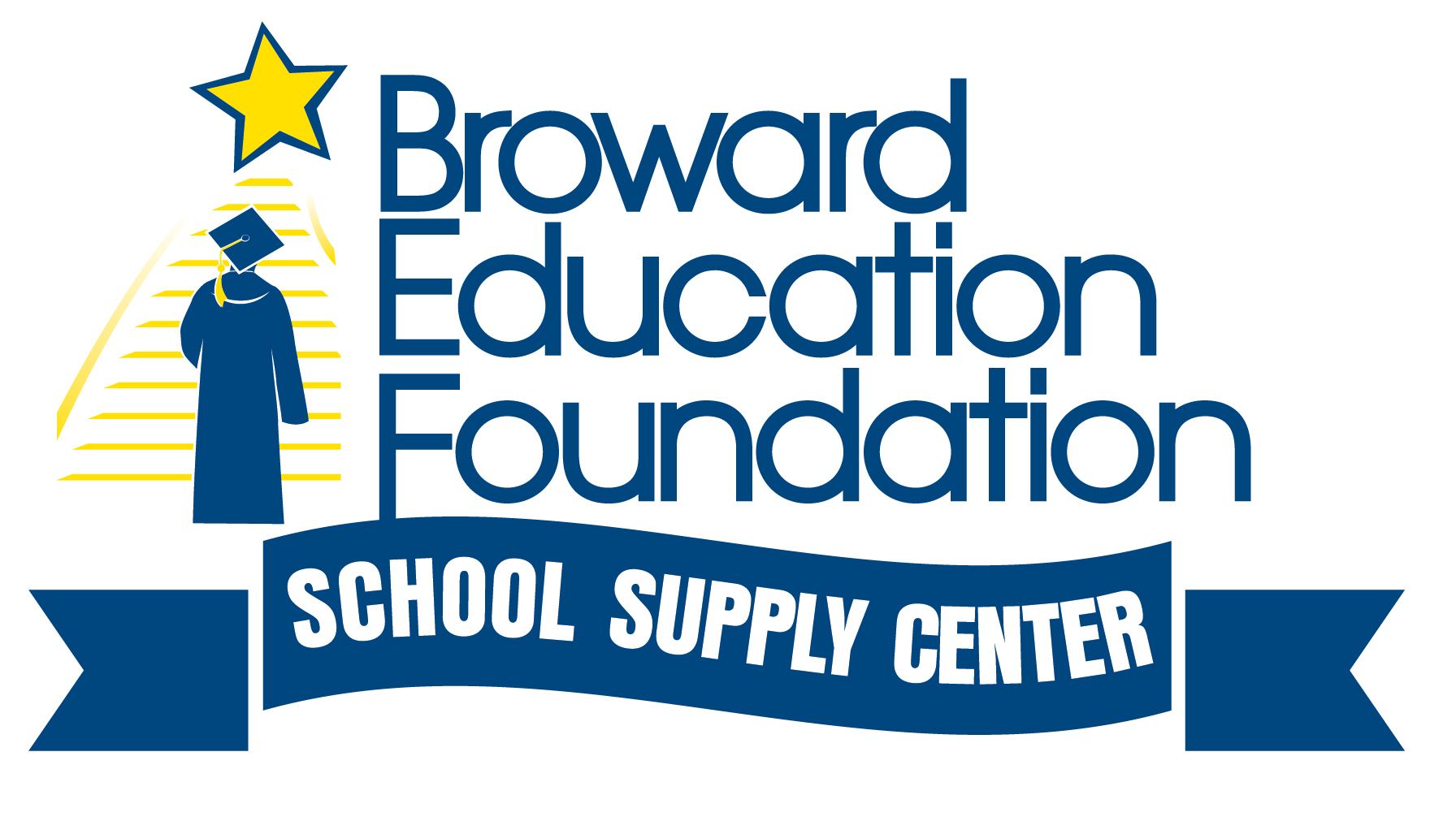 SEFAA's Community Service Committee will be supporting the Broward Education Foundation and their Tools for Schools program to help local students in need. Teachers in Broward County depend upon donations of school supplies to make sure all students have the necessary tools for their education. We will be collecting school supplies during SEFAA's Trade Show, and a donation table will be conveniently located by registration for more information and to drop-off your donation.
COVID-19 Statement
SEFAA's top priority is to ensure the safety and security of our members, exhibitors, attendees, and staff. With that in mind, there are currently no plans for SEFAA to cancel or postpone The Trade Show as a result of COVID-19, the Coronavirus. As we move forward with the planning of SEFAA's Trade Show, SEFAA will continue to place high importance on facilitating methods that will ensure optimal health and sanitary conditions for everyone onsite during the event. We are actively monitoring the news and reports from the Center for Disease Control and Prevention (CDC), along with assessing the potential impact on the multifamily housing industry. SEFAA has recently launched a dedicated COVID-19 Update & Resources page that provides resources for our multi-family housing industry.
As further updates become available, should SEFAA find it necessary to postpone the tradeshow as a result of COVID-19, exhibitors will be notified immediately. SEFAA will reach out with cancellation options if exhibitors are unable to attend the rescheduled date.
---
*Event prices and dates are subject to change.
SEFAA Values Your Health & Safety: As certain events proceed as scheduled, the SEFAA Team is taking several measures to protect the health and well-being of our members. Please read below for our recommendations, along with specific protocol in place that aligns with the Centers for Disease Control's guidelines:
We kindly ask anyone that is feeling ill or exhibiting flu-like symptoms to please hold off on attending any SEFAA programs, out of respect for fellow members and participants.
Be mindful of everyone's space and ask before shaking hands or greeting a fellow member.
Complimentary tissues and hand sanitizer stations will be available on site. Attendees are encouraged to use proper hygiene and wash hands as frequently as possible.
Spaces that allow for open outside doors and windows will be utilized to increase air circulation in the area.
Venue staff will be responsible for cleaning and disinfecting all areas (e.g., offices, bathrooms, and common areas), focusing especially on frequently touched surfaces.
Signs that promote the daily practice of preventive actions will be featured during on-site programs.
CANCELLATION POLICY: Cancellations and No-Shows are still responsible for payment. If you cannot attend the event, please remember that your registration is transferable for the same event. If you send someone to replace the original registrant, please ask that person to give the name of the person they are replacing at check-in. This will help prevent double billing.
Accounts Receivables: If your account is past due 60 or more days, you will not be able to register for any of our upcoming programs, seminars or educational events until your account is brought up to current. An account can be brought current through Member Compass or calling the SEFAA office at 561-447-0696.
Thank You Trade Show Sponsors
PLATINUM

BOOTH #101

GOLD
BOOTH #113

BOOTH #201

SILVER


BOOTH #301

BOOTH #315

BOOTH #103